Energy-efficient solutions
paragraphs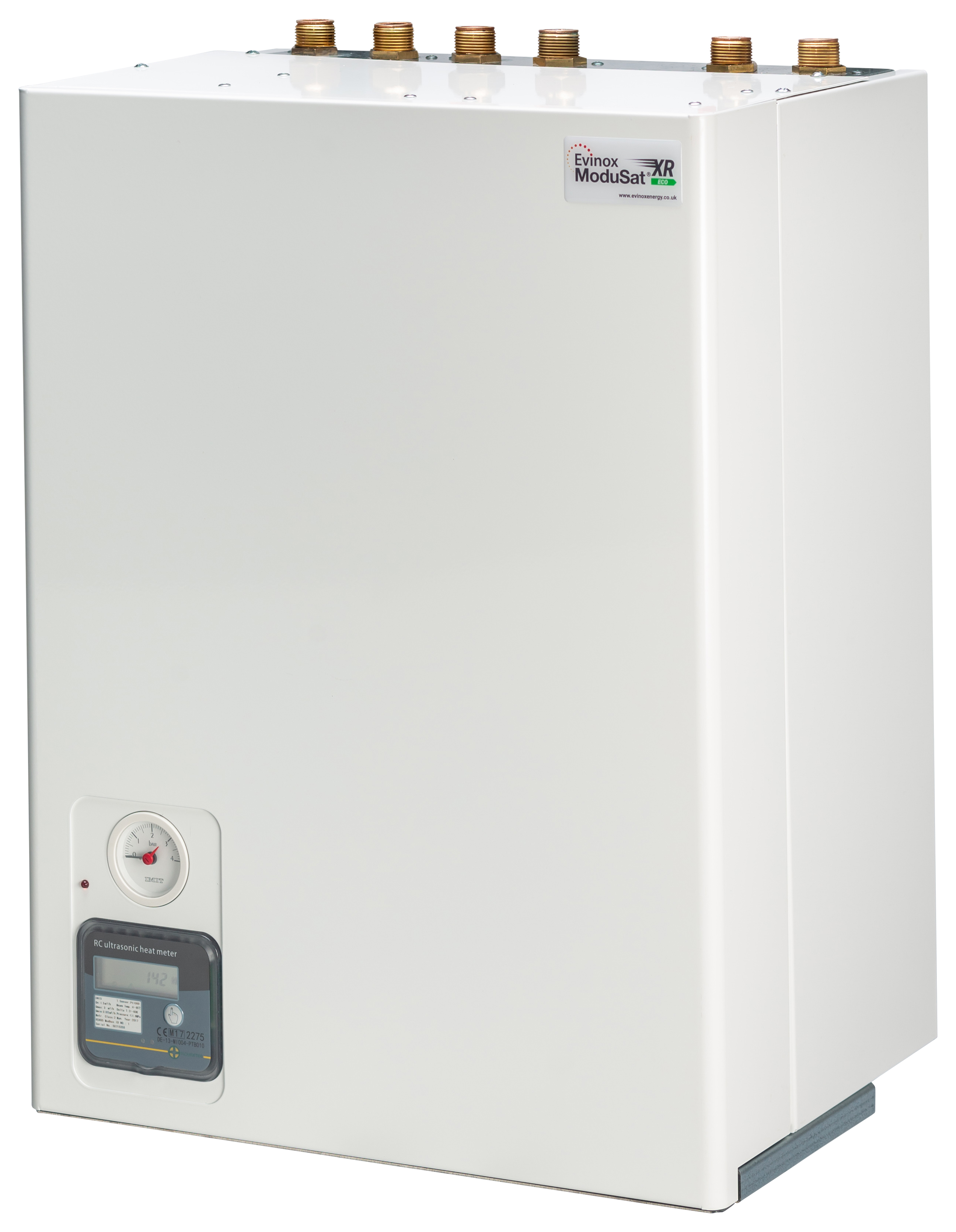 With over 15 years of HIU supply under their belts, Evinox has unveiled their latest range of ModuSat® XR 'Smart' Heat Interface Units, which provide M&E Contractors and Consulting Engineers with a "whole lot more" for a "whole lot less" due to the myriad of hidden extras.
Smaller, more compact dimensions; the ability to deliver high performance at low primary flow temperatures; TCP/IP communications connectivity; and new, lower output models to allow cost-effective compliance with the latest industry design standards are but a few of the ways Evinox ModuSat XR models offer more features, value and performance - but with less space requirements, lower heat network operating conditions, and less time on site to install, commission, support and maintain - than ever before.
paragraphs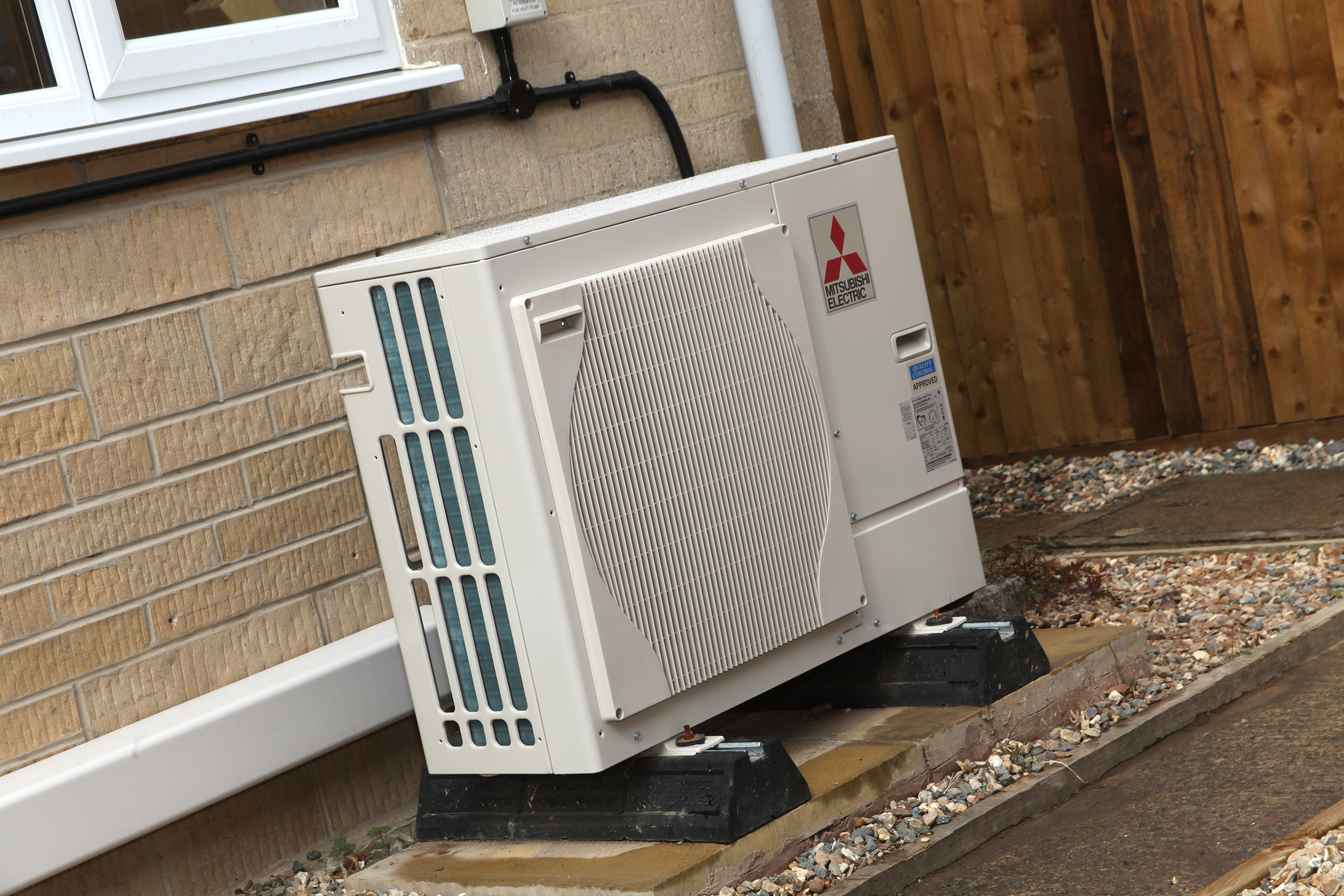 A housing association has been able to maintain and improve the value of its housing stock after installing Mitsubishi Electric's Ecodan heating systems across its homes in the East Midlands.