council
paragraphs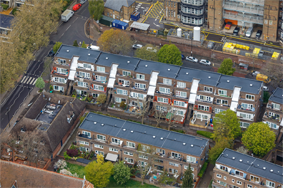 To complete an award-winning renovation scheme, the London Borough of Islington retained a tried and tested team to deliver a continued single source of accountability of estate refurbishment.
Thus, residents in Salisbury Walk on the Girdlestone Estate are benefitting from improved thermal and natural light performance, guaranteed to last for decades.
The renovation of the estate's roofs won the Reinforced Bituminous Membrane category in the 2018 Roofing Awards. The award-winning team of Mears Group plc, Langley Waterproofing Systems Ltd, and Langley Approved Contractor Opus Waterproofing Solutions Ltd was utilised to deliver this latest phase.
paragraphs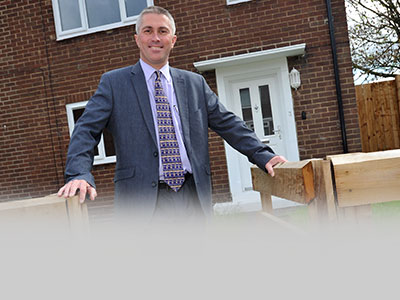 South Tyneside Housing Ventures Trust is seeking 10 empty homes to transform and bring back into use.
The independent, not-for-profit housing company has already bought and renovated more than 50 properties to be rented out as affordable homes across the Borough.
It is now seeking a further 10 properties after securing additional funding from Homes England.