council
paragraphs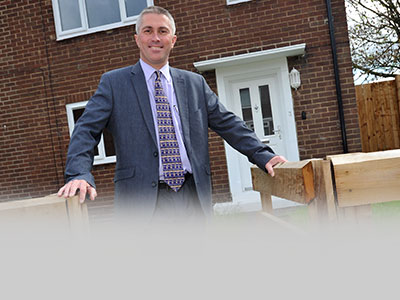 South Tyneside Housing Ventures Trust is seeking 10 empty homes to transform and bring back into use.
The independent, not-for-profit housing company has already bought and renovated more than 50 properties to be rented out as affordable homes across the Borough.
It is now seeking a further 10 properties after securing additional funding from Homes England.