empty homes
paragraphs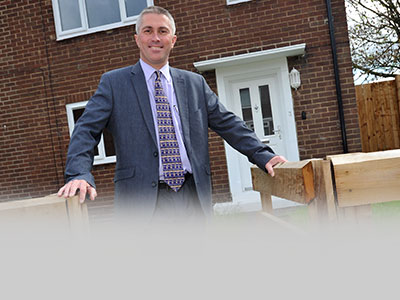 South Tyneside Housing Ventures Trust is seeking 10 empty homes to transform and bring back into use.
The independent, not-for-profit housing company has already bought and renovated more than 50 properties to be rented out as affordable homes across the Borough.
It is now seeking a further 10 properties after securing additional funding from Homes England.
paragraphs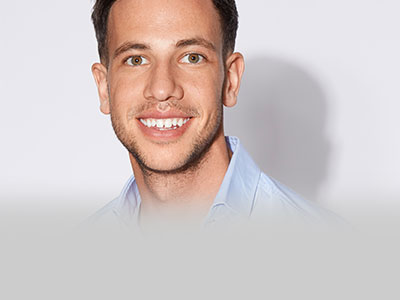 Guy Horne, co-founder and managing director of HS Property Group, answers editor Victoria Galligan's questions on empty homes in the UK…
How many homes are empty in the UK?
According to official figures by the Ministry of Housing, Communities and Local Government, in March 2019 there were more than 216,000 empty homes across the UK, equating to £53.6bn of property value. This represents a 5.3% increase over the last 12 months, hitting the highest level of vacant properties since 2012.