environmental checks
paragraphs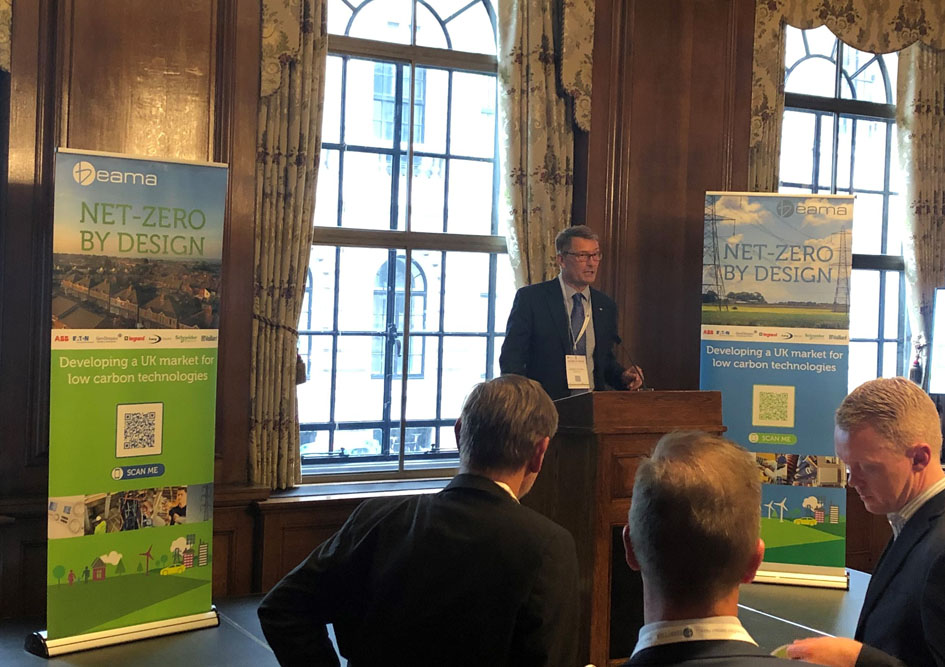 As the UK becomes the first major economy to commit to net-zero emissions, leading British ventilation manufacturer, Vent-Axia is delighted to support BEAMA's¹ 'Net-Zero by Design' report. Launched on 10th September 2019, at the Council Room, One Great George Street, Westminster, London, BEAMA's report sets out industry's commitment to meeting the UK's net-zero 2050 target and its view on how to ensure net-zero can be commercially viable for businesses and consumers.
paragraphs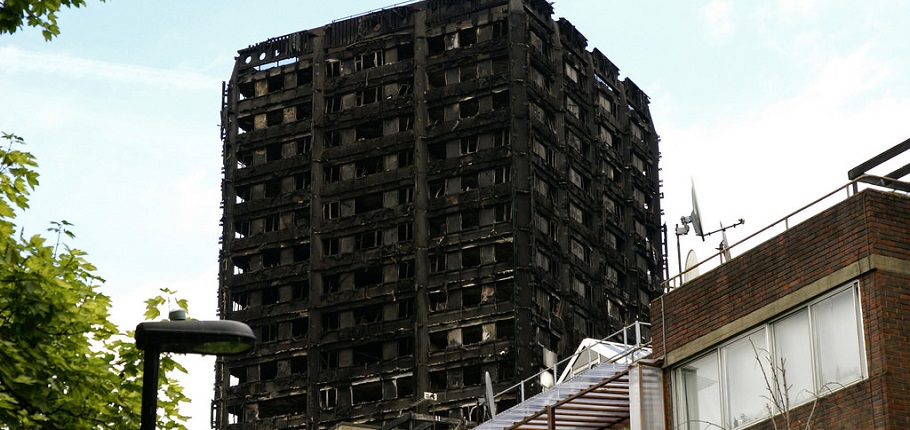 Additional environmental checks are to be carried out in and around the Grenfell Tower site to provide extra reassurance to survivors and local residents.
The Ministry of Housing, Communities and Local Government, Royal Borough of Kensington and Chelsea, NHS England, Public Health England and the Environment Agency have joined forces to ensure the bereaved, survivors and wider North Kensington community receive health assurances and support.