Latest News
Housing Association latest news and information.
paragraphs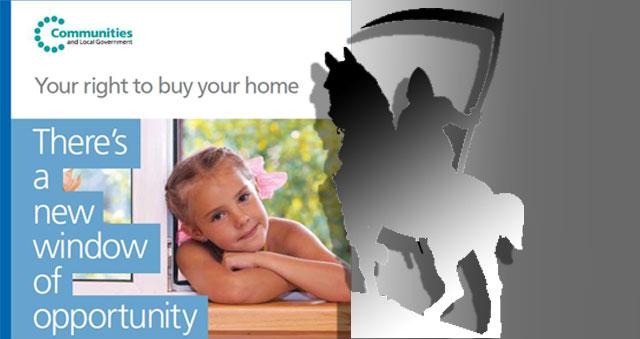 Scottish government will abolish right-to-buy in 2017. Now social housing tenants in Wales could lose the right to buy their homes if Labour wins the 2016 assembly election. Is this the end for the controversial government scheme?

Now a relic policy from the Thatcher-era, 'right-to-buy' allows most council tenants to buy their council home - at a discount. Since its inception in 1980, more than 1.5m homes in the UK have been bought under the scheme; over 130,000 of these were in Wales. Following on from Scotland's announcement last year to discontinue the policy, right-to-buy now faces abolition in Wales by ministers who say that in the midst of a housing shortage, they want to protect the stock of social housing for those who truly need it.
paragraphs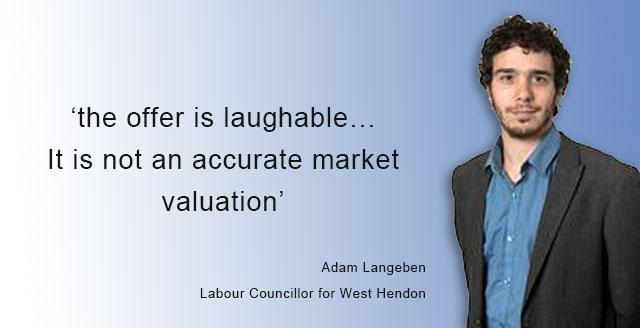 A Conservative council has been accused of "social cleansing" and manipulating the boundaries so as to favour one party or class - in an attempt to force families to sell their homes for less than half the price of planned replacement apartments.
paragraphs

A senior official at Westminster city council, a Conservative-led borough, has described the government's new vacant building credit as insane and estimated it could lose as much as £1bn in housing payments, deepening the accommodation crisis afflicting the poorest people.

On 28th November 2014 the government announced the introduction of the 'vacant building credit.' This will mean that when a vacant building is brought back into any lawful use, or if it is demolished and replaced by a new building the developer will be offered a financial credit by the local planning authority and deducted from the overall affordable housing contribution calculation.