Modular
paragraphs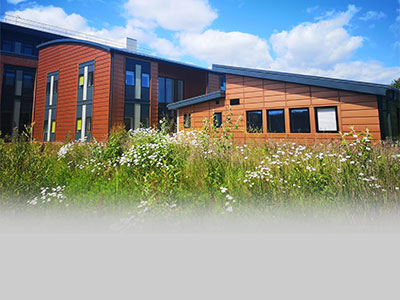 Simon McWhirter, Head of Engagement at Active Building Centre, discusses the need for a zero-carbon approach to housebuilding and how offsite construction can help reduce the emissions produced when providing new homes…
At UK Construction Week recently, offsite and modular featured heavily in the proceedings. There were myriad different structural solutions from lightweight steel frames to the latest in precast panelling. There is no doubt the construction industry is on the brink of significant change in that arena.
As has been the case for several years now, another topic woven through the seminar programme was sustainability. It was clear that policy-makers, contractors and developers are acutely aware of the impending legislative impacts, and the contingent need to introduce more eco-friendly systems and processes – essential to meeting the 2050 targets (or an even more ambitious set of regional, devolved and national aspirations) and the drive towards a net zero-carbon built environment.
paragraphs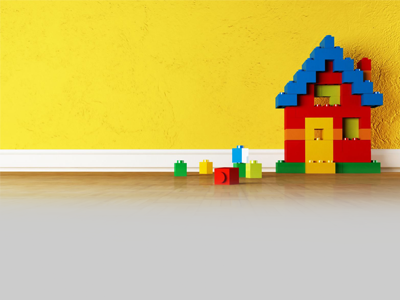 Modular off-site construction methods hold potential to solve the UK's crippling housing shortage, according to the Institution of Mechanical Engineers (IME).
A report, entitled "The UK House Building: Manufacturing Affordable Quality Homes" is urging the Government to provide greater incentives for the offsite construction of homes. The report also calls for a reverse of policies which they feel discourage the construction of quality, sustainable housing. The report suggests that greater efforts should be made to diversify the UK house building sector, such as opening up opportunities to self-builders, local authorities and housing associations.
paragraphs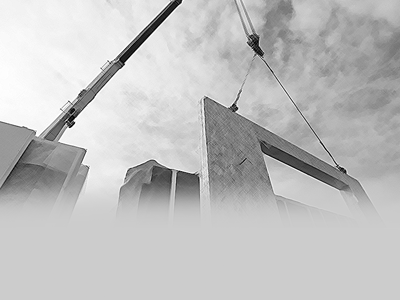 According to the housing white paper published earlier this year, the Government intends to utilise offsite technologies and build around 100,000 modular homes across Britain by 2020. This call for a quick and sustainable solution to the current housing shortage has created a unique opportunity for offsite construction to become a key building method to meet the demand in the housing industry.
The UK finds itself in the midst of an acute housing crisis. Current annual construction levels are typically less than half of the estimated 250,000 new homes this country needs built every year through to at least the 2030s. With only 63% of projects delivered on time and only 49% delivered to budget, it's clear to see that traditional building practices, whilst still integral, are falling short of meeting major challenges on their own.