Modular
paragraphs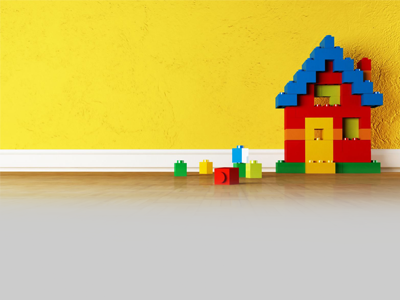 Modular off-site construction methods hold potential to solve the UK's crippling housing shortage, according to the Institution of Mechanical Engineers (IME).
A report, entitled "The UK House Building: Manufacturing Affordable Quality Homes" is urging the Government to provide greater incentives for the offsite construction of homes. The report also calls for a reverse of policies which they feel discourage the construction of quality, sustainable housing. The report suggests that greater efforts should be made to diversify the UK house building sector, such as opening up opportunities to self-builders, local authorities and housing associations.
paragraphs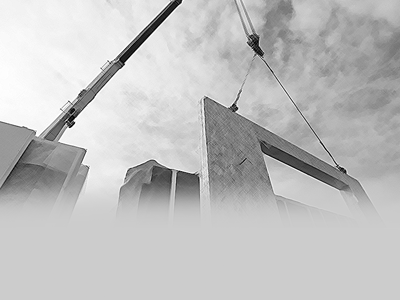 According to the housing white paper published earlier this year, the Government intends to utilise offsite technologies and build around 100,000 modular homes across Britain by 2020. This call for a quick and sustainable solution to the current housing shortage has created a unique opportunity for offsite construction to become a key building method to meet the demand in the housing industry.
The UK finds itself in the midst of an acute housing crisis. Current annual construction levels are typically less than half of the estimated 250,000 new homes this country needs built every year through to at least the 2030s. With only 63% of projects delivered on time and only 49% delivered to budget, it's clear to see that traditional building practices, whilst still integral, are falling short of meeting major challenges on their own.