offsite
paragraphs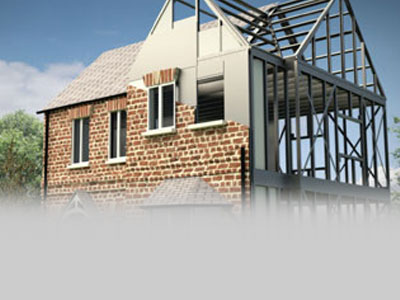 Leading cold rollforming manufacturers, Hadley Group, will be bringing its expertise in light gauge steel solutions to stand C1 at the OFFSITE EXPO this year, as well as being a gold sponsor of the dynamic event.
Taking place on 24th – 25th September at the Ricoh Arena, Coventry, Hadley Group will showcase its high-performance light gauge cold rolled steel framing solutions for low rise residential buildings. Suitable for stick built or pre-panelised construction, the company can complete load bearing stand-alone structures including roofs, walls, floors, door and window openings, bracing and external finishes.
Components of the steel framing systems are designed, detailed and manufactured at the company's advanced production facility then delivered to site, which is ideal for housing schemes with high volume requirements and for projects where space is limited on site. Offering a lighter and easier to erect alternative to steel or concrete primary frames, this fast track, lightweight steel housing system will significantly improve build turnaround times.
paragraphs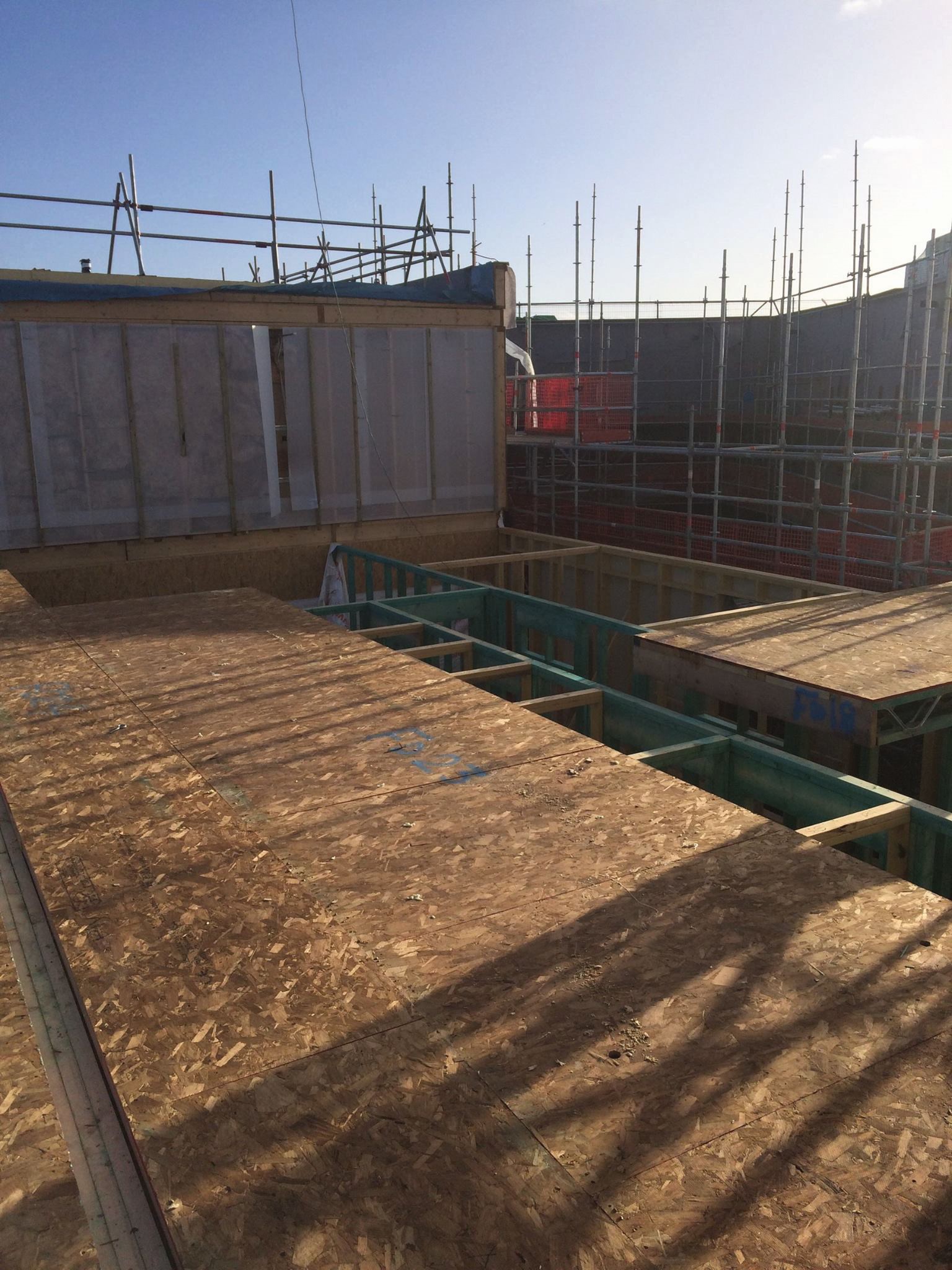 SMARTPLY FR OSB3 is the flame-retardant panel for use in structural applications, that can now be manufactured in panels of up to 7.5m long by 2.5m wide, making it ideal for offsite construction methods.
paragraphs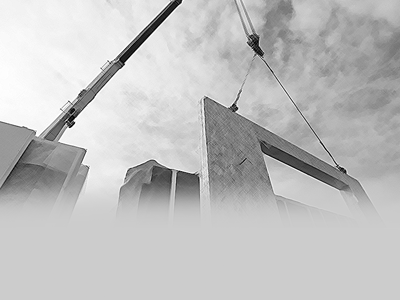 According to the housing white paper published earlier this year, the Government intends to utilise offsite technologies and build around 100,000 modular homes across Britain by 2020. This call for a quick and sustainable solution to the current housing shortage has created a unique opportunity for offsite construction to become a key building method to meet the demand in the housing industry.
The UK finds itself in the midst of an acute housing crisis. Current annual construction levels are typically less than half of the estimated 250,000 new homes this country needs built every year through to at least the 2030s. With only 63% of projects delivered on time and only 49% delivered to budget, it's clear to see that traditional building practices, whilst still integral, are falling short of meeting major challenges on their own.