UK Construction Week
paragraphs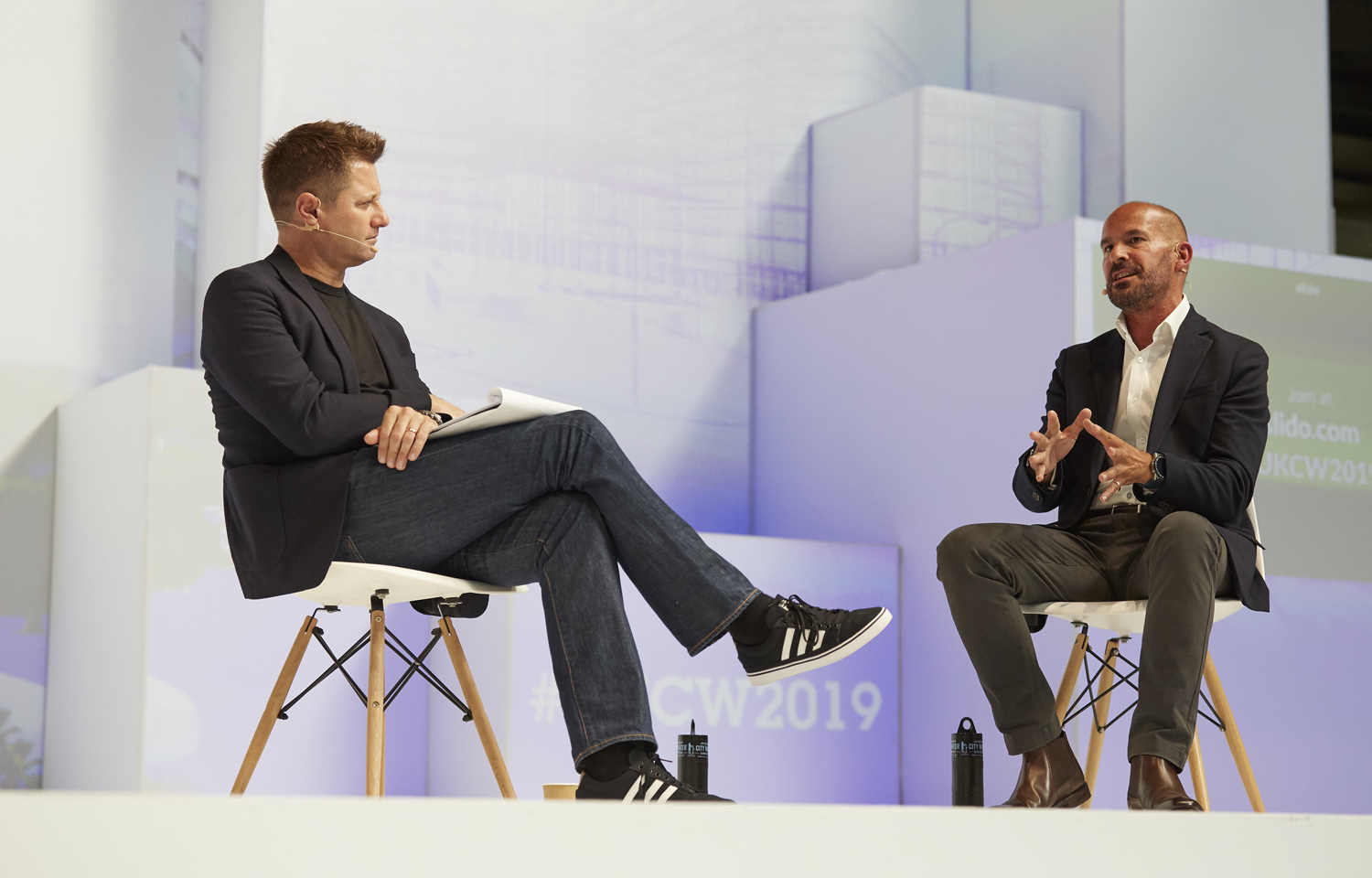 Taking place on 5-7 October at the NEC in Birmingham, the award-winning UK Construction Week is a one-stop-shop for all things construction, including CPD sessions, product demos and free information on all the latest regulations, digital technology and MMC solutions, innovative materials and new suppliers coming into the UK market. It is the first major live event in the construction industry for two years with over 300 exhibitors, bringing together the whole industry across three days.
paragraphs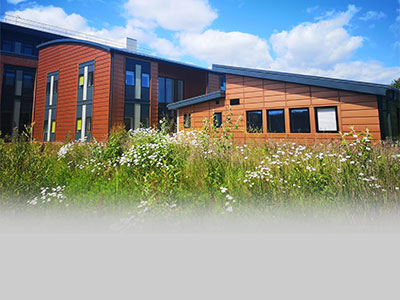 Simon McWhirter, Head of Engagement at Active Building Centre, discusses the need for a zero-carbon approach to housebuilding and how offsite construction can help reduce the emissions produced when providing new homes…
At UK Construction Week recently, offsite and modular featured heavily in the proceedings. There were myriad different structural solutions from lightweight steel frames to the latest in precast panelling. There is no doubt the construction industry is on the brink of significant change in that arena.
As has been the case for several years now, another topic woven through the seminar programme was sustainability. It was clear that policy-makers, contractors and developers are acutely aware of the impending legislative impacts, and the contingent need to introduce more eco-friendly systems and processes – essential to meeting the 2050 targets (or an even more ambitious set of regional, devolved and national aspirations) and the drive towards a net zero-carbon built environment.