health and wellbeing.
paragraphs

Commencing on Thursday 26th May, Aico will host five conferences, examining the use of Internet of Things (IoT) technology to create healthier and safer homes.
With the uptake of technology rapidly increasing within the housing sector, these events will explore the benefits of IoT and how it contributes to resident wellbeing, indoor environmental health, sustainable buildings, and the transition to net zero.
Keynote speaker, Professor Tim Sharpe, Head of Architecture at Strathclyde University, will discuss how the push to net zero is one of the greatest and most important challenges faced by society, and why the potential negative effects it can have on indoor environmental health should also be considered.
paragraphs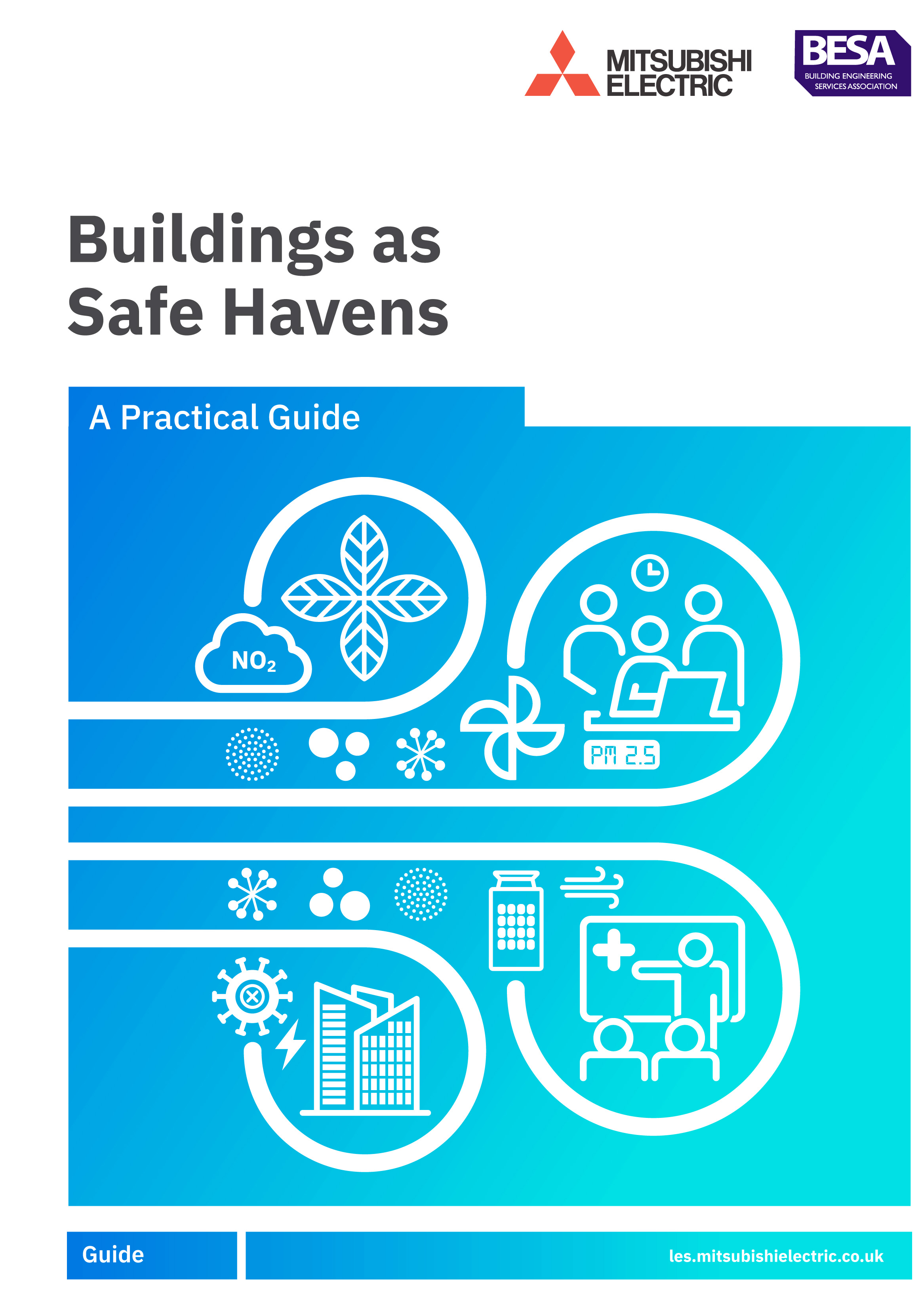 The Building Engineering Services Association (BESA) has completed its trilogy of free guides designed to help building owners and managers turn their buildings into 'safe havens' that protect occupants from health risks linked to airborne contaminants and viruses.
'Buildings as Safe Havens – a practical guide' is the third in its suite of guidance for measuring, monitoring, and improving indoor air quality (IAQ) and the second produced with the support of Mitsubishi Electric.
paragraphs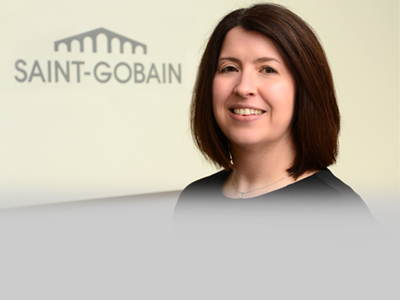 Research commissioned by Saint-Gobain UK & Ireland shows the public's interest levels in the home environment and how the current issues in the home centre around health and wellbeing.
A detailed study of 3,000 people found that 90% of homeowners and renters want a home that doesn't compromise their health and wellbeing, while almost 30% would be prepared to pay more for a home that doesn't compromise their health and wellbeing.