Lightweight roofing
paragraphs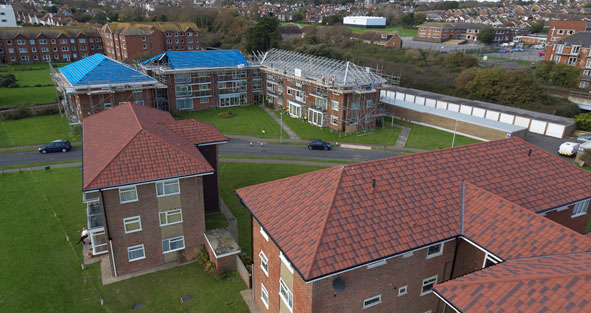 For a number of years now, we have used the line 'The Roof Tile Has Evolved' in our advertising and branding. Metrotile isn't just an alternative roofing tile – it's the next evolutionary step. Roofing has evolved frequently as long as it's been needed, and despite being a long way from widespread use of the thatched roof, living in the 21st century doesn't mean that the design and materials of the roof should remain stagnant; there are certain alternative roofing materials that exceed the benefits of what can be expected from a roof tile.
paragraphs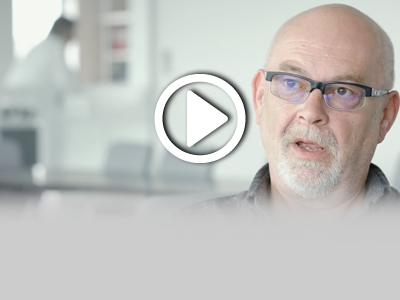 Metrotile is the industry leading lightweight steel roofing system. Weighing just one seventh of traditional roof materials, Metrotile packs security, installation and sustainability benefits into a tile that is just .450mm thick, backed by a forty year guarantee and accreditations and certifications including BBA, ISO14001 and our brand new LABC Registration.
Metrotile has recently put a short film together entitled "Metrotile: An Inside Look" where they peel back the curtain and give insight into the manufacturing of The Future Proof roof and the benefits to using lightweight steel roofing over other roofing materials.