Metrotile Lightweight Roofing
paragraphs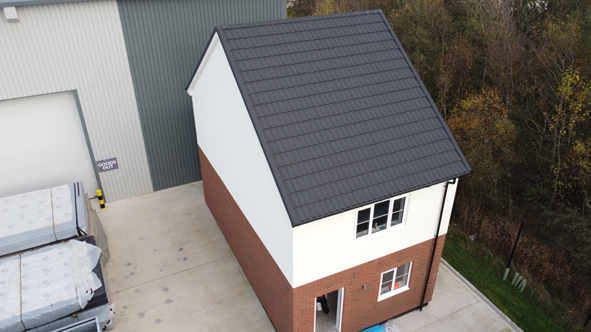 UK manufacturing is at a seven month high, accounts for around 10% of economic output and employs around 2.6million workers, whilst construction accounts for around 7% of economic output and employs approximately 1.4million workers.
Increased labour rates and shortage of skilled labour is going to be an issue in traditional construction and it will drive prices up and cause project programmes to lengthen.
I hear every day from roofing contractors across the UK and other areas of construction, of how less and less trades people are now available.
paragraphs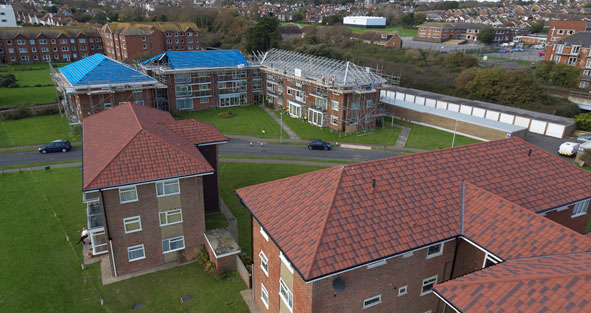 For a number of years now, we have used the line 'The Roof Tile Has Evolved' in our advertising and branding. Metrotile isn't just an alternative roofing tile – it's the next evolutionary step. Roofing has evolved frequently as long as it's been needed, and despite being a long way from widespread use of the thatched roof, living in the 21st century doesn't mean that the design and materials of the roof should remain stagnant; there are certain alternative roofing materials that exceed the benefits of what can be expected from a roof tile.
paragraphs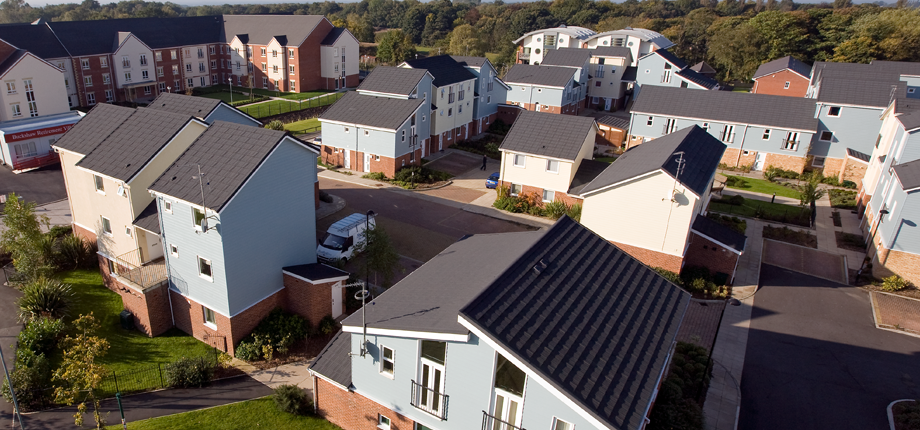 Metrotile Lightweight Roofing originated in New Zealand over 40 years ago, demonstrating that you should expect so much more from a product as established as the traditional roof tile.
The concept is deceptively simple – press roof tiles from a highly durable, modern material (in this case, the highest quality steel), galvanise with an aluminium, magnesium and zinc (ZAM) compound and cover with a stone-chip coating. The result is a roof tile that, to this day, exceeds the expectations of a traditional modern roof tile by a significant margin and can be seen on rooftops all over the world.