energy efficient
paragraphs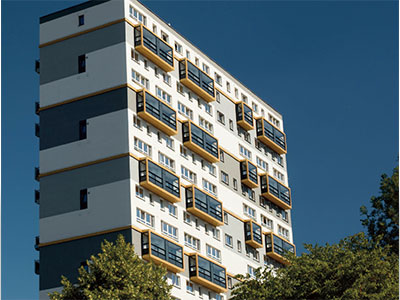 Windoor balcony enclosures not only increase the light inside a home but they allow for an outside seating space which can be enclosed on cooler spring and autumn days – therefore extending balcony use more than a traditional design.
The balcony enclosures can be fully opened up when the resident wants to bask in the summer sunshine, and for the chillier days the system has a unique track which allows all the panels to slide and turn inwards. They are then secured safely and discreetly against the inner wall.
Here, Housing Association magazine editor Victoria Galligan speaks to the Windoor team about the benefits of the products' design, and finds out why they are a popular choice for the housing sector…
paragraphs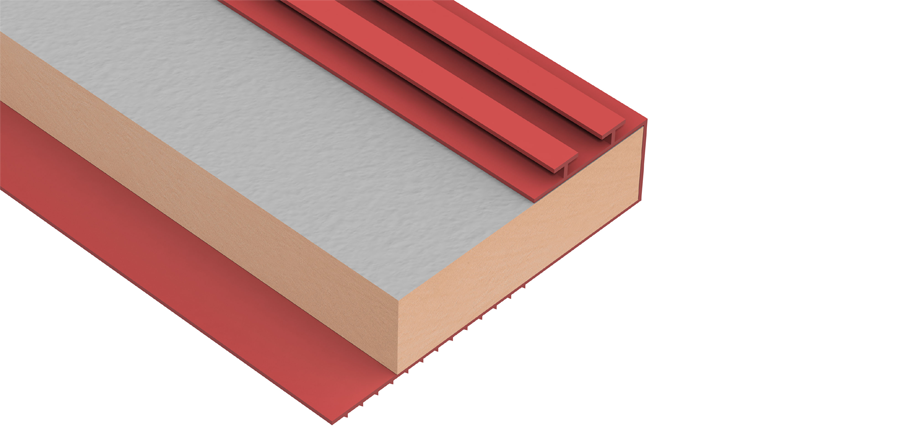 One of the most fundamental things any social landlord can provide is housing that is energy efficient. Not only will this help to futureproof their building stock, it also helps to tackle the rising issue of fuel poverty.
The introduction of Fabric Energy Efficiency standards (FEEs) in the last round of Building Regulation changes provided an assurance of minimum performance levels for new housing. However, as insulation levels have increased, the effects of thermal bridging have become more pronounced, and this can be a particular problem for the cavity wall constructions that are so popular throughout the UK.  One of the simplest ways to treat heat losses from thermal bridges around openings, such as doors and windows, and at the same time help to comply with the Regulations, is with insulated cavity closers.