Drainage
paragraphs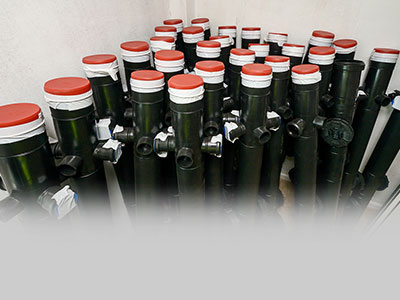 If a tower block under housing association or local authority control was built more than half a century ago, one of the major potential problems it faces is the existing drainage systems, says  Ed Swift, National Sales Manager (Public Sector) for Polypipe Building Services…
This is particularly true in structures where the original cast-iron drainage systems have not been replaced and will be entering their sixth decade of service.
Local authorities in the UK have responsibility for approximately 4,500 tower blocks and the refurbishment programmes often deal with aesthetic elements - while internal systems may be hiding a multitude of problems.
paragraphs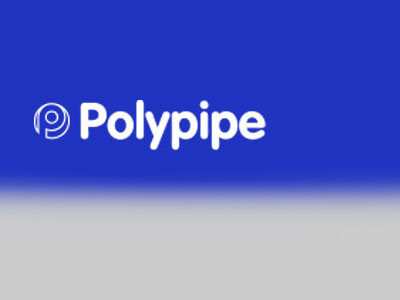 Polypipe Building Services, the UK's leading manufacturer of commercial drainage systems, has saved dozens of people in West Yorkshire from being moved into temporary accommodation.
 The Kent-based business enabled residents at Carr House, in Wakefield, to remain in their homes during a major social housing refurbishment project by recommending the use of its best-in-class component fabrication and live stack replacement service.
Polypipe was approached by housing association Wakefield and District Housing (WDH) to manufacture a solution to replace the 11-storey building's "aged and blocked" cast iron internal soil stacks.
WDH agreed to Polypipe Building Service's live stack replacement solution to use 22 stacks of Terrain FUZE, manufactured offsite, as it would be easy-to-install and allowed the residents of Carr House to remain in their homes during the refurbishment work.