air bricks
paragraphs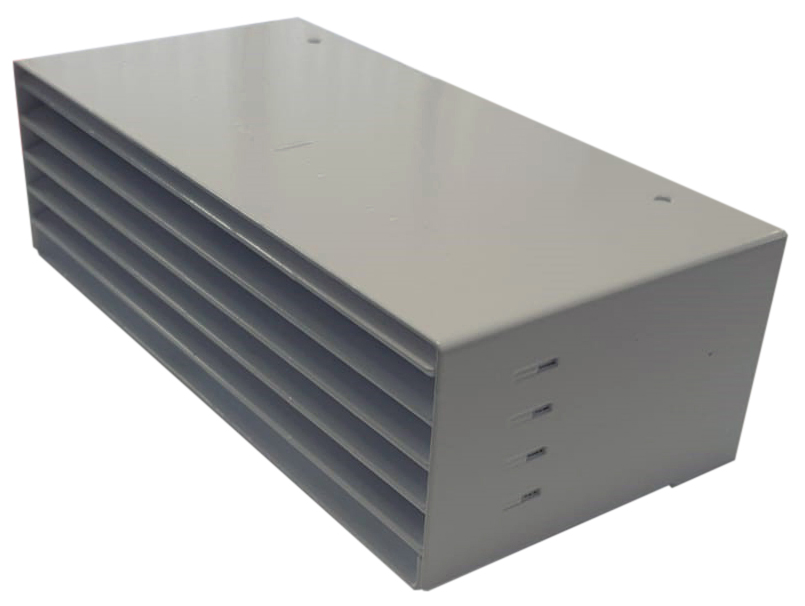 "Ever since the Grenfell tragedy, a lot of areas need to be addressed and revised," says Lee Caulfield Director of UK Sales at Titon Ventilation Systems.  Lee stresses that even though procedures are in place, the current regulations need to be changed.
Lee continues, "In the aftermath of recent tragic, fire-related events, it has become apparent that various products within a building's make-up need to be non-combustible."
Air Bricks are primarily used for ventilation; passively or mechanical depending on the application. Traditional materials used include clay, cast iron and plastic, with plastic being the preferred option.