composite fire door
paragraphs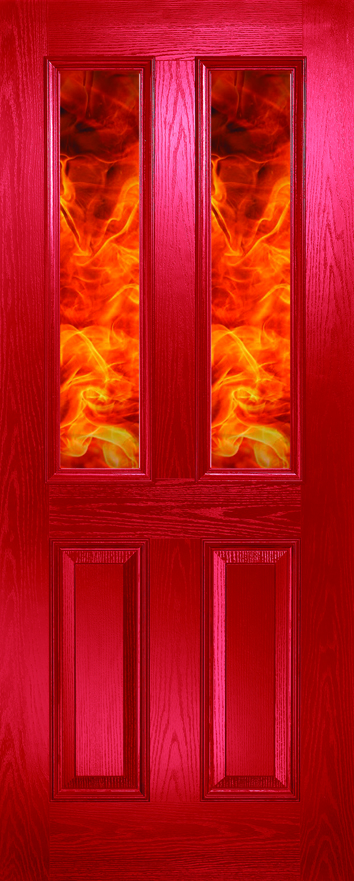 As Sidey, Scotland's strongest fenestration company, was among the first UK companies to achieve the new fire door certification, Joint Managing Director Steve Hardy talks about the importance of accreditations and the fact that the company has now added glazed options to its existing range…
Sidey was one of the first companies to achieve the new accreditations and we are now in a position to further add to our existing FD30 Composite Fire Door collection by offering glazed options. Following independent factory product audits, our full range of composite fire doors have been fully certified under the BM Trada scheme STD 170 and tested to BS EN1634-1 for fire resistance, both internally and externally.
paragraphs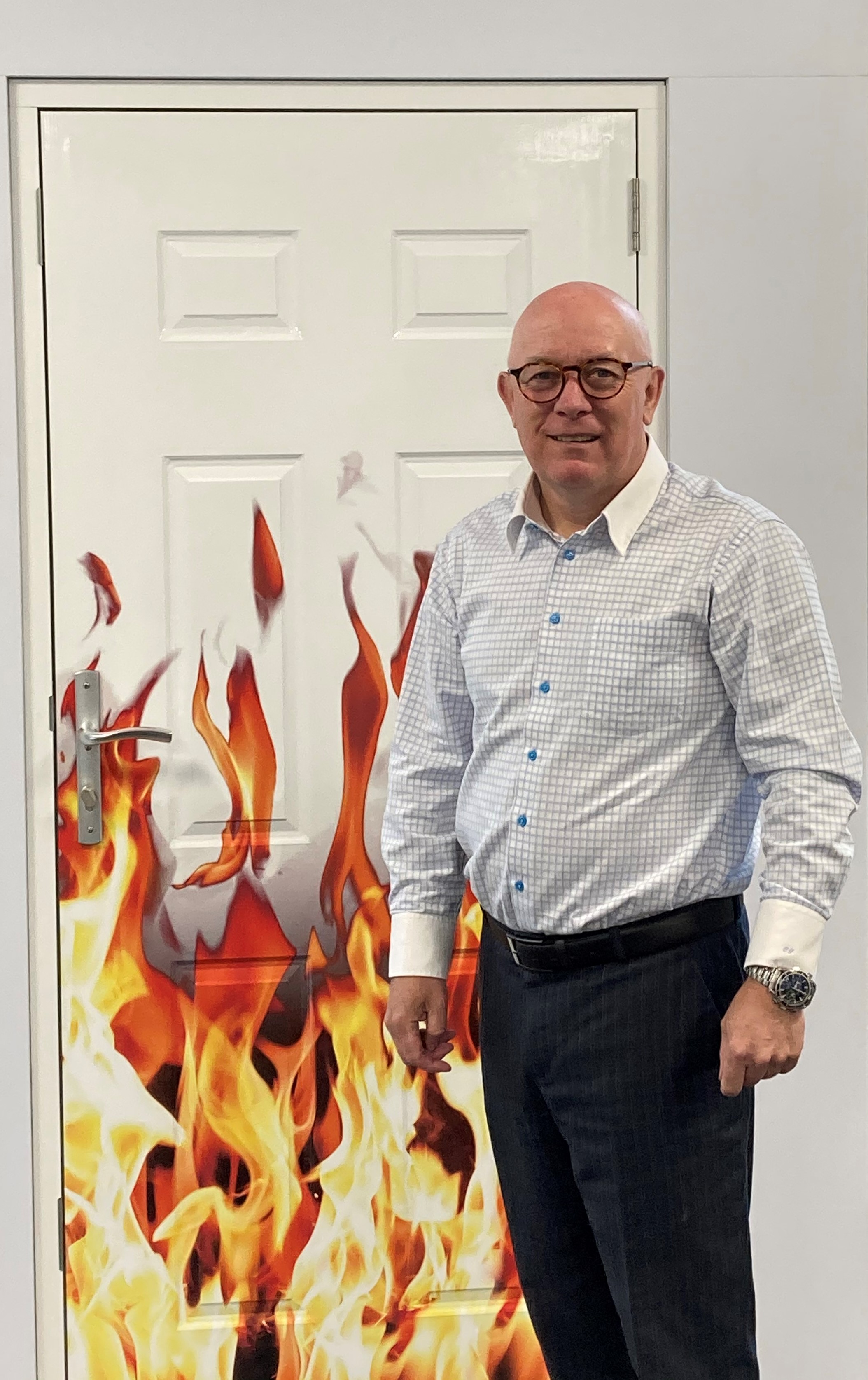 Hardware and Fire Door systems specialist Winkhaus has invested extensively to ensure their Composite Fire & Security door set solution consistently proves performance and ensures compliance with all the latest requirements.
Winkhaus UKs Technical Director, Chris Flaherty, provides clarity for specifiers following a series of legislation and guidance updates covering the specification of composite fire doors.
paragraphs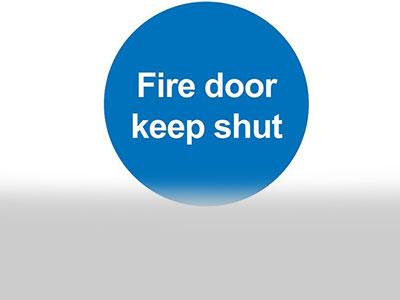 This highlights broader potential failings within the industry and the Government is taking immediate action to address this.
MHCLG began investigating the fire door industry after it was found that a glazed, composite fire door from Grenfell Tower manufactured by Manse Masterdor failed a 30 minute fire resistance test after approximately 15 minutes. Issues were subsequently identified with doors produced by Masterdor Limited (the successor business to Manse Masterdor). Investigations have continued and in the last few days doors from 3 additional manufacturers have failed fire resistance testing when tested on both sides.