paragraphs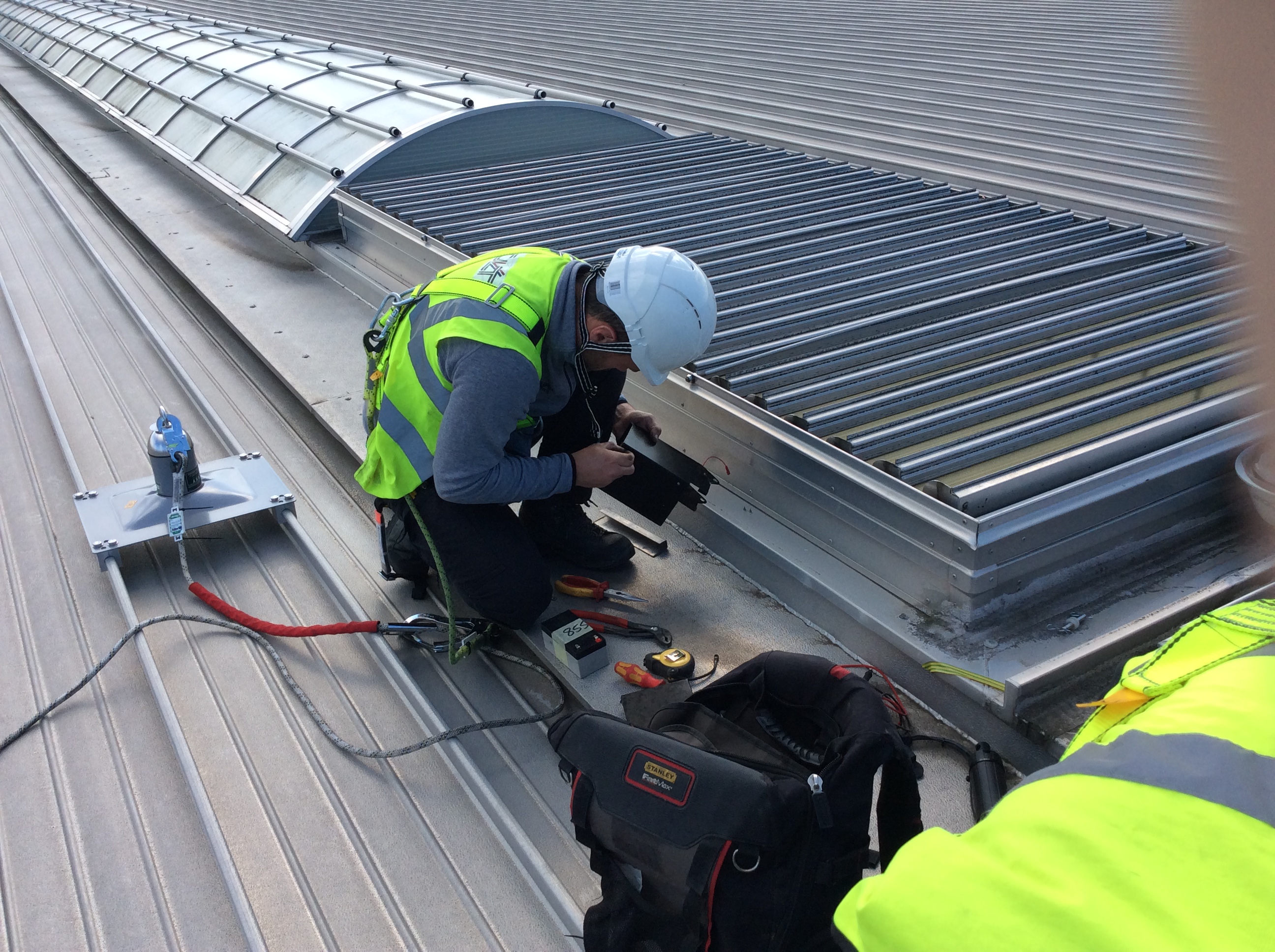 Dr. Barbara Lane's recent report raised numerous questions about the overall management of the smoke control installation at Grenfell.
paragraphs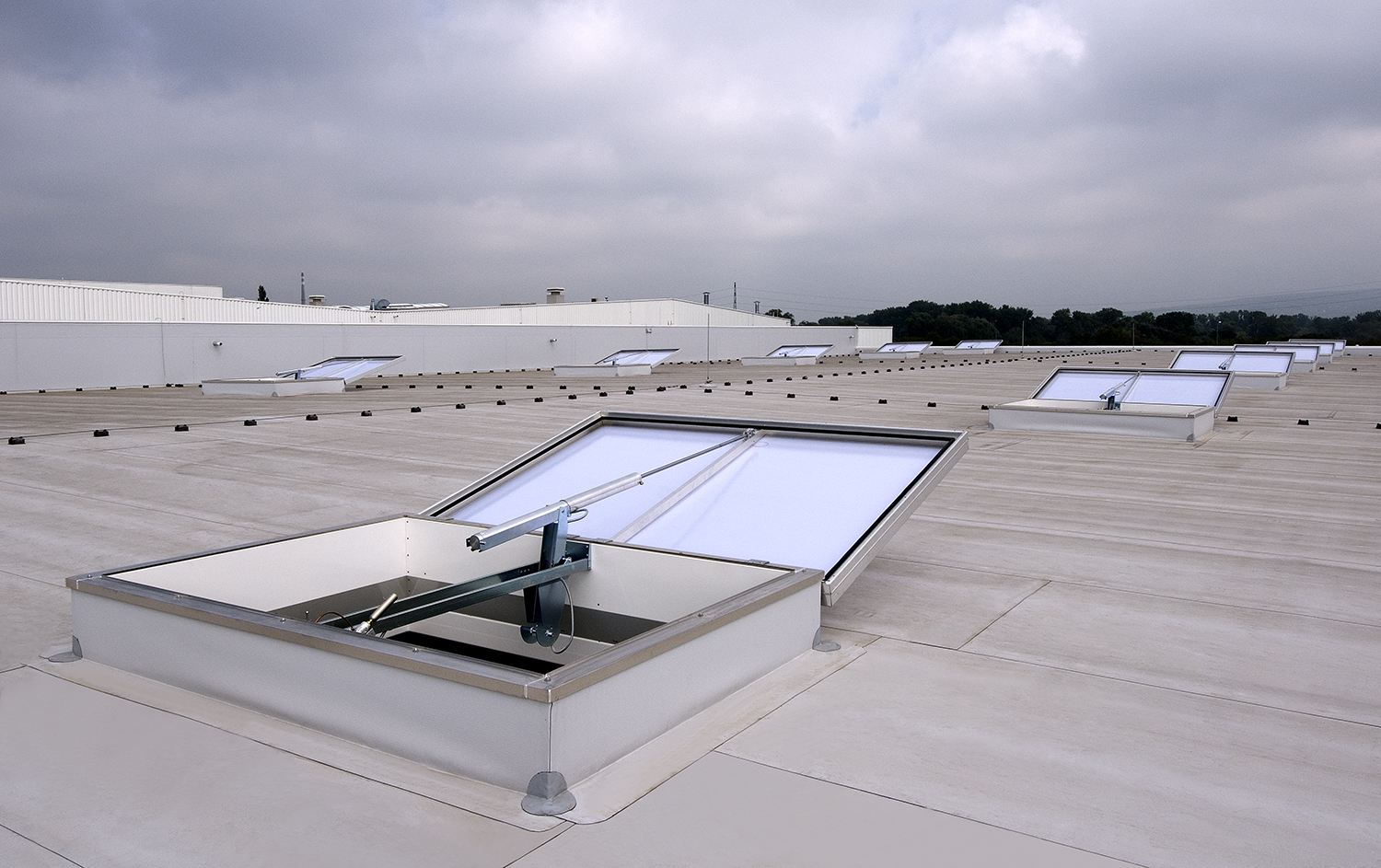 Smoke Control Systems, as with other active fire safety installations, are rarely designed for whole building fires like Grenfell where fire spreads uncontrollably throughout the complete structure.
paragraphs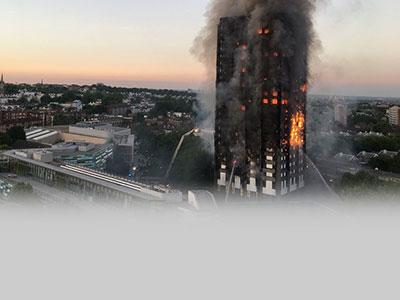 One year on from the tragic Grenfell fire, and many survivors are still waiting for a new home – but new analysis from Shelter reveals the situation is similarly stark right across the country. 
Over one million households in need of a social home are stuck on long waiting lists, often for years on end. Yet the number of social homes becoming available is extremely low. leading to a huge gap.
Shelter's analysis shows there are 1.15m households on waiting lists, but only 290,000 social homes were made available last year – a difference of more than 800,000 homes.