Affordable warmth t
paragraphs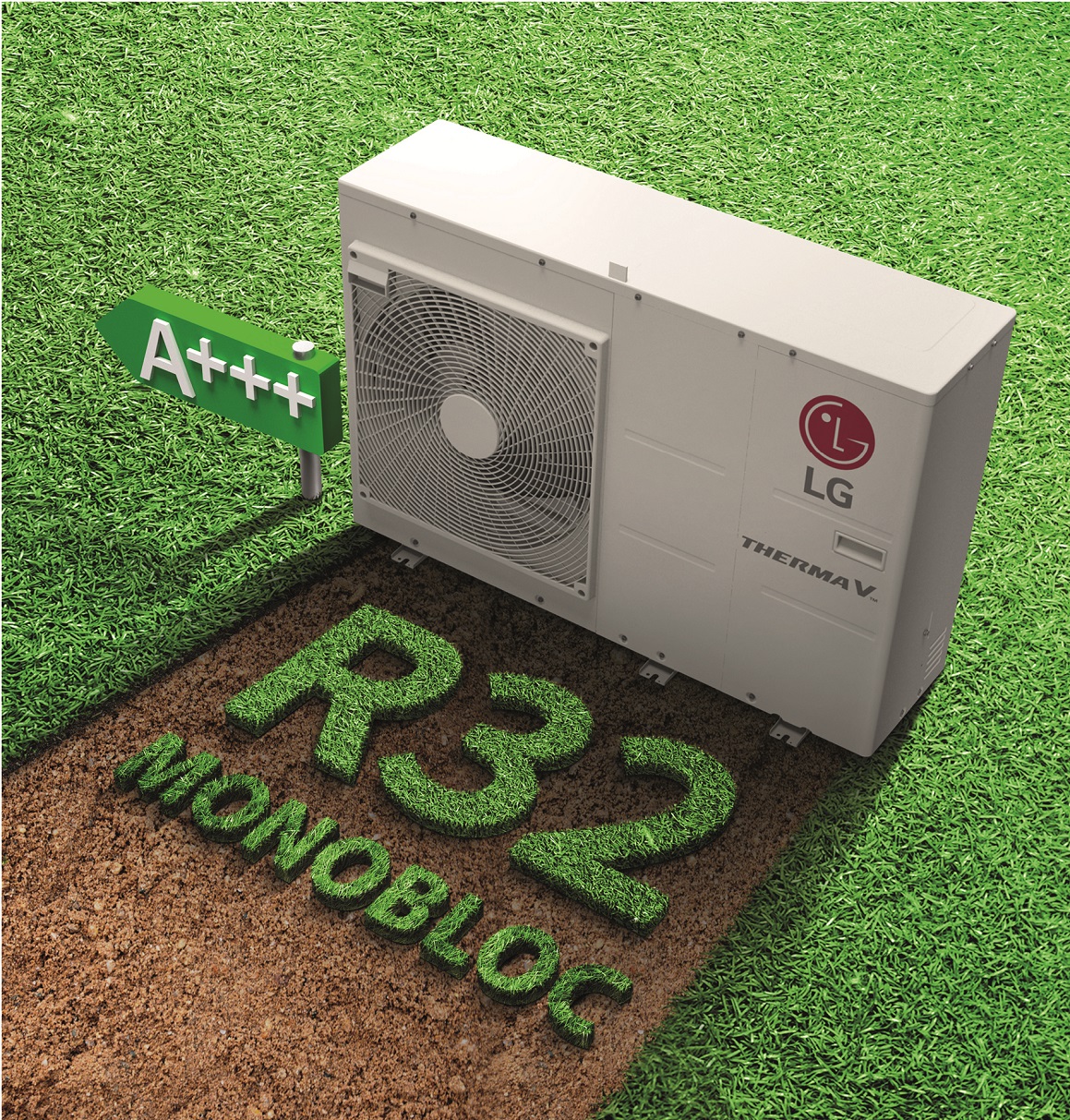 At last, there is significant interest being shown in the UK in the possibility of using heat pumps to meet the requirements for renewable heat in homes up and down the country. Heat pumps have made huge strides across the rest of Europe, in Scandinavia and Canada - which have far more testing climates than we have here in the UK.
Ground source heat pumps do require significant disruption to install and either a lot of land or an expensive drilling operation to get down into the ground, but air source heat pumps come with no such issues. There are a number of very advanced heat pump products readily available here in the UK now – like LG's Therma V series - and sales have increased significantly, but they are still very much lower than in comparable European countries – such as Germany or Denmark.
paragraphs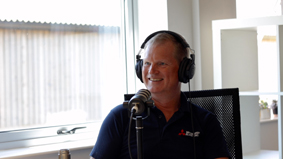 To help people understand the full benefits of air source heat pumps, Mitsubishi Electric have created a series of podcasts all about renewable heating with Ecodan Ambassador, architect and TV Presenter, George Clarke and in one of the latest, they look specifically at the social housing sector.
paragraphs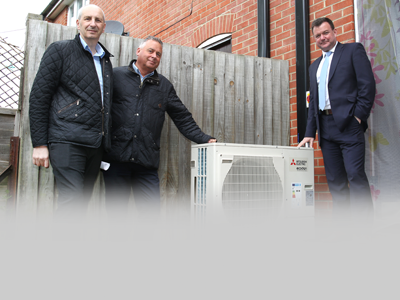 A programme to upgrade the heating of homes in Essex is helping the Salvation Army Housing Association bring affordable warmth to residents whilst also reducing the carbon footprint of its housing stock.
Salvation Army Housing Association (Saha) owns and manages over 3,500 homes across England and when a mixture of 35 flats and houses in Brewers Yard, Southminster, in the Maldon district of Essex required an upgrade,  TSG Building Services were appointed as a result of a competitive tender to install new Air Source Heat Pumps heating systems