domestic heating
paragraphs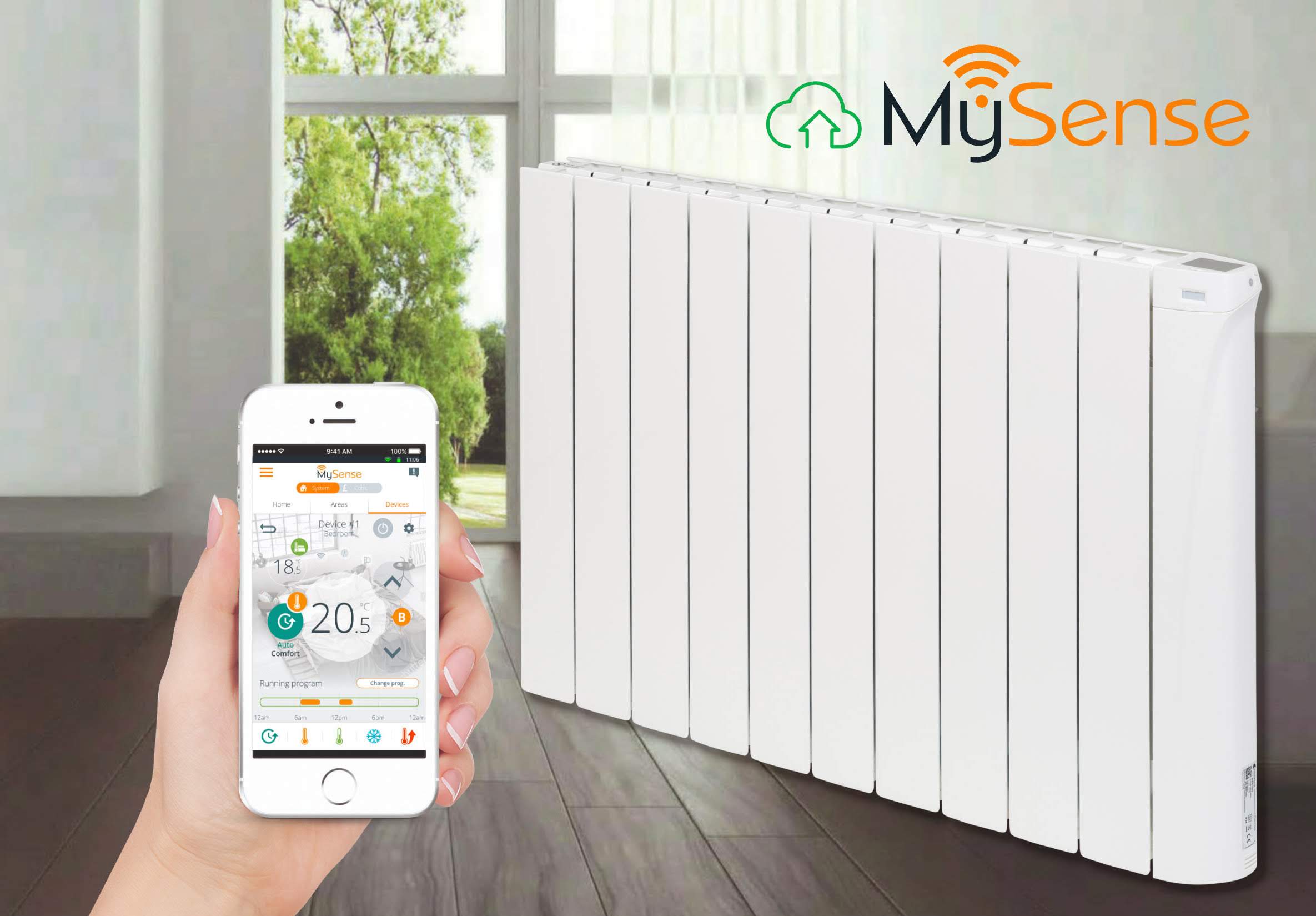 The i-Sense is a British designed range of Wi-Fi electric radiators delivering convection and radiant heat via cast aluminium radiators that contain a patented Thermodynamic fluid that heats up in seconds, controllable to within +/- 0.1 degree and fully compliant with the ECO Design LOT 20 regulations for SMART controls and energy efficiency.
i-Sense is a state-of-the-art SMART control technology which delivers maximum comfort with minimal energy consumption. With every radiator connected to your Wi-Fi and communicating via the IoT to a cloud based central dashboard, you can control the performance of up to 1,000 radiators on each dashboard.
paragraphs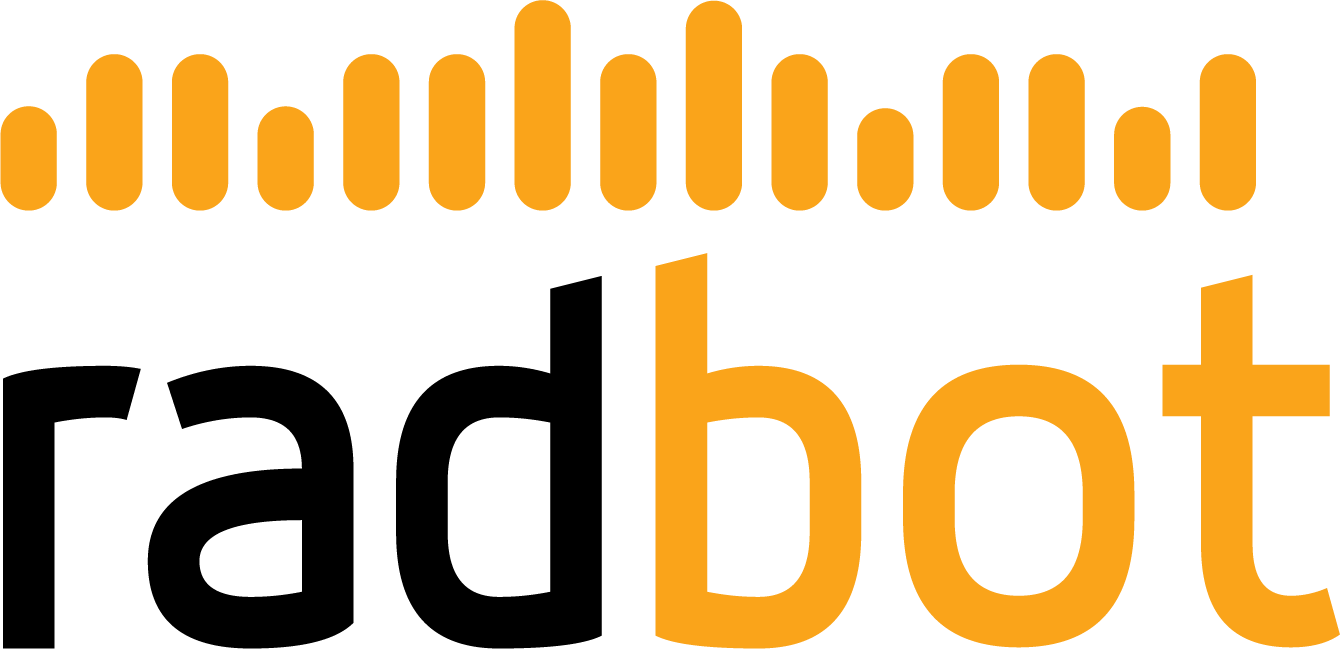 With heating accounting for 37% of UK emissions, latest research from clean tech company, Vestemi, has uncovered that over half of people surveyed had no idea their home heating is contributing to the UK's carbon levels.
paragraphs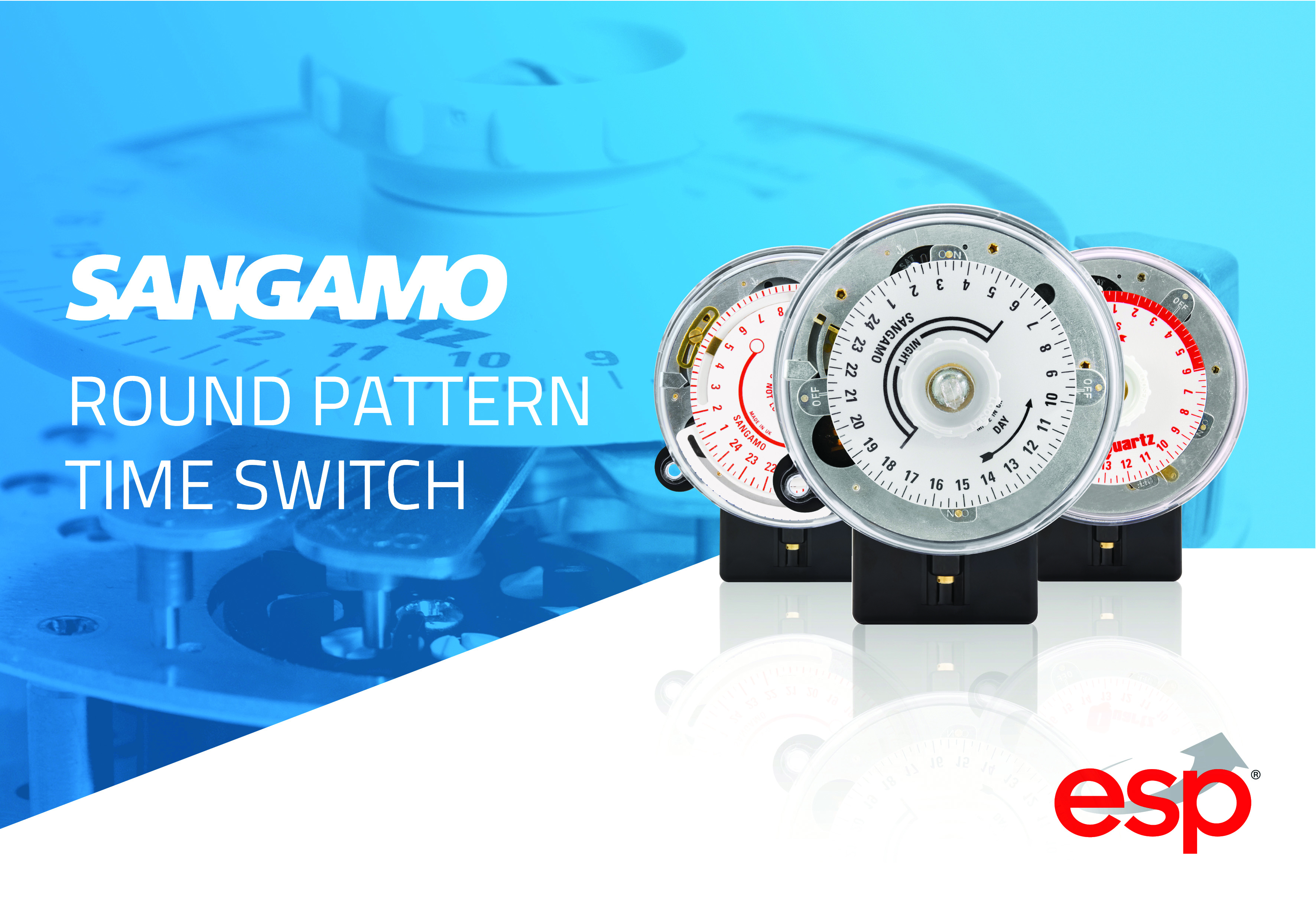 For over 65 years, Sangamo has been manufacturing its famous Round Pattern Time Switches to the same high standard that was first achieved back in the 1950's.  With over 11 million units sold to date, the installation of a Sangamo Round Pattern Time Switch (RPTS) used to be a regular job for many electricians. Despite the electro-mechanical time switches being less common today, the company still reports sales of thousands of units each month, both as replacements and as brand new installations.