Hot water
paragraphs
Thermal Stores have been an effective and highly efficient hot water solution in the UK for almost 40 years. However, many installers today revert to an unvented cylinder solution for mains pressure hot water, mainly due to a lack of awareness and understanding of thermal store technology.
McDonald Water Storage have seen thermal store popularity rise however, particularly in apartment applications, as they overcome many of the frustrations both installers and housing providers have with unvented cylinder installations, including the hidden costs of the difficult G3 requirements and ongoing annual maintenance.
paragraphs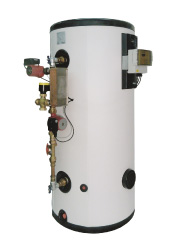 The recently launched Econoplate BV Series presents specifiers with a wide choice of sizes and outputs to suit premises with modest plant room space and medium levels of hot water demand.
paragraphs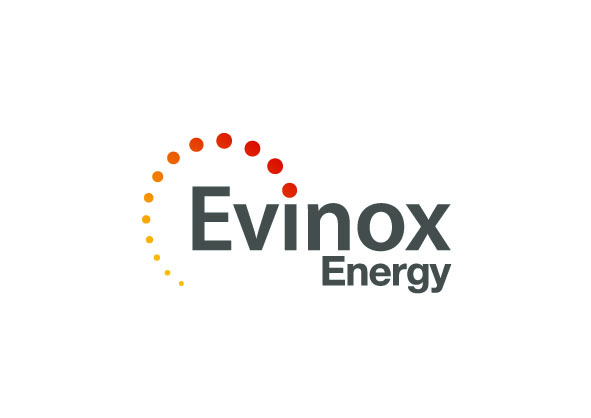 NHBC recently announced the launch of their 2019 Standards, which came into effect on 1st January 2019.