local authorities
paragraphs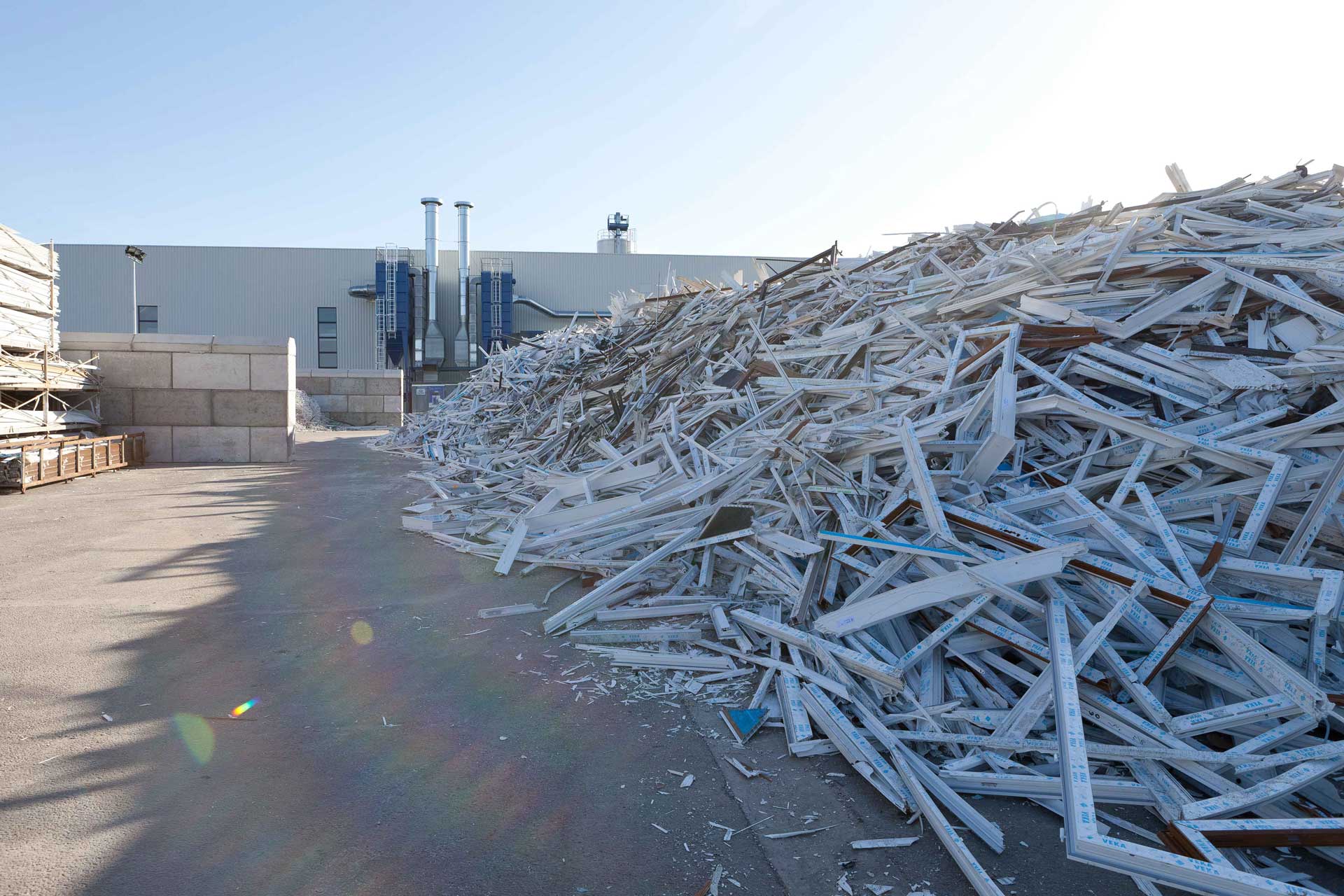 Environmental issues have never been as ingrained into the national and global consciousness as they are right now, and Scotland is leading the way in instigating and inspiring real change in how we tackle climate change.
Scotland hosts the United Nation's 26th climate change conference from 31st October to the 12th November 2021, with world leaders coming together to discuss the planet's ecological predicament.
paragraphs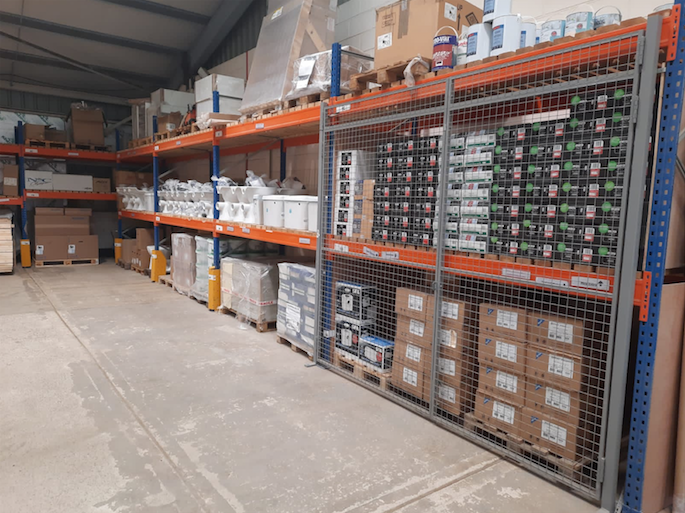 EffectAble Construction Services are one of the largest independent specialist disability adaptation companies in the UK. During these turbulent and unprecedented times, EffectAble have worked tirelessly along with independent living solutions supplier, N&C Phlexicare to ensure comprehensive stock levels were achieved for unhindered installation of the bathroom adaptations in homes.  
paragraphs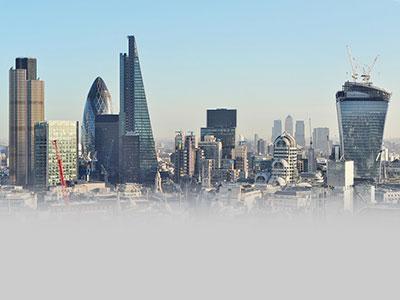 The Mayor of London, Sadiq Khan, and local authorities should be given greater powers to get more land into development for new homes in order to help to fix the capital's housing crisis, according to new research.
A report, commissioned by the Mayor, investigates how land – often in a complex patchwork of different ownerships – is brought together for development in various places around the world. The research looks at the Netherlands, France, Germany, and the USA, to draw lessons for speeding up the assembly of land to deliver new homes in London.