SMARTPLY FR
paragraphs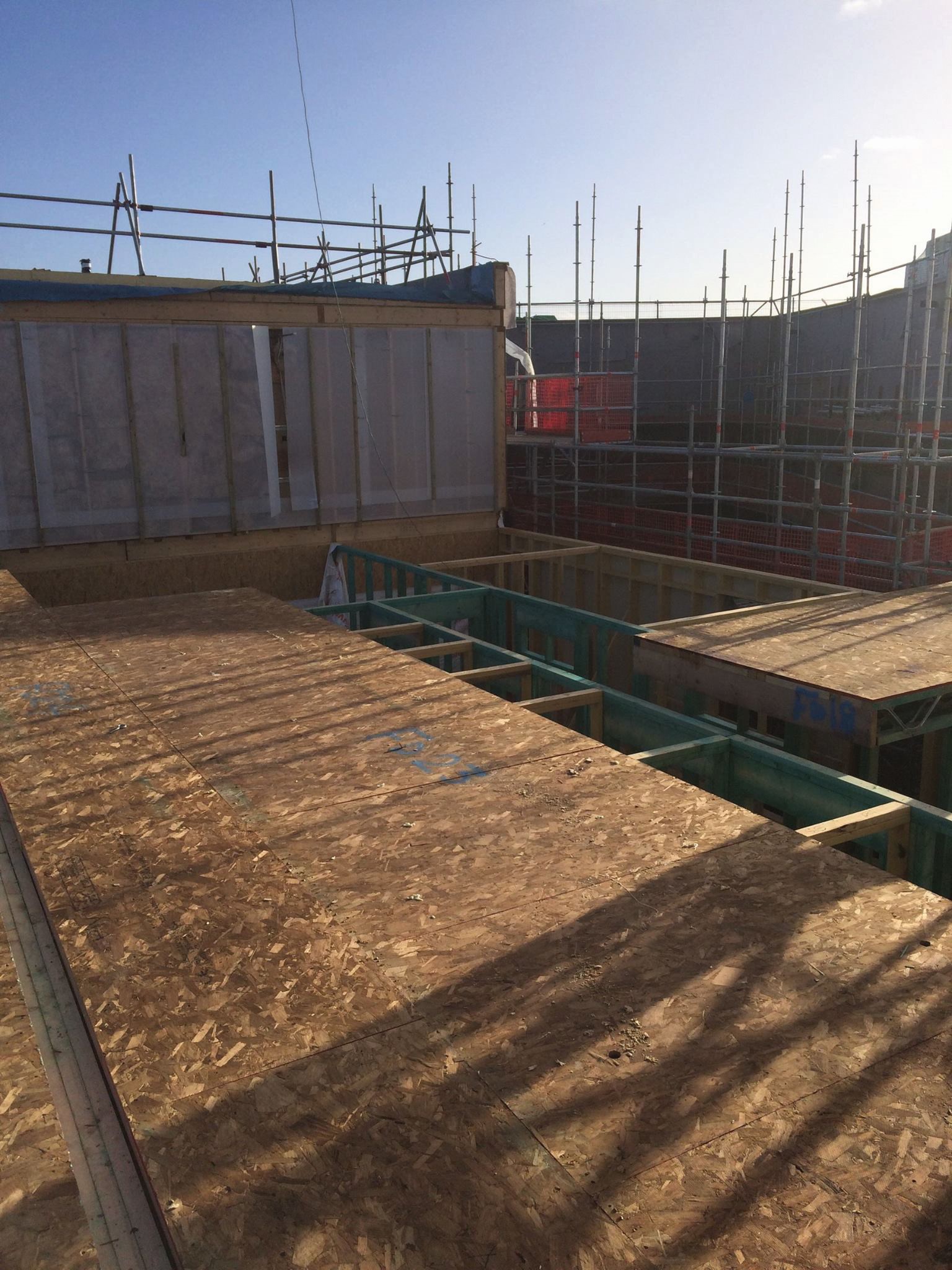 SMARTPLY FR OSB3 is the flame-retardant panel for use in structural applications, that can now be manufactured in panels of up to 7.5m long by 2.5m wide, making it ideal for offsite construction methods.
paragraphs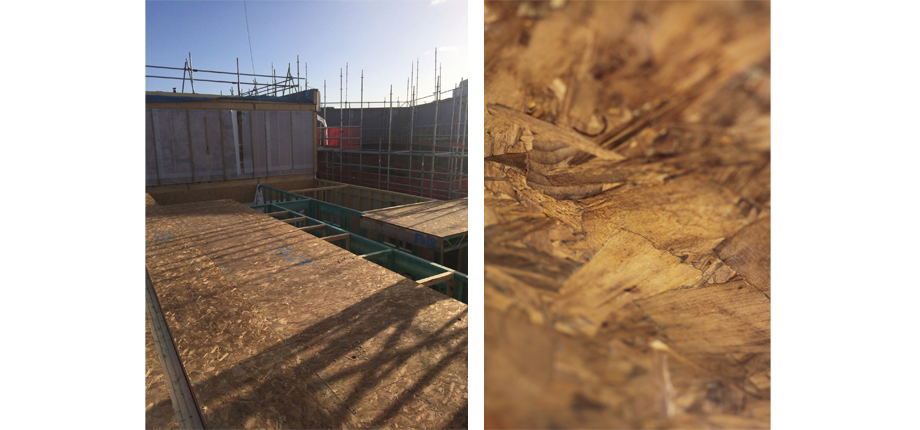 The industry has seen a 39% rise in the number of housing associations seeking contractors to do fire safety work, a recent report from Inside Housing has found.
It isn't clear whether these works are being undertaken on new projects, or refurbishments, but what is clear is the question as to why these issues have not been addressed before?
With innovation in fire safety and performance in the built environment now more abundant than ever, the time for excuses is over. From foundations to fixings, contractors and specifiers involved in all types of building projects now have a plethora of options to choose from.