Solar
paragraphs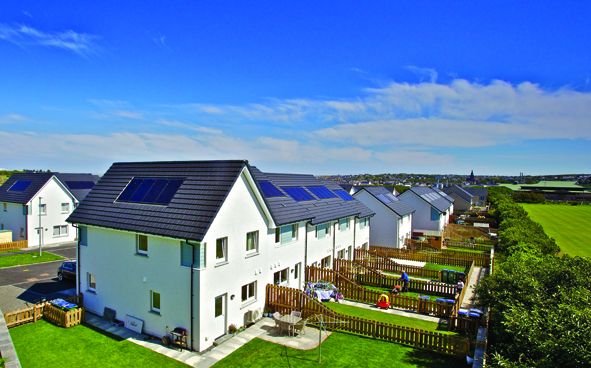 The fully-financed solar generation and smart battery storage solution will help housing associations meet their carbon reduction targets and alleviate rates of fuel poverty amongst tenants
The UK energy services company, SMS plc, has unveiled a unique new solution that aims to radically reduce carbon emissions of Britain's social housing stock. Through Solopower, SMS is partnering with local councils and housing associations to significantly upgrade the energy performance of social accommodation, delivering solar generation, battery storage, and smart meters to landlords and their residents at zero upfront cost.
In deploying these smart home energy technologies – which are intelligently controlled and optimised by SMS's FlexiGrid™ aggregation software – Solopower can decarbonise housing electricity by approximately 90% per home. The solution will therefore contribute to the enhancement of Energy Performance Certificate (EPC) ratings and reduce tenant electricity bills by up to 25% (approximately £200 in savings per year).
paragraphs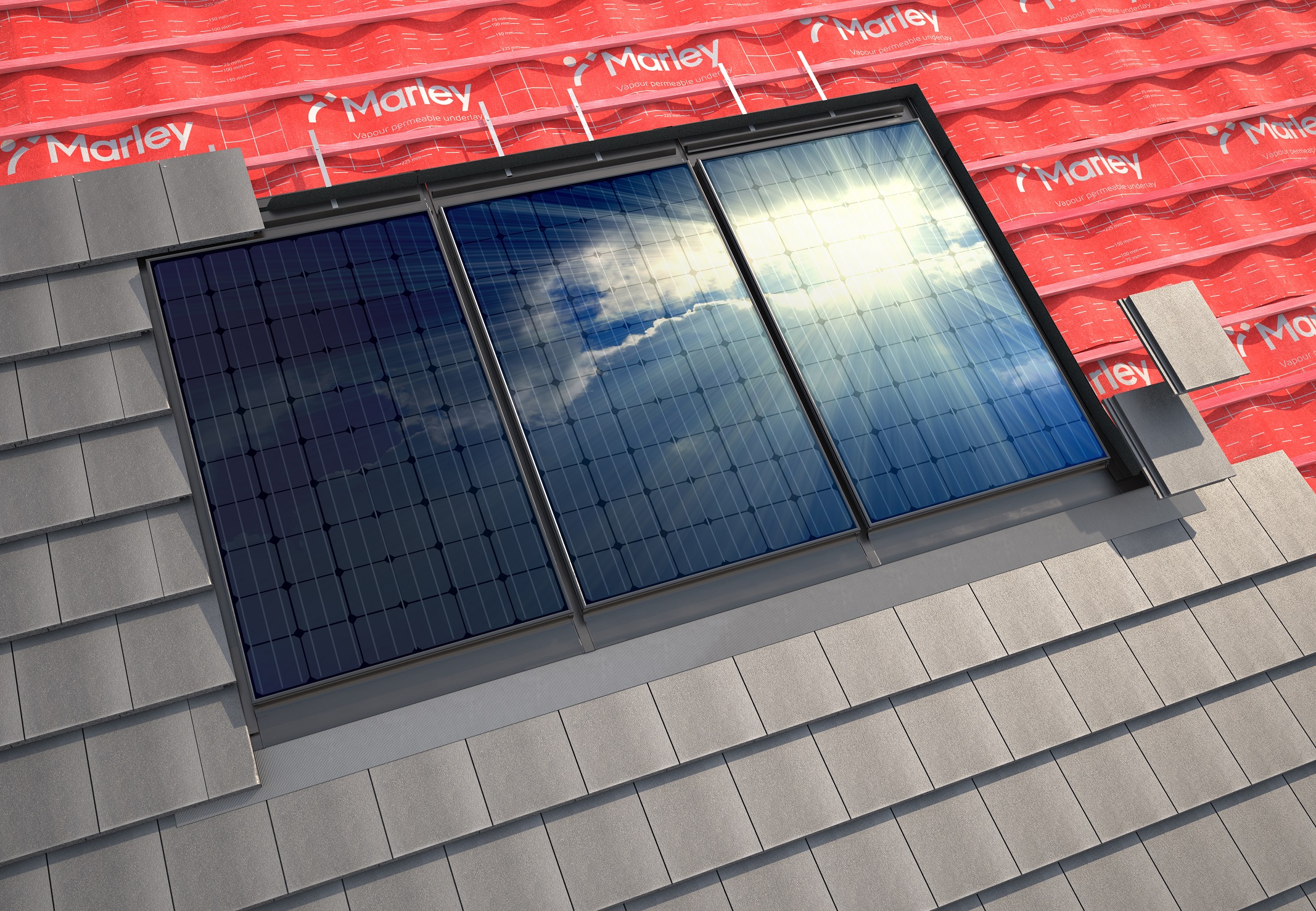 Social housing is in the spotlight with new regulations and standards set to significantly increase the accountability of landlords when it comes to the condition and performance of the properties, they have responsibility for.  Here Stuart Nicholson, roof systems director at Marley, discusses how whole roof systems could be one way to reduce their supply chain risk and improve roof specification effectiveness.
Several initiatives, including the recent publication of the Government's Social Housing White Paper and the Building Safety Bill are precursors to a general tightening of the rules, regulations and standards associated with building construction and condition.
In particular, the Social Housing White Paper is set to place increased scrutiny on the safety and quality of social housing and ultimately make social housing landlords far more accountable for their properties in the eyes of the law.
paragraphs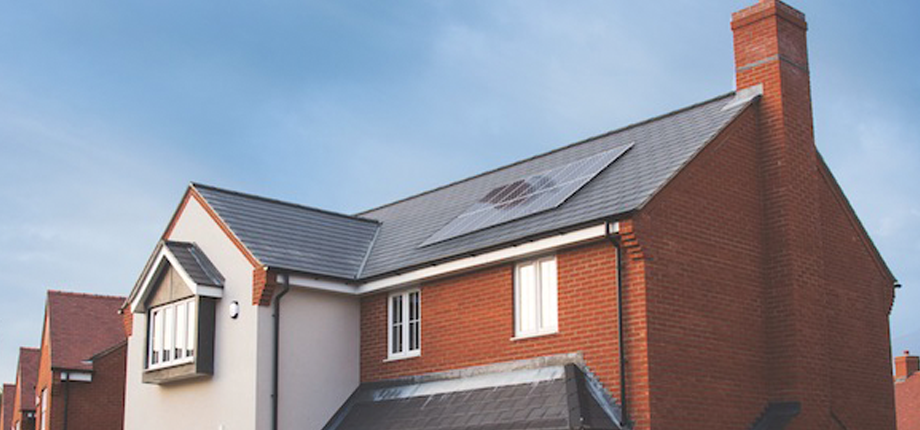 Solar panels – the public know what they are, but just how much do they really know about them? Surprisingly little, according to research* revealed today by Wienerberger, the UK's leading provider of wall, roof and landscaping innovations, which is aiming to make installing solar simpler for consumers by launching its new solar panel offering this week.
1 in 3 people aspire to have solar panels on their home, however over 40% of people over-estimate the cost of solar panel installation
Nearly 1 in 5 believe that they can only be fitted on houses with south facing gardens
Price, cost savings and aesthetic are the most important factors when it comes to considering installing solar