Energy savings
paragraphs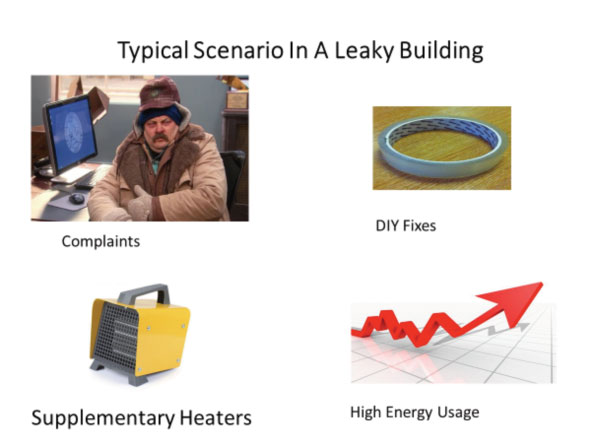 Improving air-tightness has to be one of the first measures to do and then all controls and boilers will work more efficiently rather than heating the streets, saving you money and reducing your carbon foot print!
paragraphs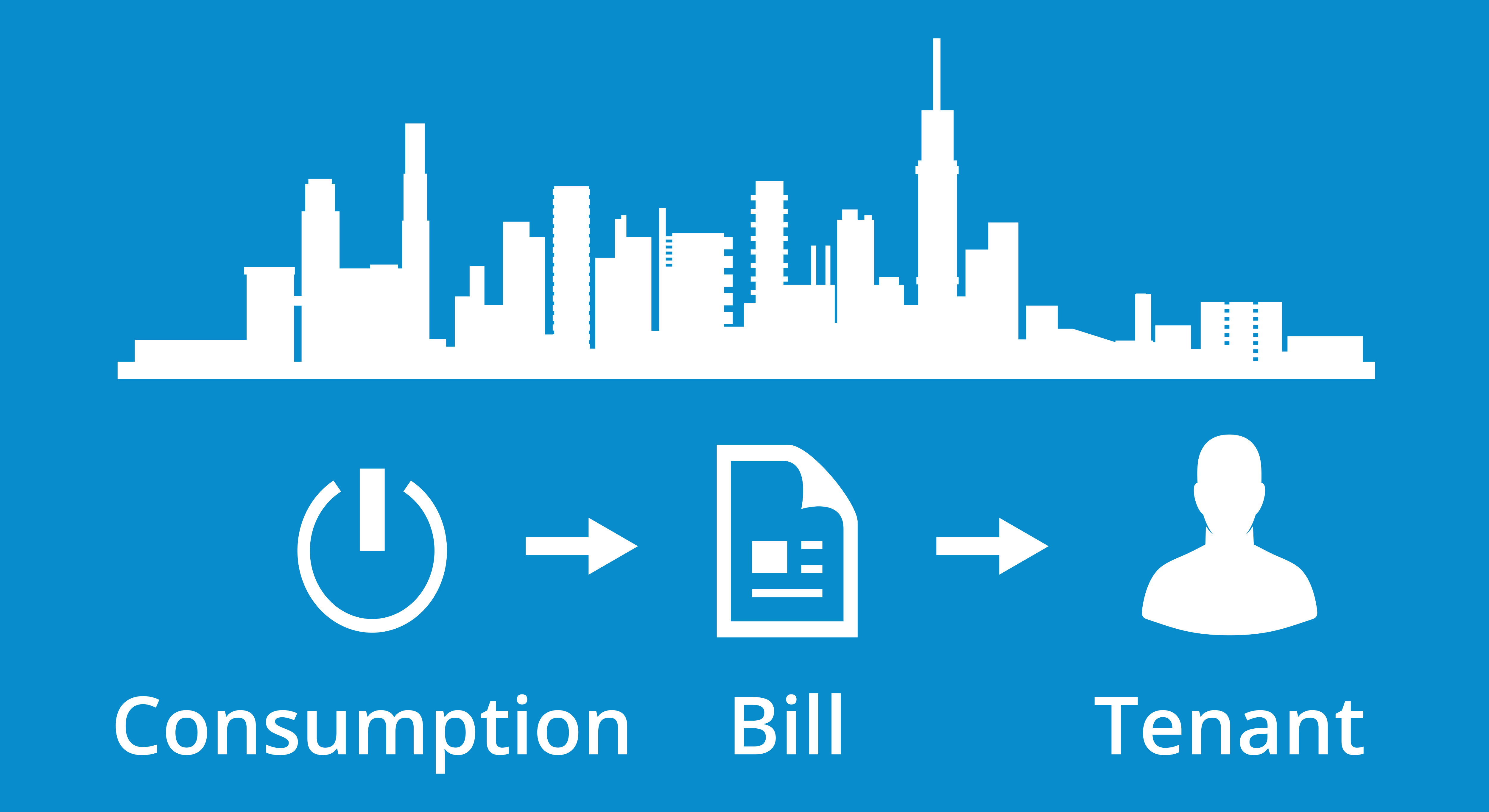 Energy management specialist TEAM has strengthened its software portfolio with the launch of its next generation Sigma Tenant Billing solution.
paragraphs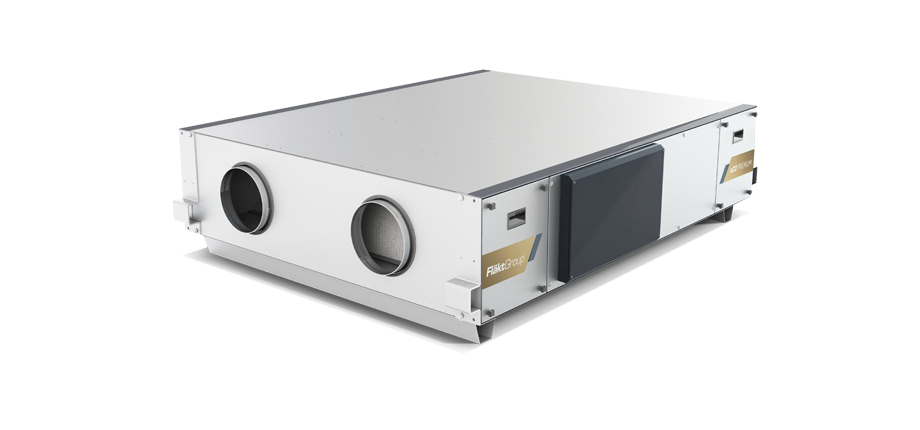 FläktGroup is a leading manufacturer and supplier of air technology based products and solutions for the commercial and industrial sectors in the UK. With a strong heritage, the company has manufactured HVAC products in the UK and Scandinavia for over 100 years.
With one of the most comprehensive ranges of products available on the market, FläktGroup is able to offer a whole host of solutions for any given project.
Part of their extensive ventilation offering is the eCO PREMIUM, a revolutionary energy recovery unit that incorporates the latest air movement technology and intuitive controllability.