paragraphs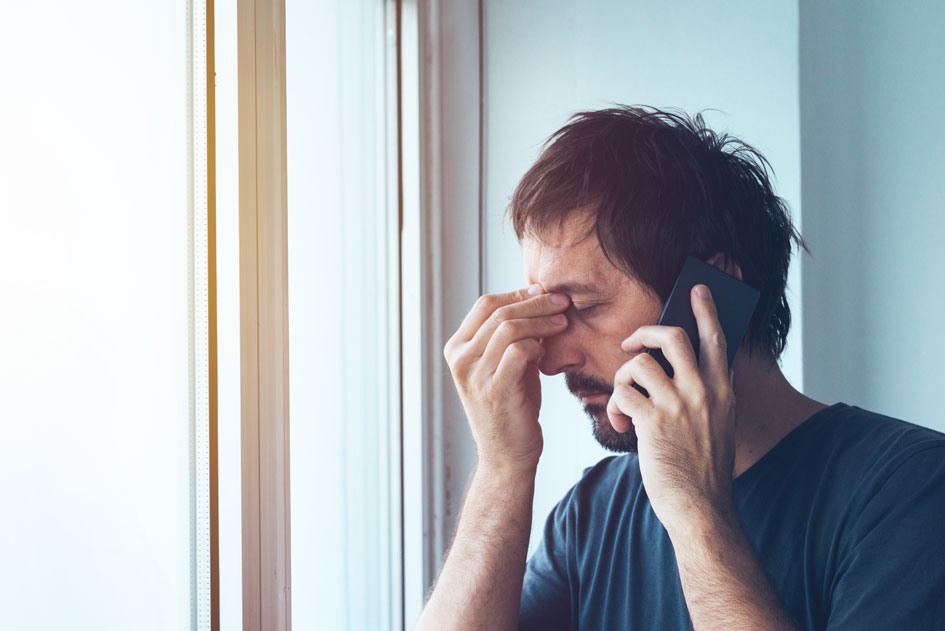 HAs dealing with tenants with problems sometimes face anger. One way of mitigating that is to make sure that HAs are able to solve tenant problems quickly. Joe Bradbury looks at how HAs can mitigate tenant anger with failing heating systems.
paragraphs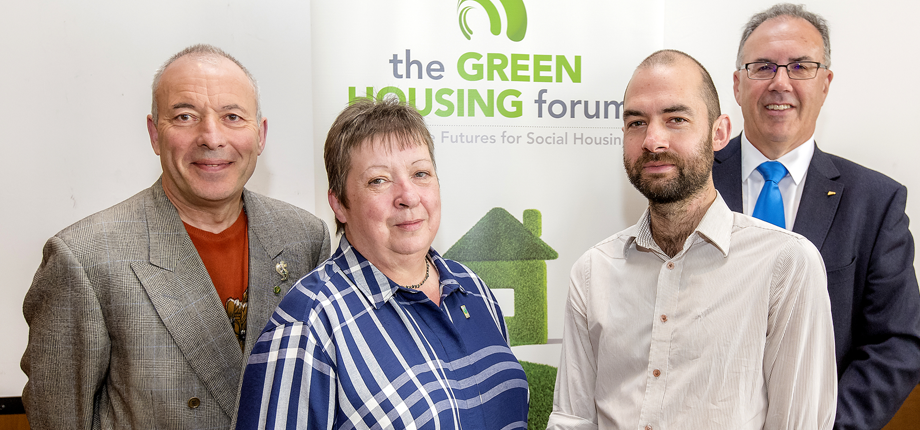 The latest Green Housing Forum, sponsored by Daikin UK, examined the main barriers to the installation of low carbon heating solutions in both new, and retrofit, social housing developments and the eradication of fuel poverty. Here, Nancy Jonsson, Commercial Director for Heating and Renewables at Daikin UK reports on the discussions from the event; outlining the potential barriers to renewable technologies and how they can be overcome.
Hosted in Scotland for the first time with speakers from Energy Action Scotland, Dumfries and Galloway Housing Partnership and Sustainable Homes, the appetite and appreciation for renewable heating technology was apparent. Encouraged by the amendments to the Scottish building legislation section 6, air source heat pumps are ideally positioned to tackle fuel poverty, reduce fuel bills for residents as well as achieve Government dwelling carbon dioxide emission targets.