heating solutions
paragraphs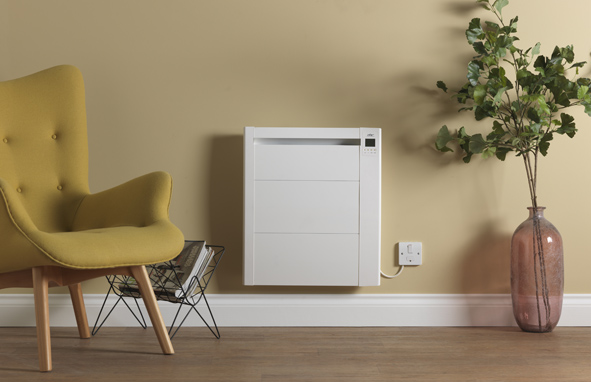 Electric heating is continually becoming an increasingly viable option for heating properties in the UK. New Government legislation heralds a change in how SAP determines a properties ERP Rating – to almost the same as gas. This change allows widespread use of electric radiators and electric boilers, which are widely understood as having low installation costs, no flue requirement, low maintenance, rapid heat up times and high efficiency. This modern method of heating is shaping up to be the future of home heating within the UK.
paragraphs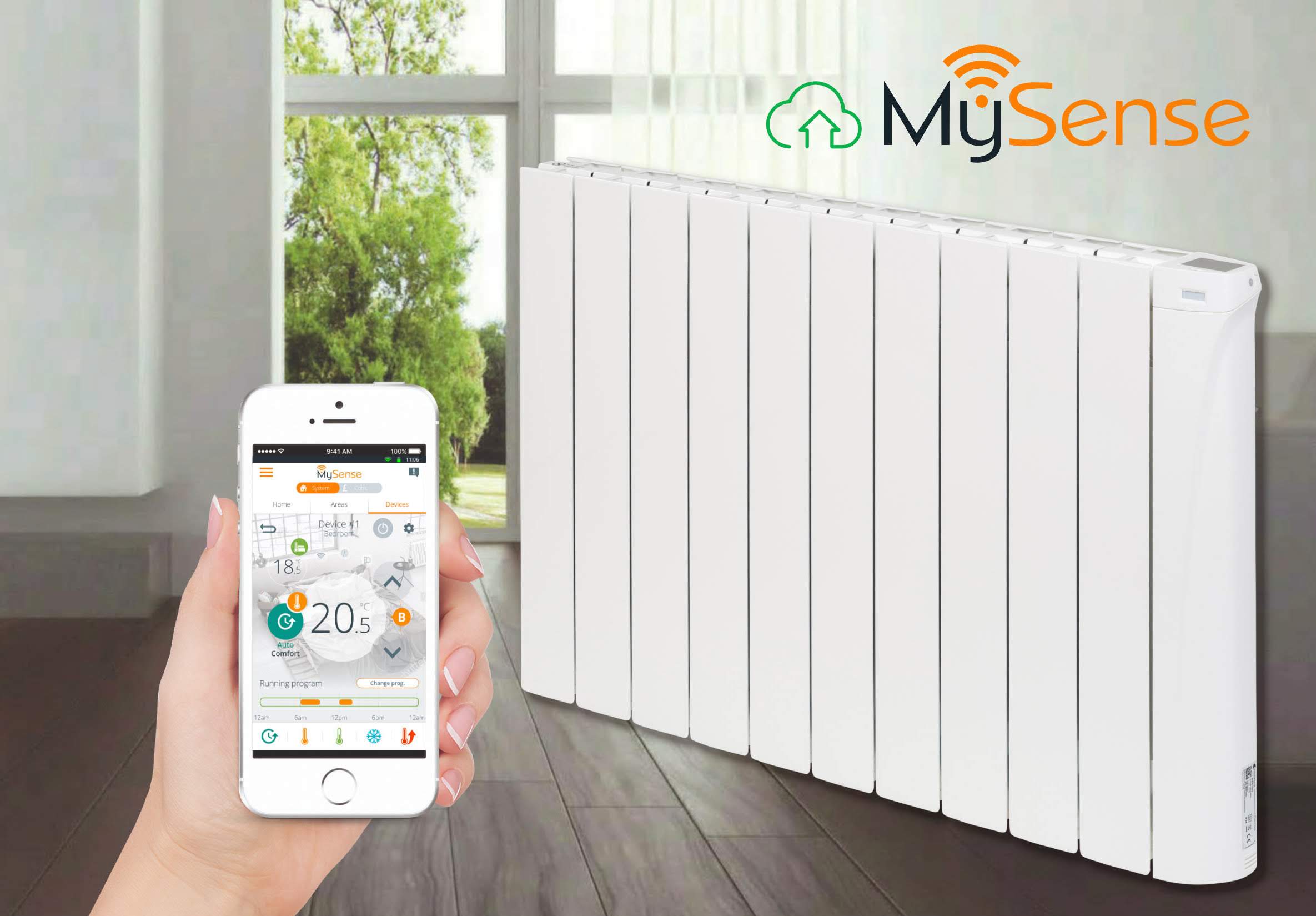 The i-Sense is a British designed range of Wi-Fi electric radiators delivering convection and radiant heat via cast aluminium radiators that contain a patented Thermodynamic fluid that heats up in seconds, controllable to within +/- 0.1 degree and fully compliant with the ECO Design LOT 20 regulations for SMART controls and energy efficiency.
i-Sense is a state-of-the-art SMART control technology which delivers maximum comfort with minimal energy consumption. With every radiator connected to your Wi-Fi and communicating via the IoT to a cloud based central dashboard, you can control the performance of up to 1,000 radiators on each dashboard.
paragraphs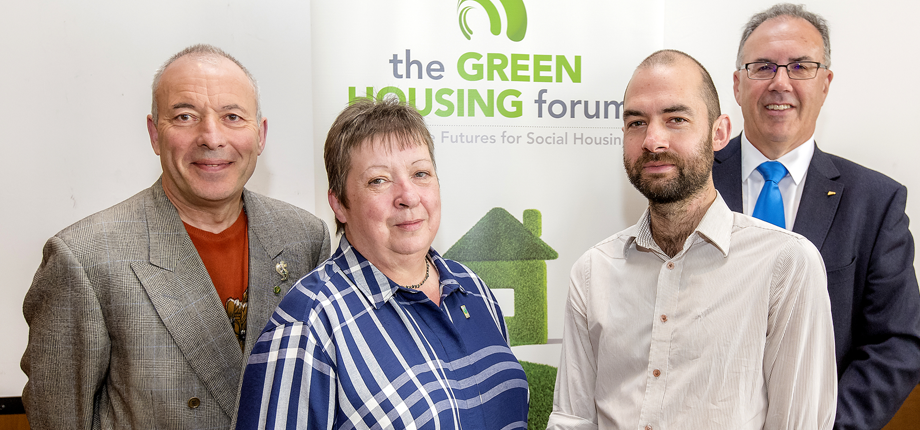 The latest Green Housing Forum, sponsored by Daikin UK, examined the main barriers to the installation of low carbon heating solutions in both new, and retrofit, social housing developments and the eradication of fuel poverty. Here, Nancy Jonsson, Commercial Director for Heating and Renewables at Daikin UK reports on the discussions from the event; outlining the potential barriers to renewable technologies and how they can be overcome.
Hosted in Scotland for the first time with speakers from Energy Action Scotland, Dumfries and Galloway Housing Partnership and Sustainable Homes, the appetite and appreciation for renewable heating technology was apparent. Encouraged by the amendments to the Scottish building legislation section 6, air source heat pumps are ideally positioned to tackle fuel poverty, reduce fuel bills for residents as well as achieve Government dwelling carbon dioxide emission targets.