electric radiators
paragraphs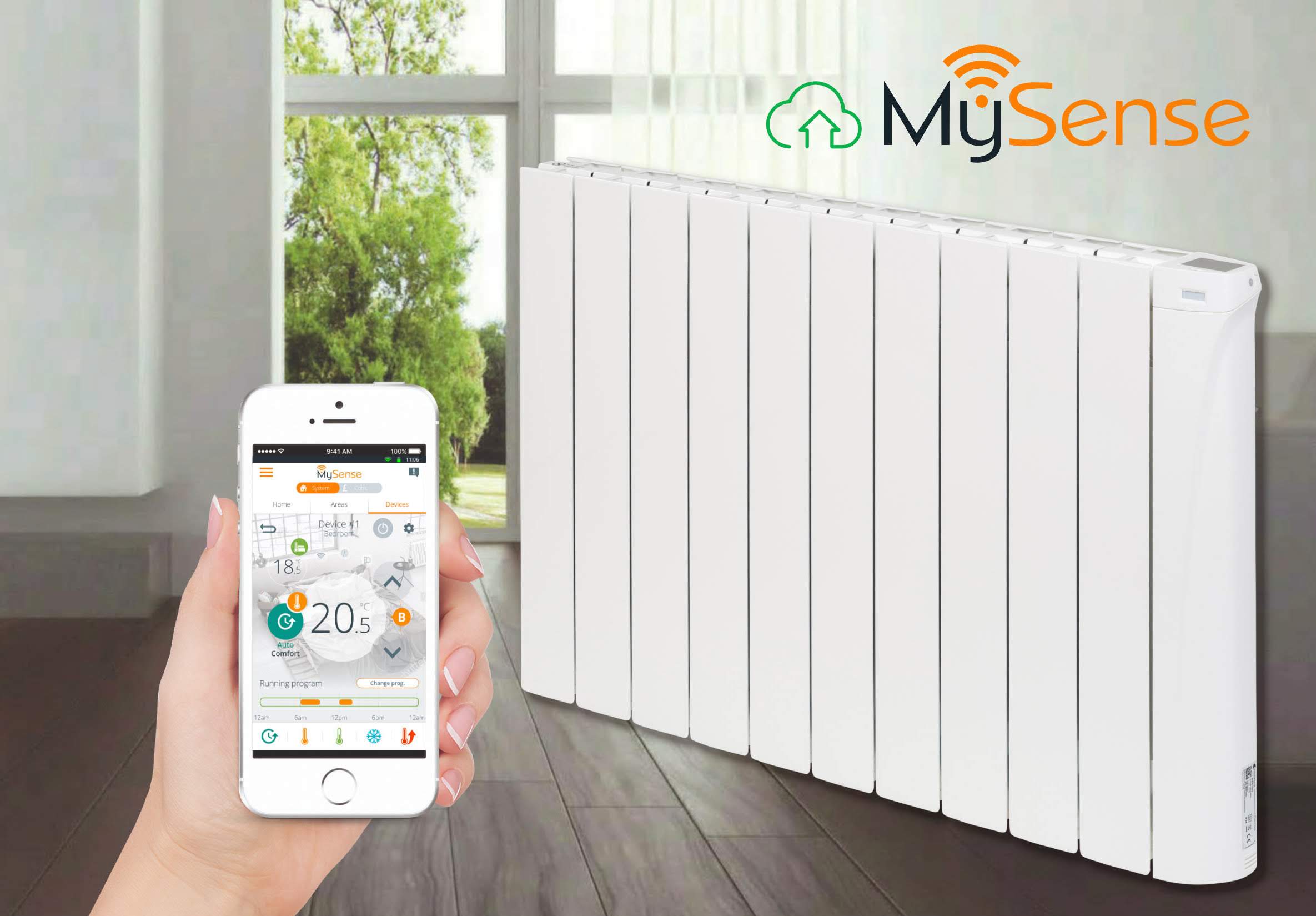 The i-Sense is a British designed range of Wi-Fi electric radiators delivering convection and radiant heat via cast aluminium radiators that contain a patented Thermodynamic fluid that heats up in seconds, controllable to within +/- 0.1 degree and fully compliant with the ECO Design LOT 20 regulations for SMART controls and energy efficiency.
i-Sense is a state-of-the-art SMART control technology which delivers maximum comfort with minimal energy consumption. With every radiator connected to your Wi-Fi and communicating via the IoT to a cloud based central dashboard, you can control the performance of up to 1,000 radiators on each dashboard.
paragraphs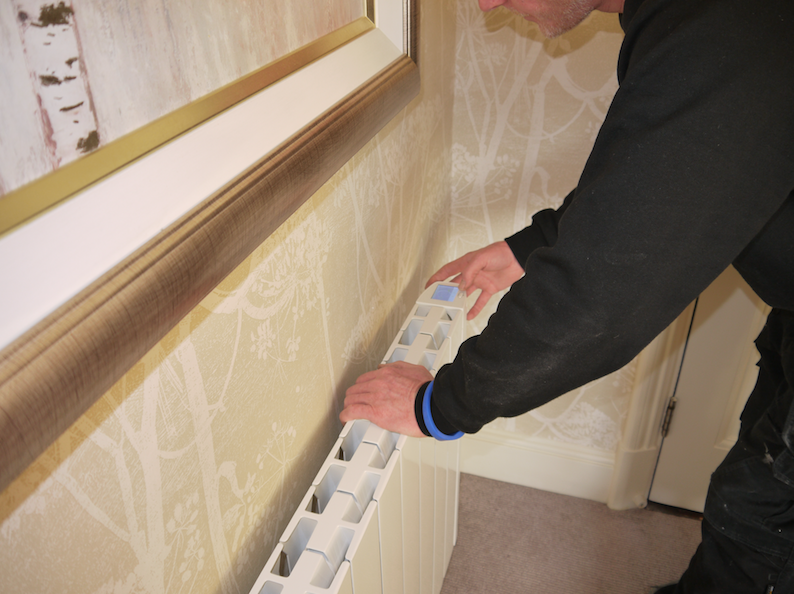 Intelliheat is now launching the Wi-Fi integrated electric radiator range with built-in smart sensors to detect both the temperature of the room and more importantly, movement in the room.