Rapierstar
paragraphs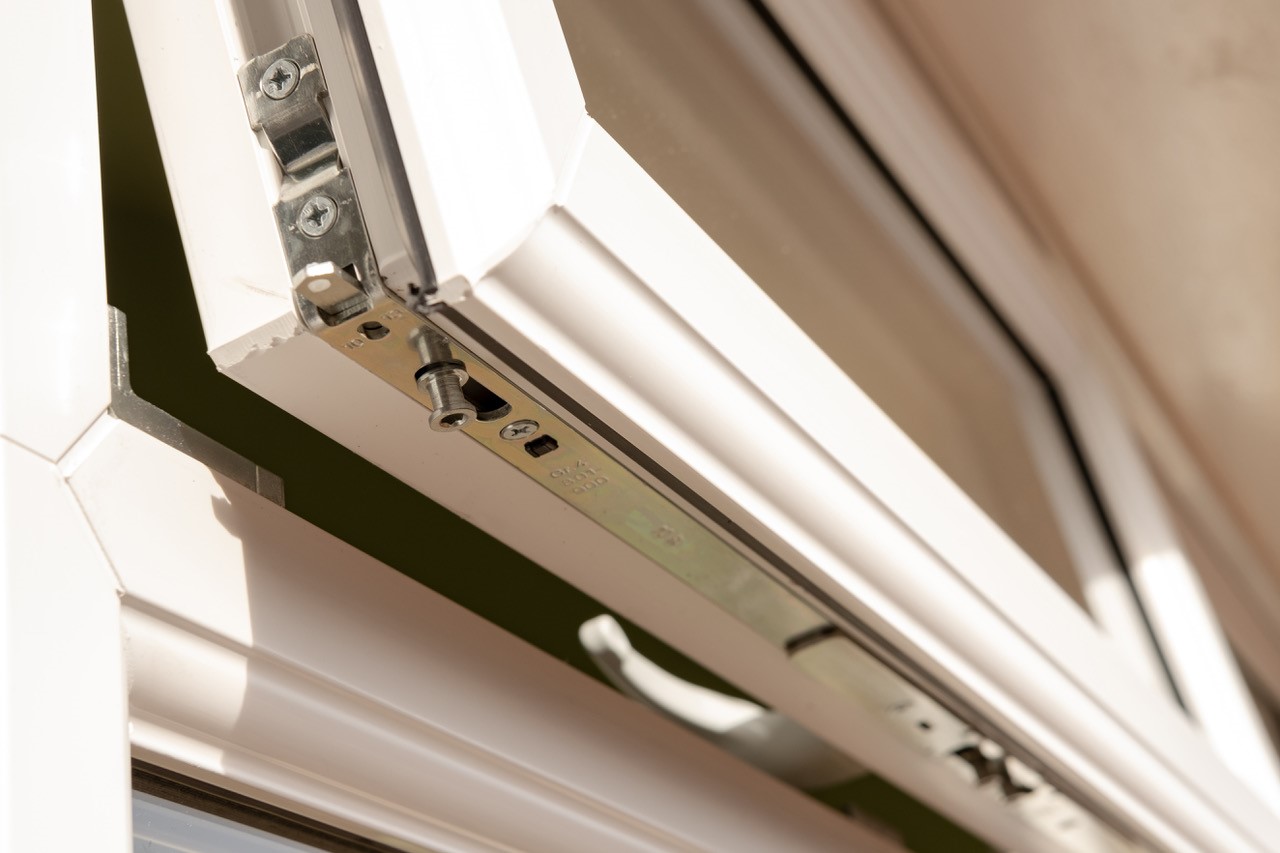 Specifications designed to deliver windows and doors that stand the test of time with little or no maintenance are being routinely undermined because fasteners are being overlooked or simply left to chance, according to fenestration fastener specialist Rapierstar.
paragraphs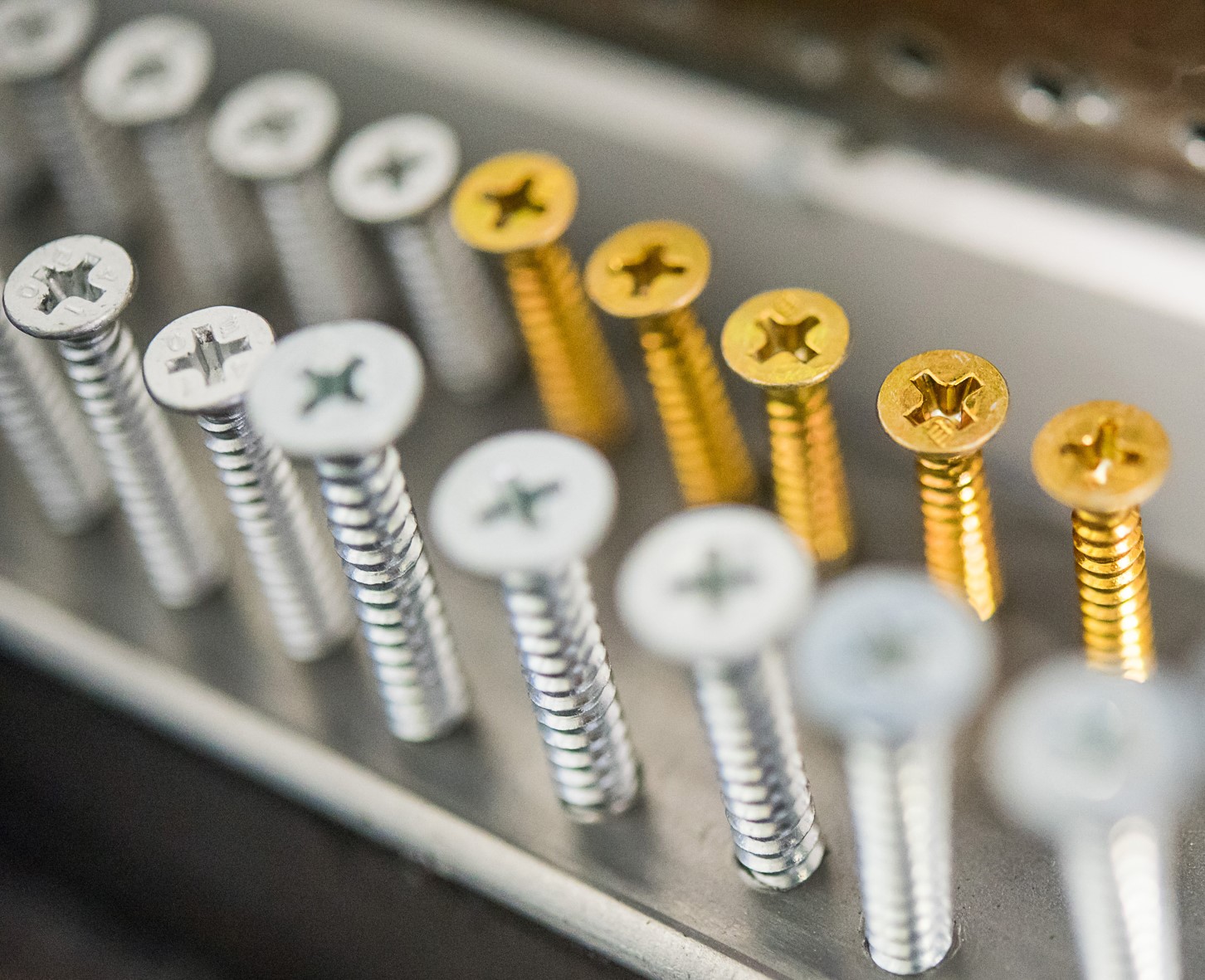 Rapierstar fasteners are helping specifiers and maintenance managers to ensure quality, performance and delivery reliability in their window and door upgrading and new build programmes to achieve the highest tenant satisfaction ratings.
Despite their small size, fasteners play a huge role in the way a window or door operates and retains its robustness and structural integrity over its service life. This is why it is vital to specify the correct types of fasteners and make sure their supply chain partner can be trusted to provide the right solutions for every project.
paragraphs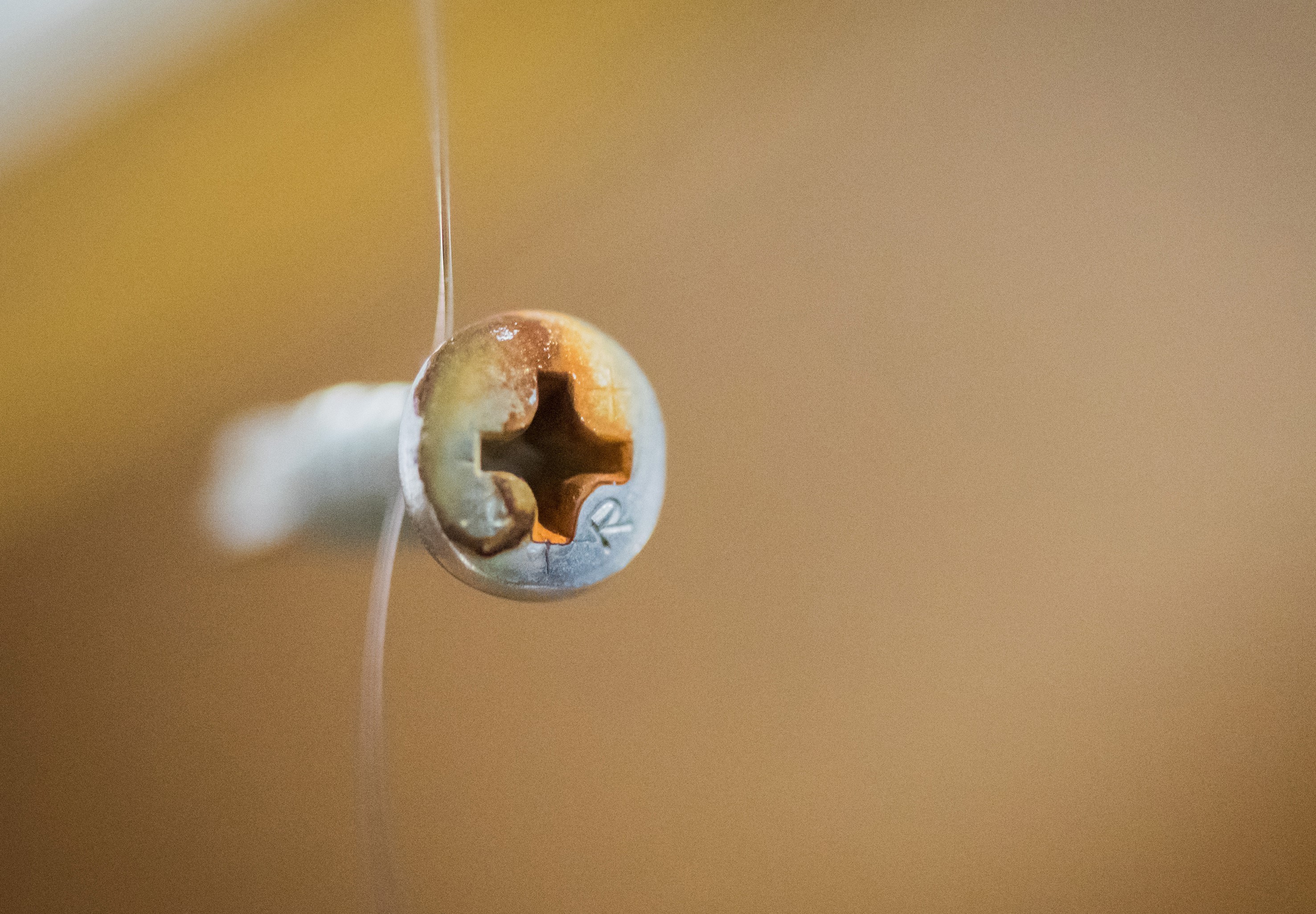 With social housing maintenance and capital expenditure budgets stretched thinner than ever, focusing on the finer detail of the window and door specification is critical to meet this dual challenge.