paragraphs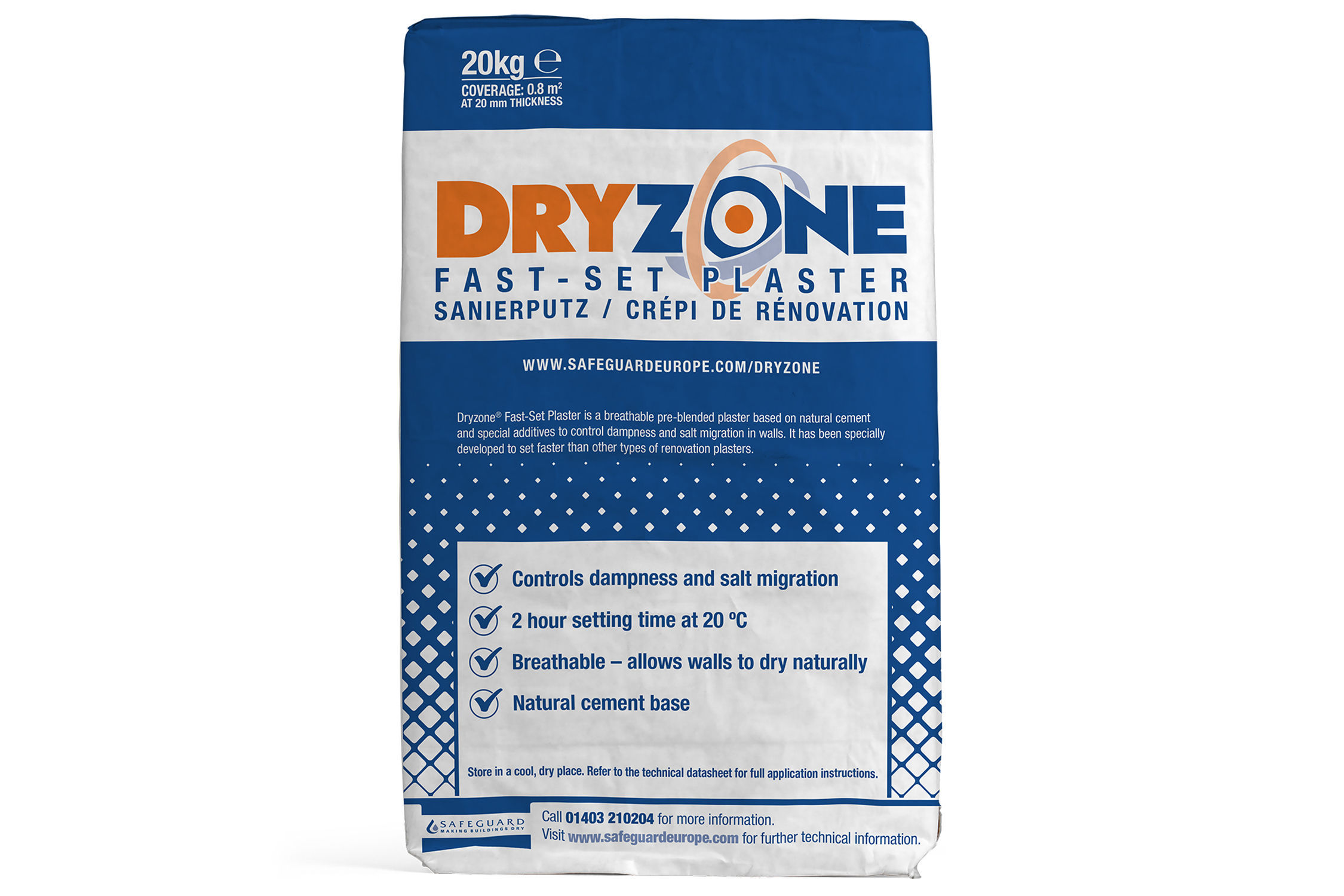 Safeguard Europe has introduced Dryzone Fast-Set Plaster, a renovation plaster that facilitates the rapid repair of treated damp walls owing to its setting time of only two hours.
paragraphs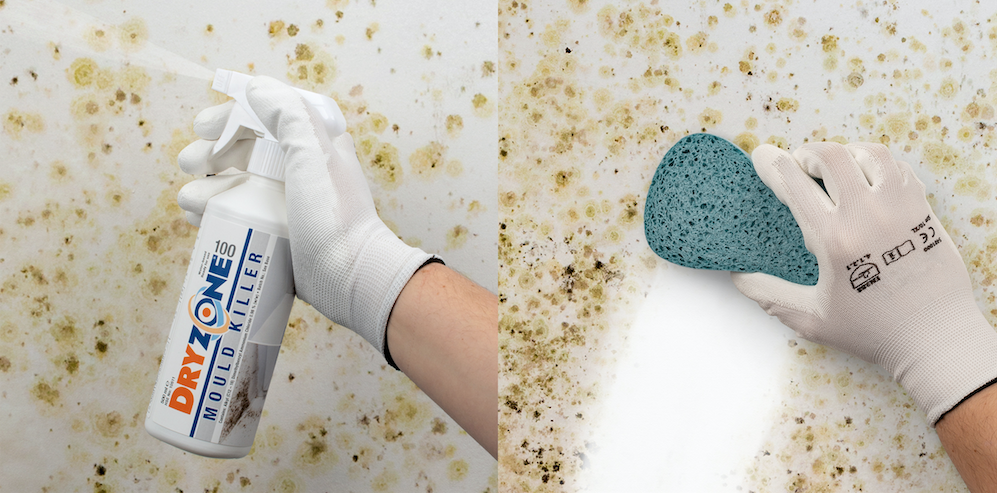 Designed to eradicate mould from damp and poorly ventilated properties, Dryzone100 Mould Killer – from  Safeguard Europe provides a convenient, water-based, non-abrasive means of tackling this unsightly and unhealthy problem.
paragraphs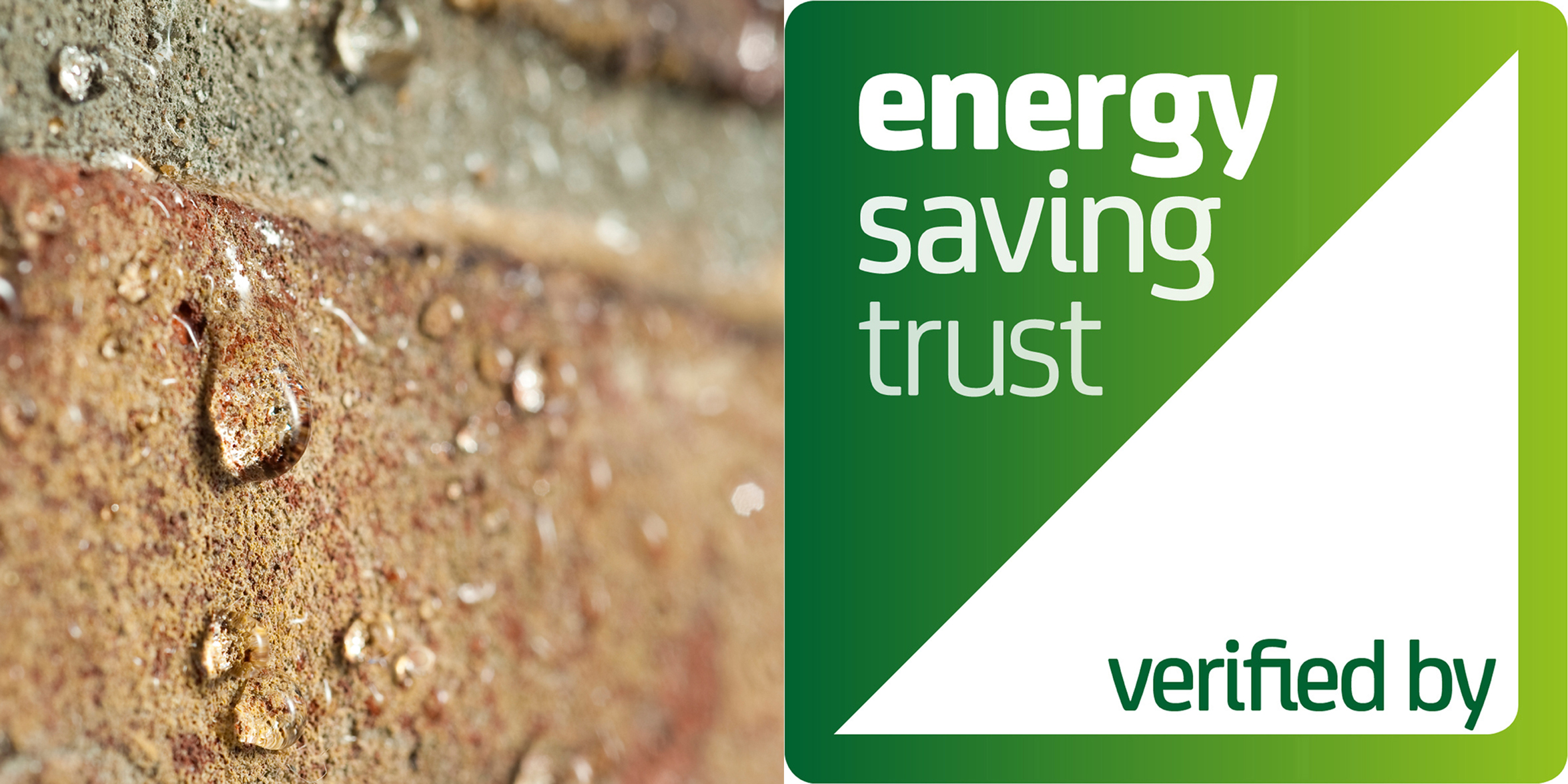 Stormdry Masonry Protection Cream from Safeguard Europe has been granted 'verified' status by the Energy Saving Trust (EST).