redecoration
paragraphs

As part of their ongoing support to Willowdene Rehabilitation, Aico have facilitated the redecoration of the reception area of the facility and the production of a corporate brochure.
Through their Corporate Social Responsibility (CSR) programme, 'Aico in the Community', Aico have supported Willowdene Rehabilitation throughout 2020 as part of 'Everything Shropshire', the nominated charity of the year in support of the High Sheriff of Shropshire Dean Harris. The 'Aico in the Community' programme provides each Aico colleague with multiple days to participate in CSR activities, with many colleagues choosing to volunteer at Willowdene Rehabilitation.
paragraphs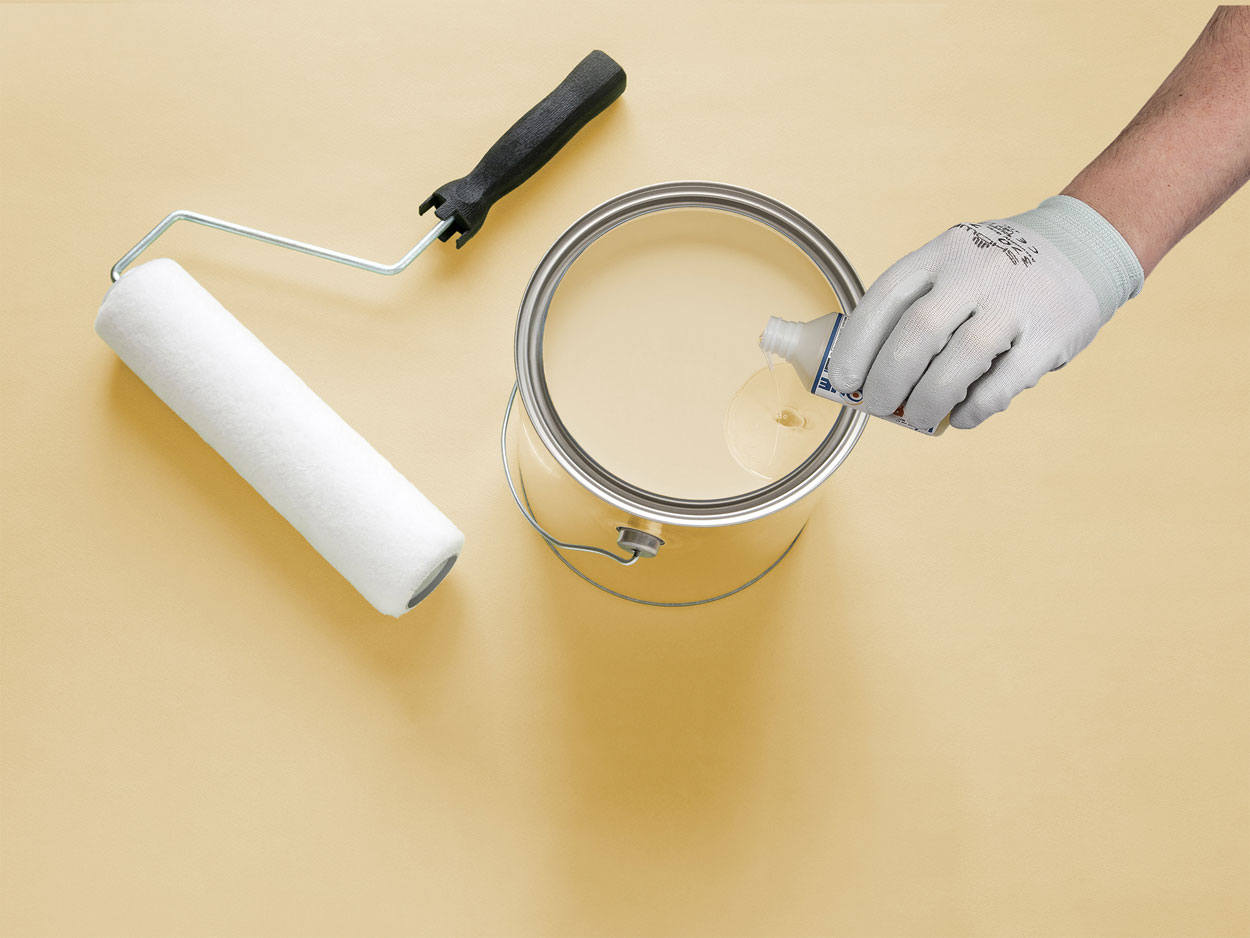 Following decontamination, redecoration of most mould-afflicted properties will be required and Safeguard Europe now offers a choice of products in its Dryzone range to deliver a high-quality decorative finish to stained walls and other surfaces.