damp management
paragraphs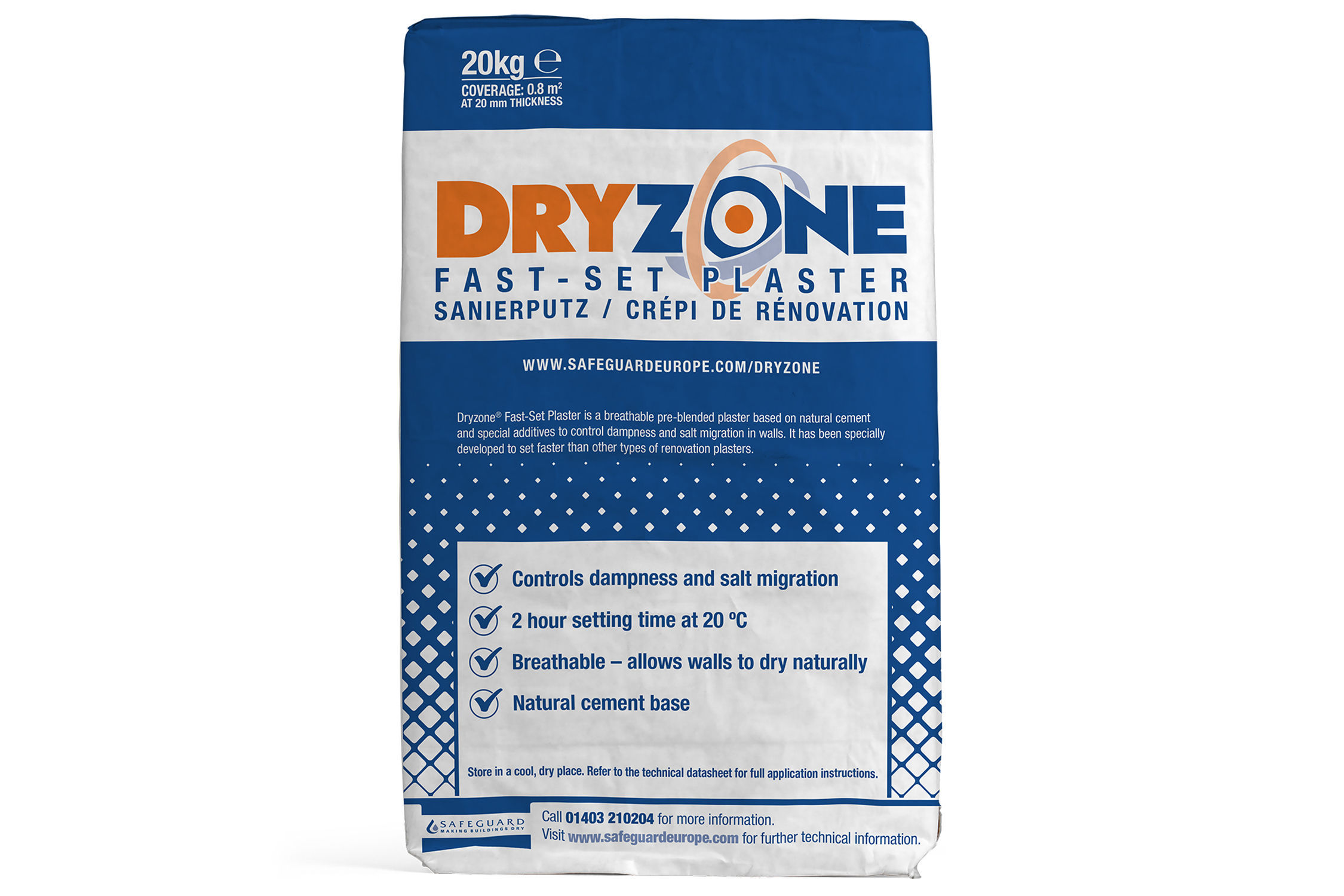 Safeguard Europe has introduced Dryzone Fast-Set Plaster, a renovation plaster that facilitates the rapid repair of treated damp walls owing to its setting time of only two hours.
paragraphs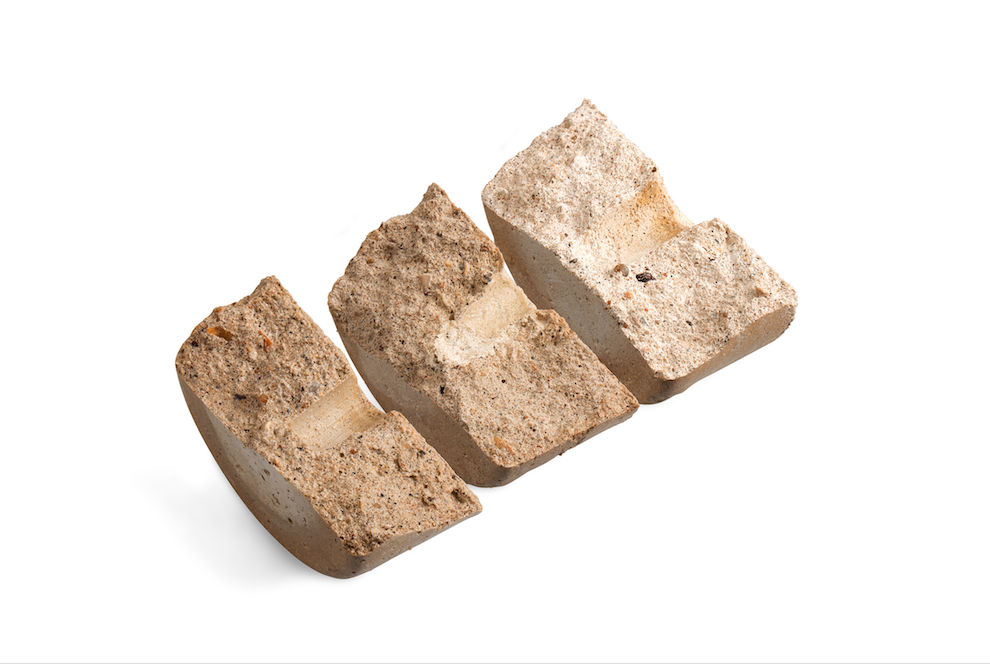 Homes throughout the UK may be at risk from rising damp despite being equipped with chemical damp-proof courses (DPCs), according to research from Safeguard Europe
paragraphs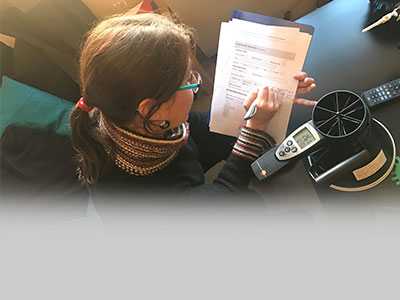 A collaboration between a national trade body and academia has developed a working formula which could transform damp management in homes.
The Property Care Association (PCA) and the University College London Institute for Environmental Design and Engineering (UCL IEDE) are carrying out a Knowledge Transfer Partnership (KTP) to look into the issue of moisture in buildings.