paragraphs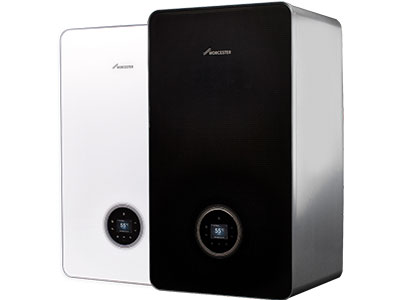 Worcester Bosch has launched its Greenstar 8000 Lifestyle range – a boiler specifically designed to offer heating installers with more choice, depending on installation location and customer need.
After years of development and direct feedback from hundreds of installers, the new Greenstar 8000 Lifestyle includes two models: Life and Style.  Both models see a series of new additions and refinements over Worcester Bosch's hugely popular Greenstar CDi Classic, which had been installed in well over 1 million homes.
paragraphs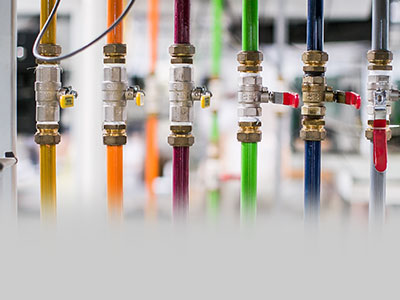 The UK trade press were invited to the Netherlands recently to hear about Intergas's latest developments…
paragraphs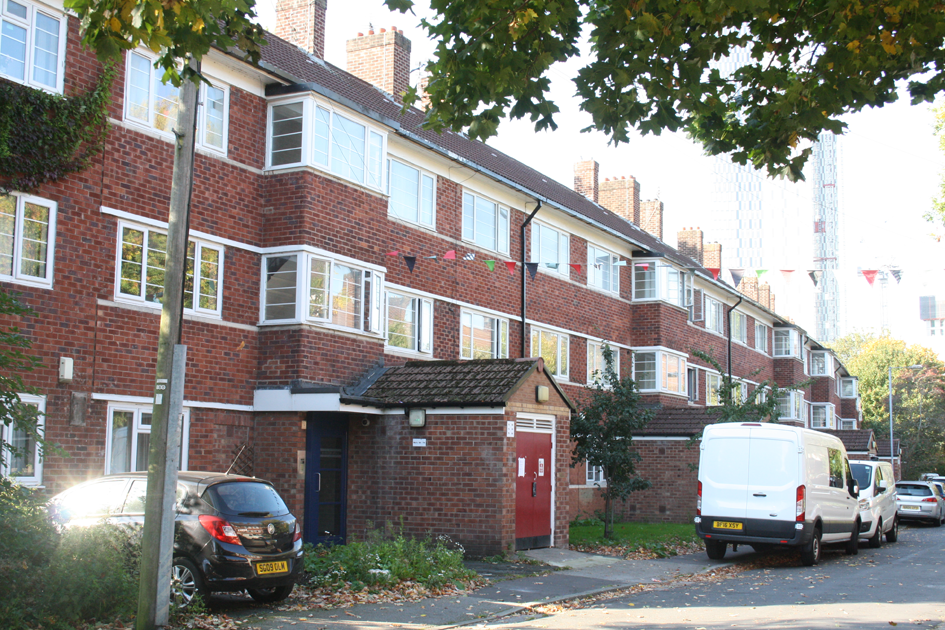 What makes an established and successful housing association decide to work with a little-known Dutch boiler manufacturer? Terri Taylor, Marketing Executive, Intergas Boilers, demonstrates why 'it's good to talk'.