Balconies
paragraphs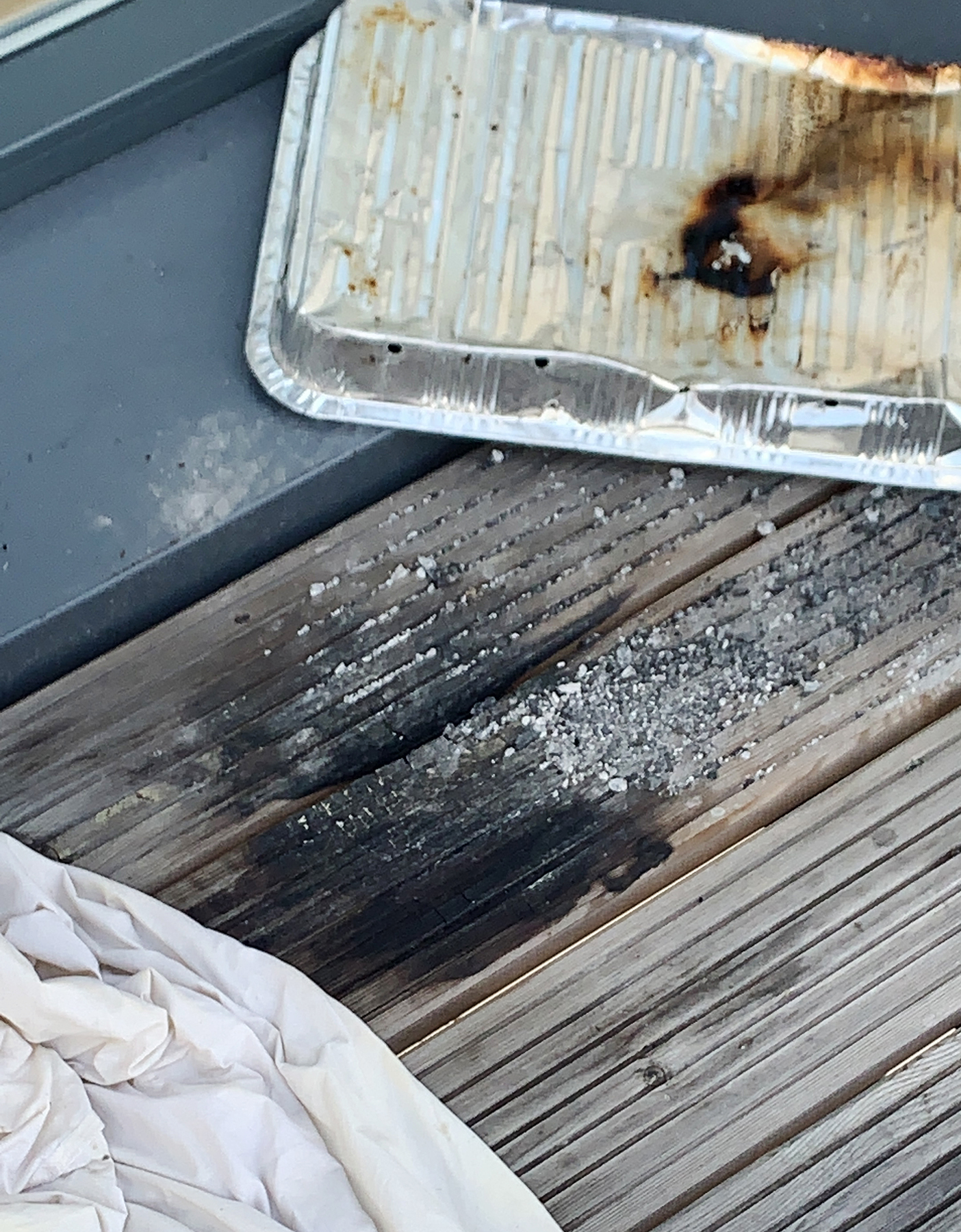 As fire-safety concerns continue to pose major challenge for housing providers across the UK, successful remediations are to be celebrated. We spoke with Richard Izzard, managing director at aluminium decking manufacturer AliDeck, about a recent retrofit project in Lewisham.
With the ongoing flammable cladding and fire-safety crisis occupying the trade headlines on a daily basis, it is easy to begin to feel an uncomfortable familiarity with the scandal and to perhaps start to lose sight of its devastating impact, both on building owners in the housing sector and on residents.
paragraphs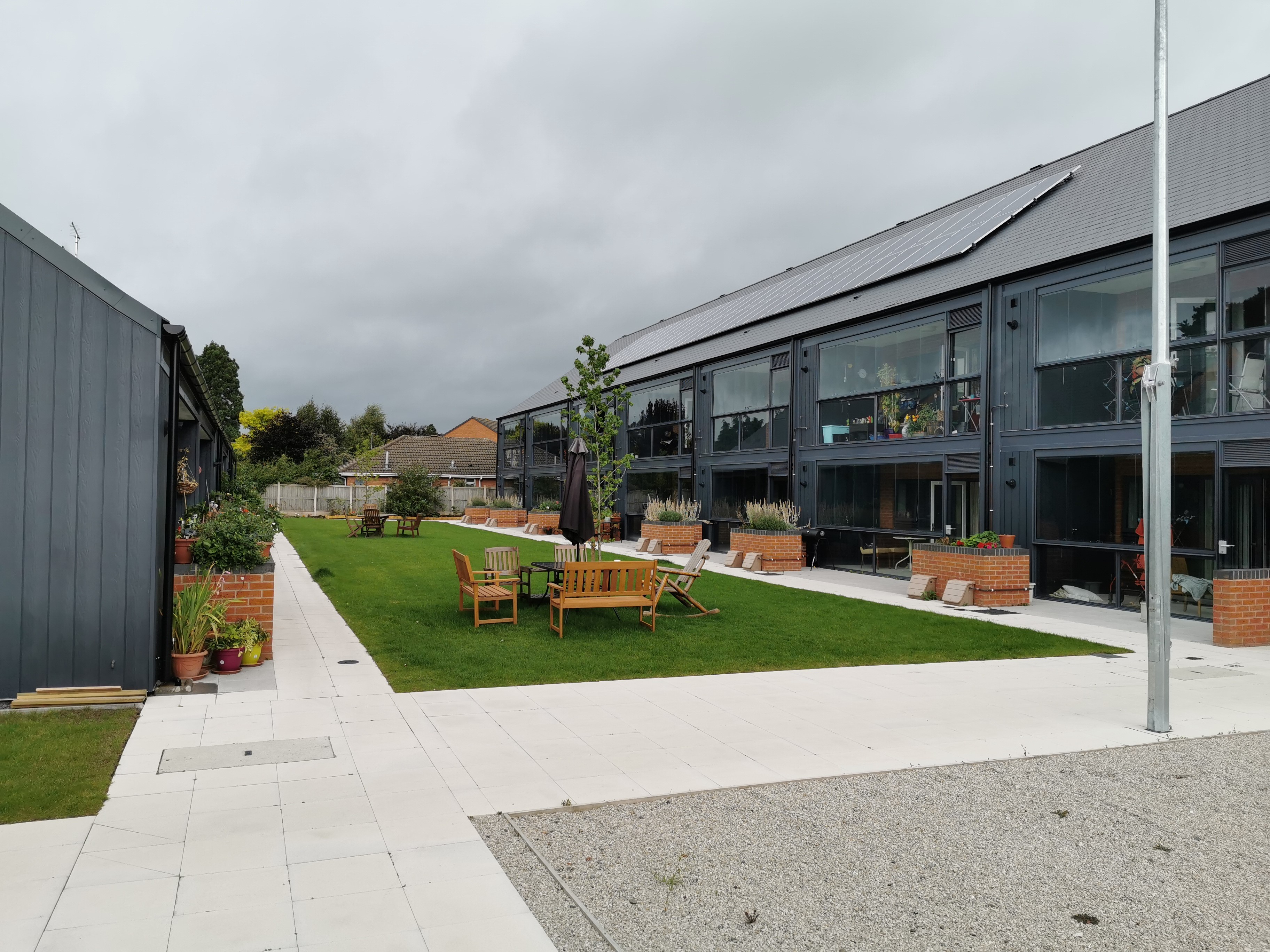 It is a fact that balconies are proven to enhance lifestyle and improve wellbeing. An enclosed balcony by Sunparadise, the new name for Windoor balconies, are more useable than a traditional open only balcony, especially in the cooler months of spring and autumn. Housing Association Magazine takes a look at independent living project Vaughan Place in Shropshire, which features Sunparadise's enclosed system.
paragraphs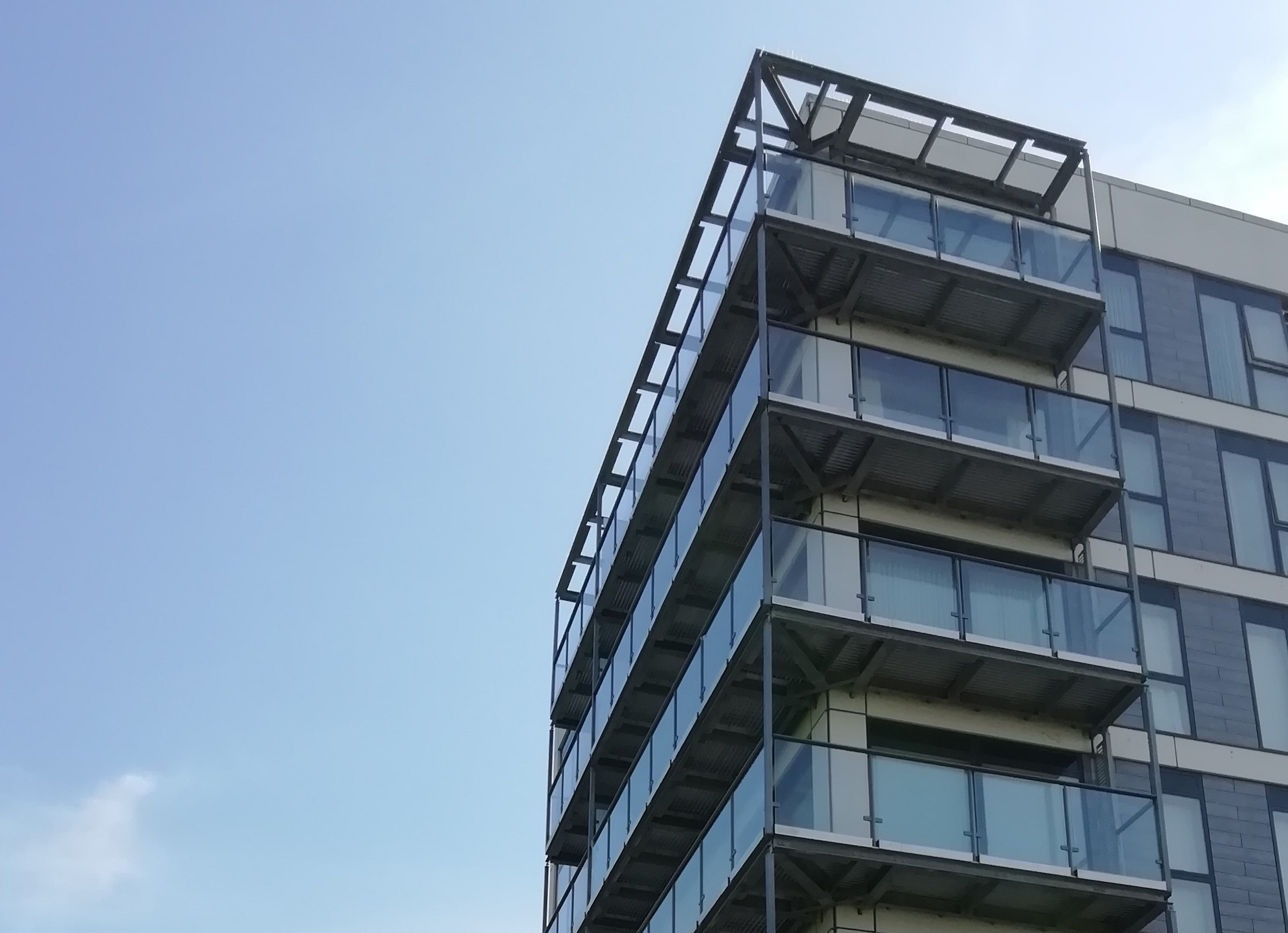 The new Building (Amendment) Regulations in December 2018 require stricter fire safety compliance for new, refurbished and converted residential buildings with a floor above 18 metres from the ground. Architects and developers have been adjusting to those changes, but the recent Barking balcony fires have prompted a new government publication, Advice Note on Balconies in Residential Buildings, which will have a wider impact. It applies to all existing residential buildings with multiple dwellings, irrespective of their height.