wall panels
paragraphs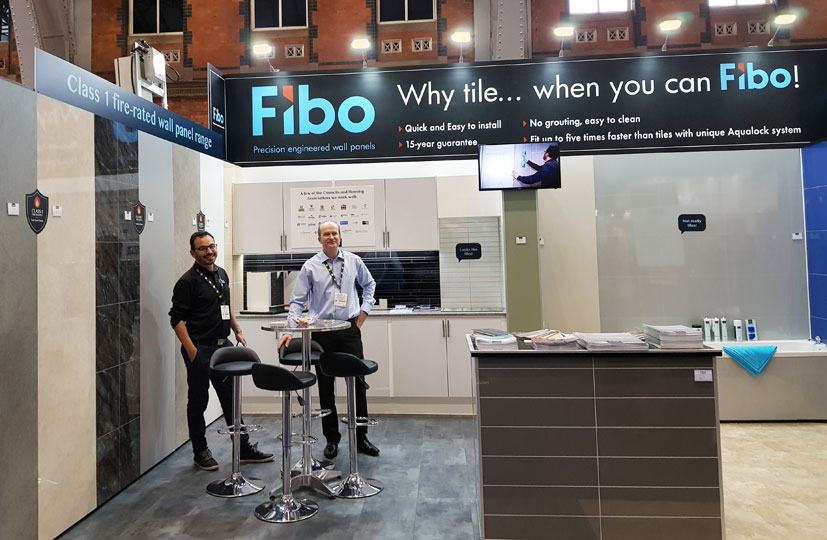 New designs and Class 1 fire rated panels from Fibo UK drew interest from Housing Associations and other providers at the Chartered Institute of Housing's annual conference and exhibition at Manchester in June.
paragraphs
Fibo UK has achieved a Class 1 fire rating on its Grey Concrete, White Tile Silk and Titan bathroom wall panels.
paragraphs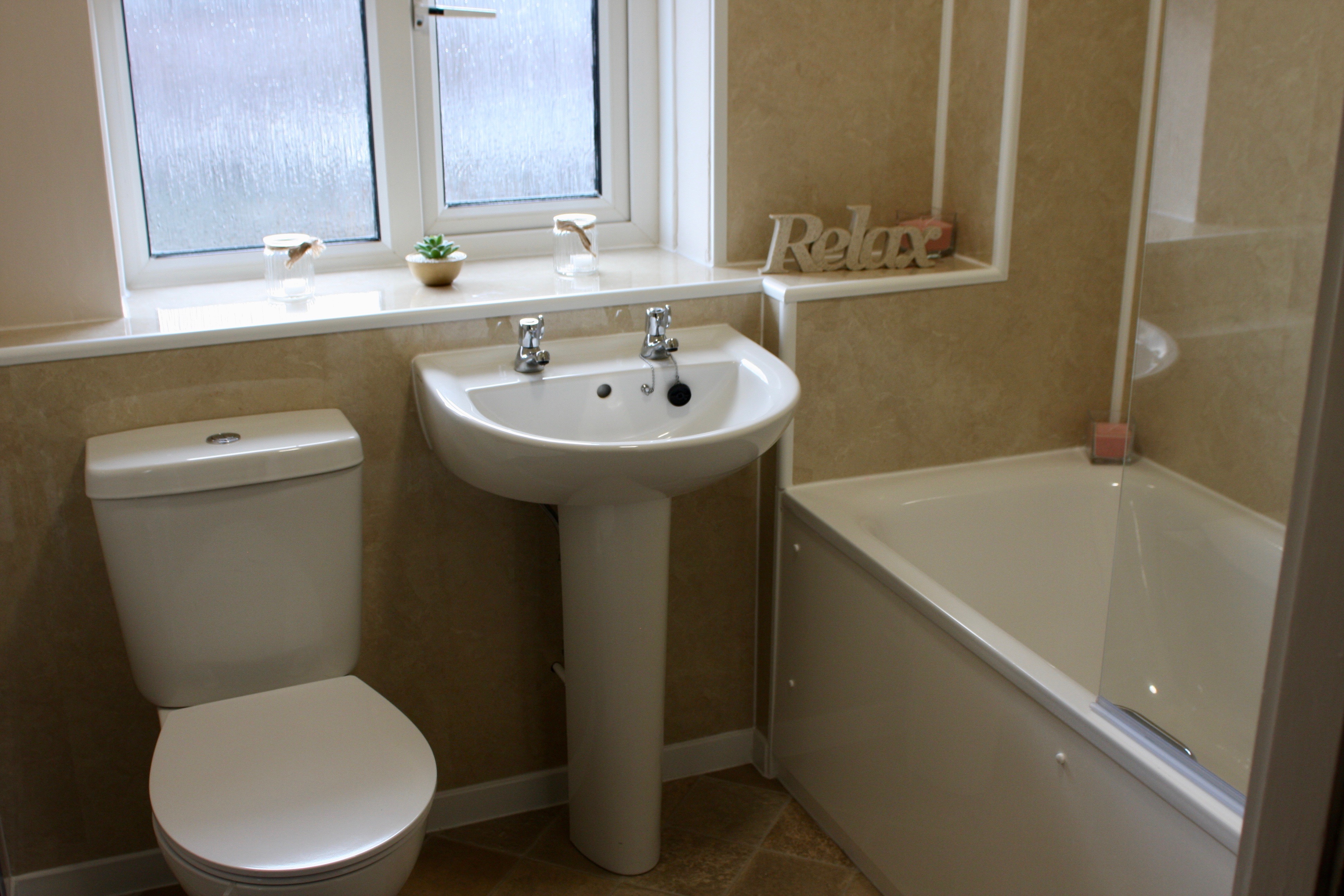 Magna Housing has been working with Fibo, specifying its panels in over 100 bathrooms over the past year.