interiors
paragraphs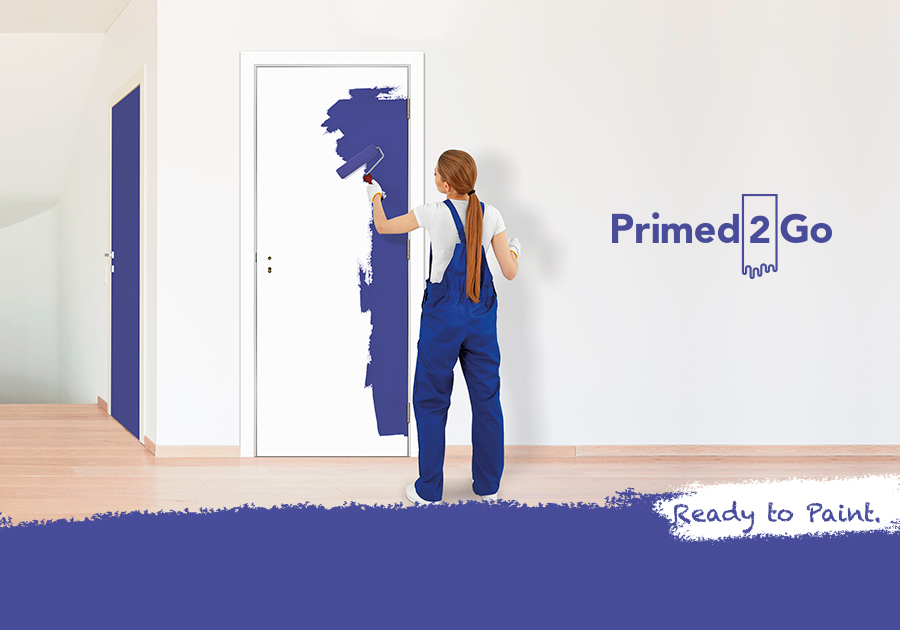 Introducing Primed 2 Go from Vicaima, saving valuable time and costs on site with a revolutionary new surface finish.  With its specially developed ultra-smooth surface, Primed 2 Go allows you to just wipe the face clean and paint without the need for time consuming sanding or priming on site. All doors are manufactured to Vicaima's superior construction with timber lippings and softwood rails. Fire performance options are also available.  Why sand and prime a door when you can use Primed 2 Go.
paragraphs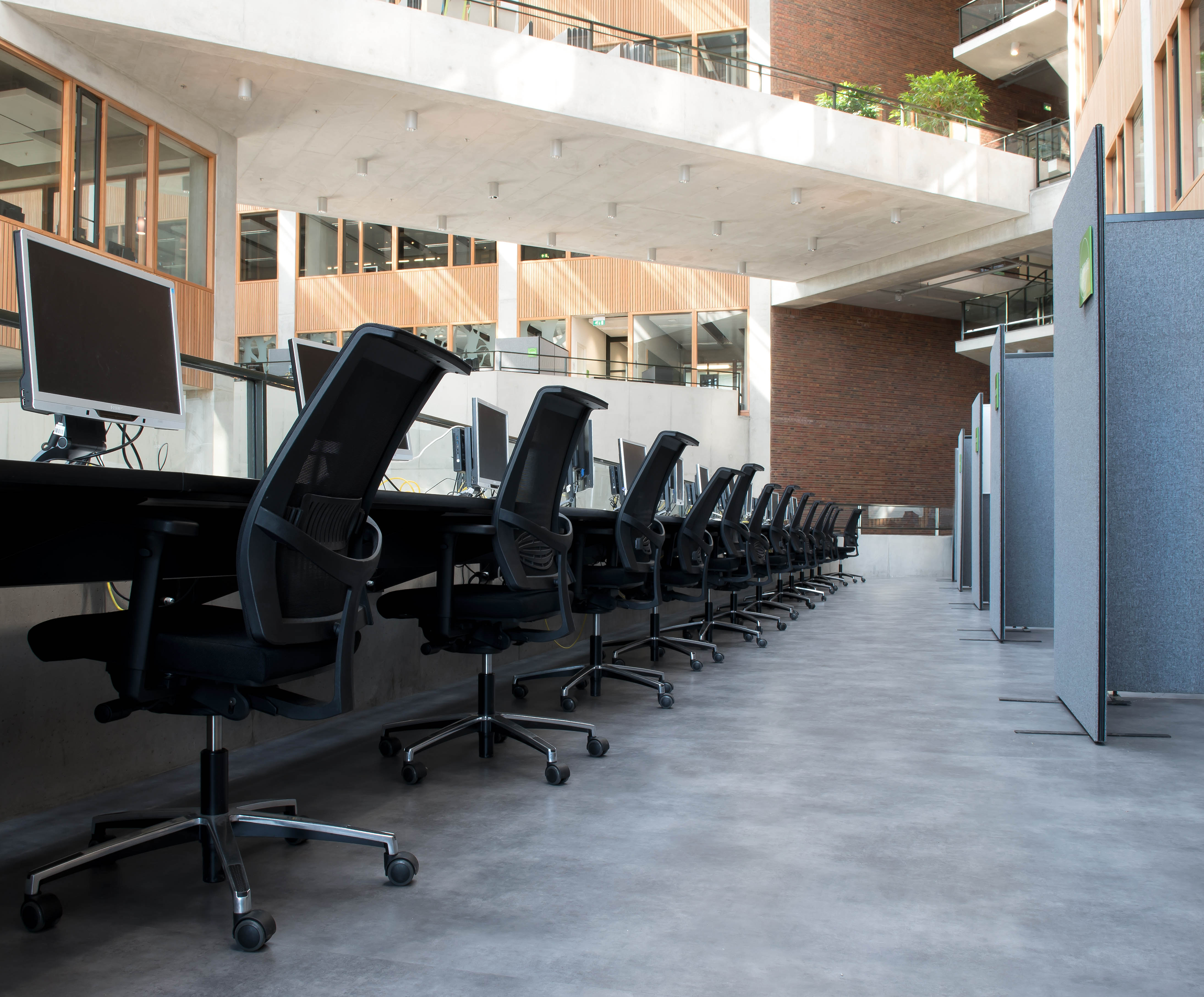 The problem of damp subfloors is a general issue in the market, yet the current flooring solutions available result in a long, complex and costly installation process. However, Forbo Flooring Systems has launched a new easy, economic and hassle-free solution which can be installed directly onto damp subfloors: Modul'Up T.E.  
Forbo launched its adhesive-free sheet vinyl collection Modul'up in 2018, but has since been continuing to develop a version suitable for installation over damp subfloors with up to 97% RH.