new homes
paragraphs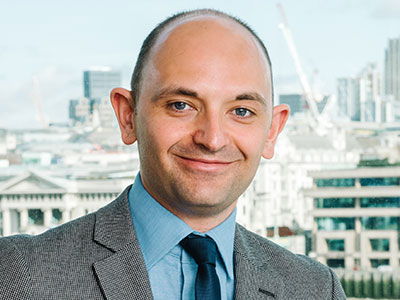 The Hyde Group, in partnership with Westerhill Homes, part of Chartway Group, has purchased the land next to the Old Thanet Way in Whitstable from Devine Homes plc. The housing association and construction company have come together with the intention of building around 400 new homes and making improvements to the Duncan Downs nature reserve.
The site will be one of the first in Canterbury to benefit from new affordable housing supported by grant funding from Homes England, thanks to its strategic partnership with Hyde. It means that more socially rented homes will be built on the site, as well as those for outright sale, shared ownership and affordable rent, creating a new, genuinely mixed, community.
paragraphs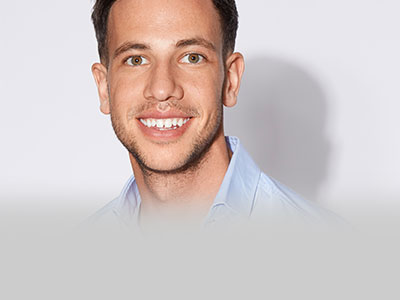 Guy Horne, co-founder and managing director of HS Property Group, answers editor Victoria Galligan's questions on empty homes in the UK…
How many homes are empty in the UK?
According to official figures by the Ministry of Housing, Communities and Local Government, in March 2019 there were more than 216,000 empty homes across the UK, equating to £53.6bn of property value. This represents a 5.3% increase over the last 12 months, hitting the highest level of vacant properties since 2012.
paragraphs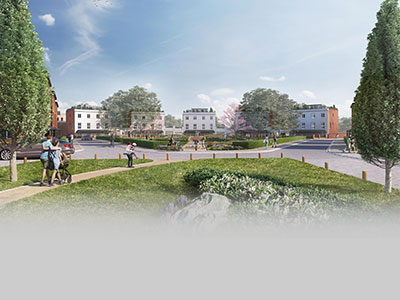 A thriving residential and community development, including at least 40% affordable housing, is to be built in Warwick after council bosses signed off on plans submitted by L&Q.
The scheme on land south of Gallows Hill will be known as Beauchamp Park. It will see 450 quality homes brought to the 20.9-hectare site south of Gallows Hill and west of Europa Way (A452). L&Q, one of the UK's leading housing associations, has a proven track record of creating thoughtful and considerate neighbourhoods. The local community and future residents will also benefit from new public open space, footpaths and cycleways, and children's play areas.