Marley
paragraphs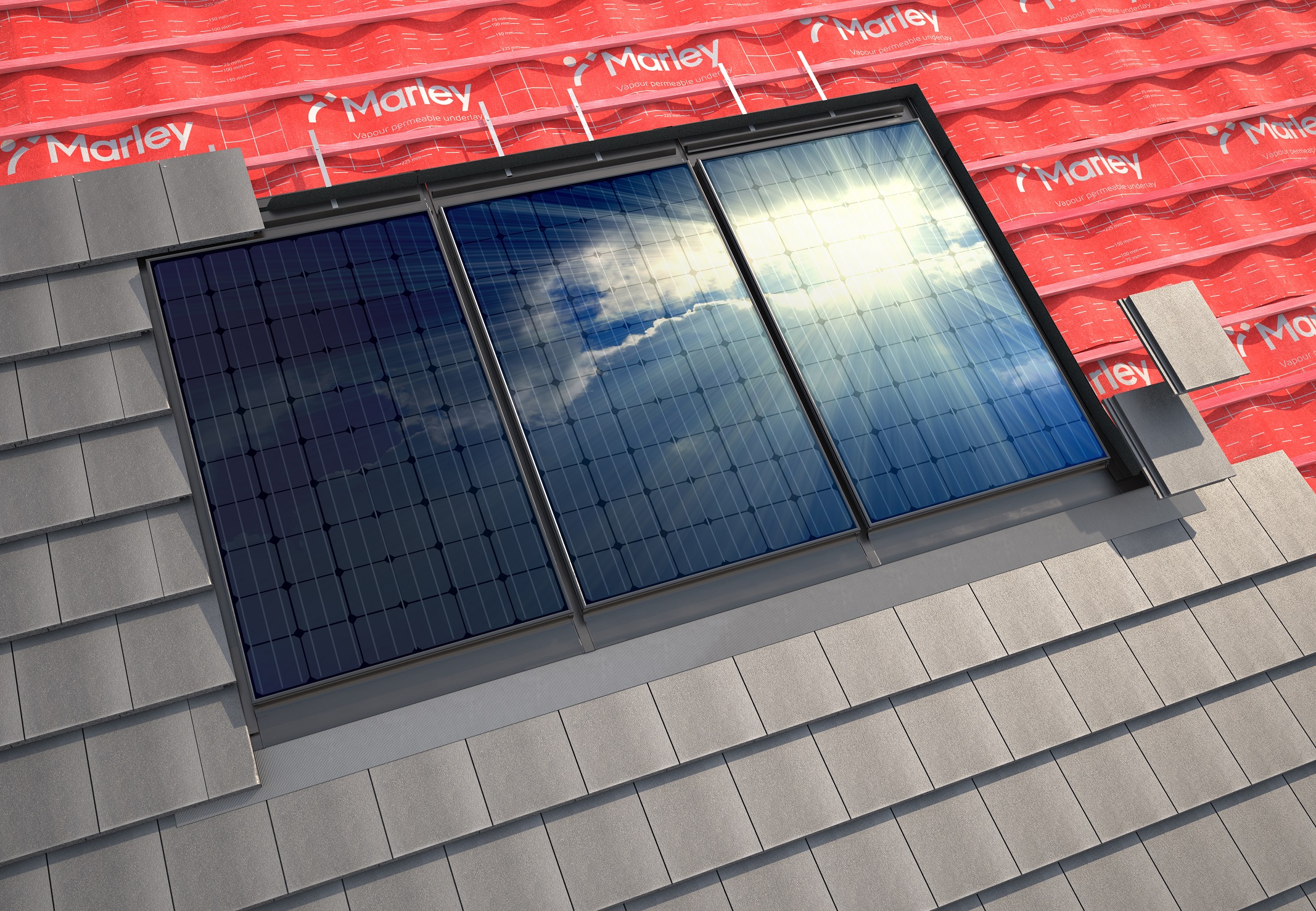 Social housing is in the spotlight with new regulations and standards set to significantly increase the accountability of landlords when it comes to the condition and performance of the properties, they have responsibility for.  Here Stuart Nicholson, roof systems director at Marley, discusses how whole roof systems could be one way to reduce their supply chain risk and improve roof specification effectiveness.
Several initiatives, including the recent publication of the Government's Social Housing White Paper and the Building Safety Bill are precursors to a general tightening of the rules, regulations and standards associated with building construction and condition.
In particular, the Social Housing White Paper is set to place increased scrutiny on the safety and quality of social housing and ultimately make social housing landlords far more accountable for their properties in the eyes of the law.
paragraphs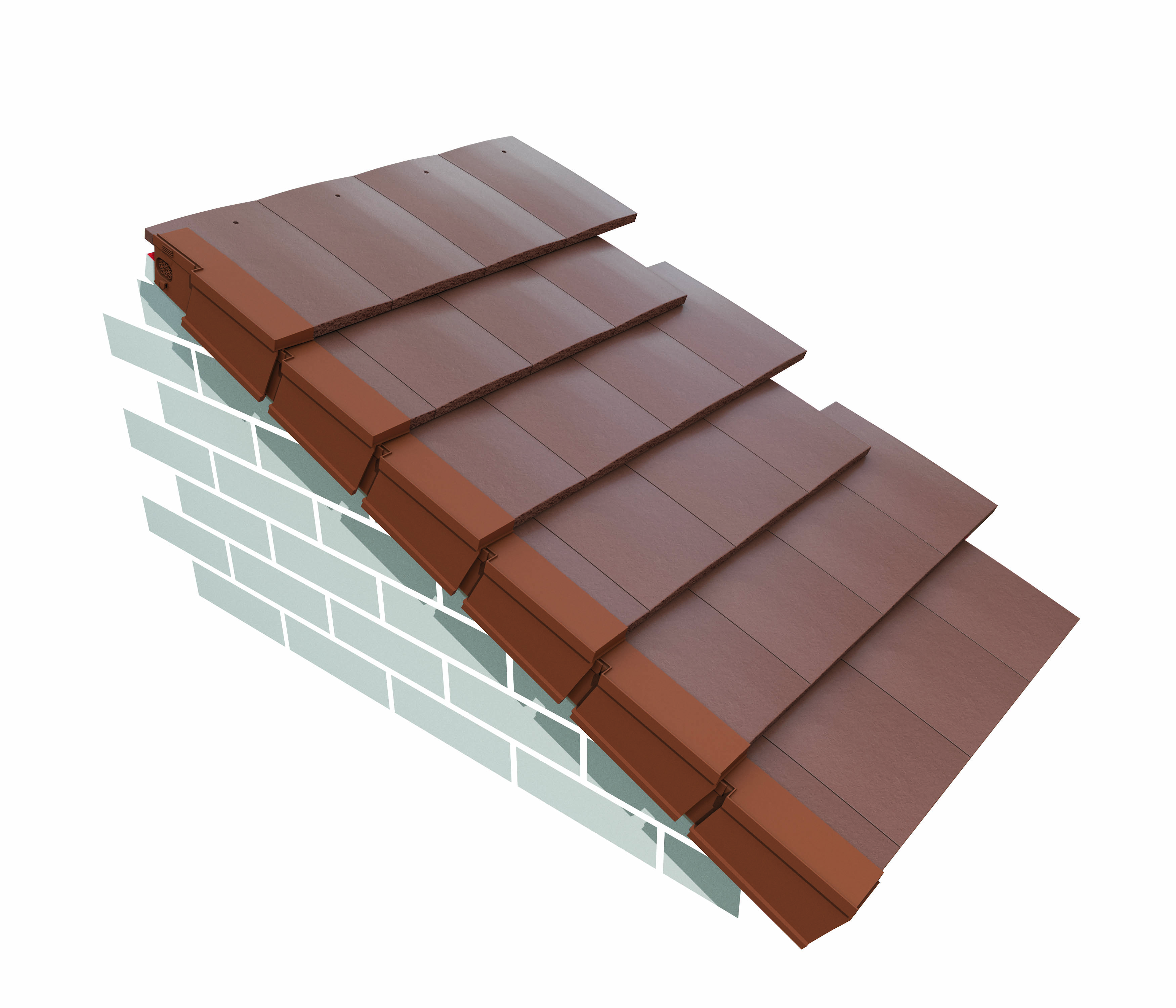 Marley has launched a new dry verge specifically designed to complement its popular Ashmore double interlocking plain tile.