community
paragraphs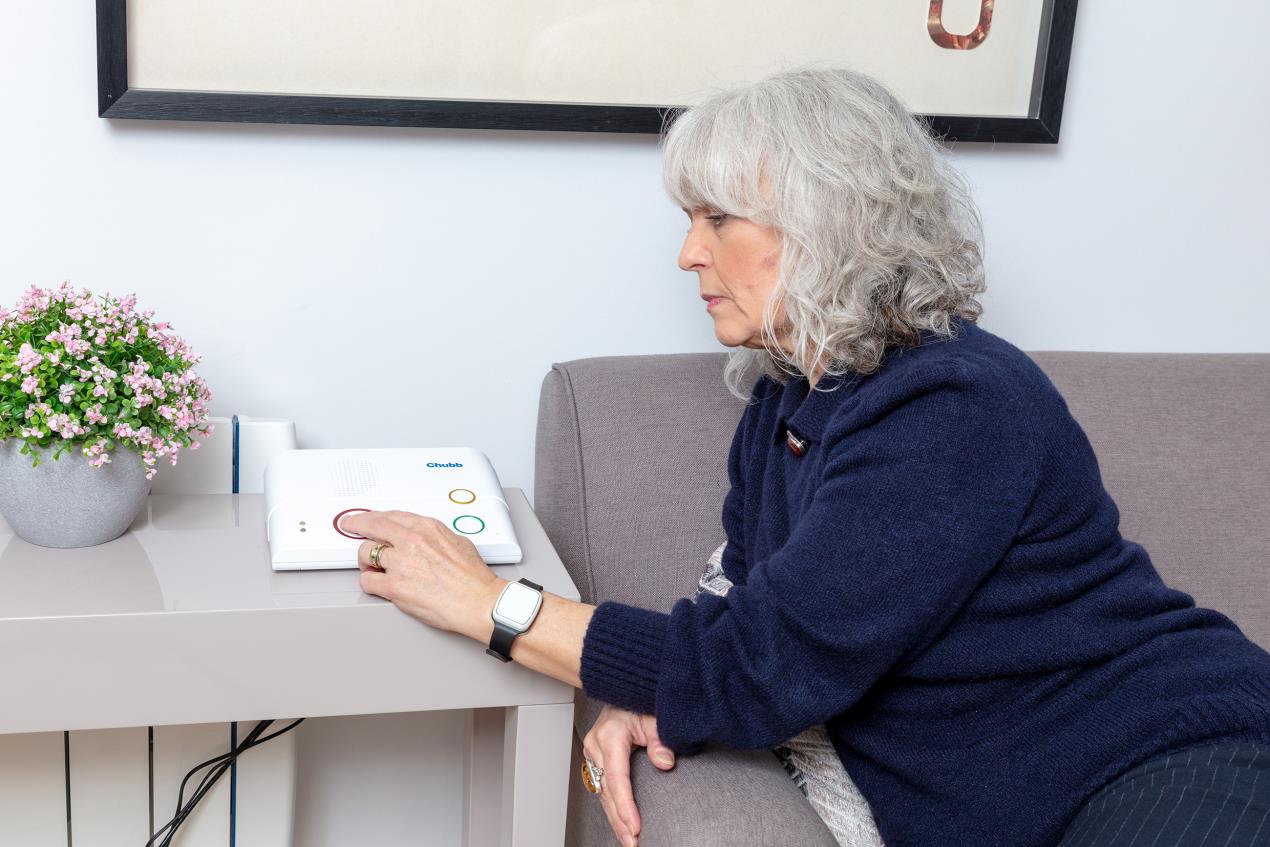 Chubb has recently announced the launch of CareUnity® Digital – a new, future-proof dispersed alarm unit that supports the latest 4G technology. Designed to encourage independent living, CareUnity® Digital sets new standards for technology-enabled care, ensuring the home environment is monitored 24 hours a day. Chubb is a part of Carrier Global Corporation (NYSE: CARR), the leading global provider of healthy, safe and sustainable building and cold chain solutions.
paragraphs

As part of their ongoing support to Willowdene Rehabilitation, Aico have facilitated the redecoration of the reception area of the facility and the production of a corporate brochure.
Through their Corporate Social Responsibility (CSR) programme, 'Aico in the Community', Aico have supported Willowdene Rehabilitation throughout 2020 as part of 'Everything Shropshire', the nominated charity of the year in support of the High Sheriff of Shropshire Dean Harris. The 'Aico in the Community' programme provides each Aico colleague with multiple days to participate in CSR activities, with many colleagues choosing to volunteer at Willowdene Rehabilitation.
paragraphs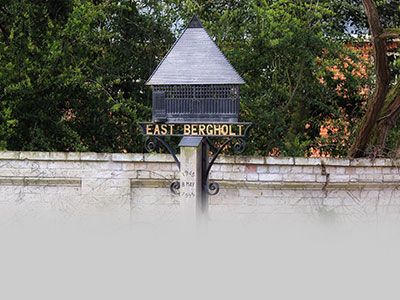 A Suffolk village community are coming together to find innovative solutions for the affordable housing crisis facing local people priced out of their communities. East Bergholt Community Land Trust  (EBCLT) has just held its second AGM and is celebrating achieving some significant milestones.
Established following a recommendation in the village Neighbourhood Plan, the EBCLT has been set up as a not-for-profit company with support from Babergh DC and EC Community Housing (formally CLT East). Following an accommodation needs survey, a community consultation and a land audit, demand has been established from those with strong local connections for affordable housing suited to young people and families as well as older people needing specially adapted homes and supported living. However, rather than just building traditional properties EBCLT is considering building more radical future-proofed smart housing that adapts to our changing needs as we age.