heat pump
paragraphs

The team at Panasonic has introduced a series of interactive, online accredited CIBSE CPD courses to enhance skills during these unprecedented times. The CPD courses have been developed by Panasonic and support learning in a variety of heating and cooling disciplines.
 
Panasonic's CPD programme has been running throughout the year either at the company's Bracknell HQ or in various locations around the UK and have been presented by the experienced and knowledgeable team at Panasonic. However, during these extraordinary times, these courses are now available in a digital format, using the video conferencing facilities via Microsoft Teams.
 
 
paragraphs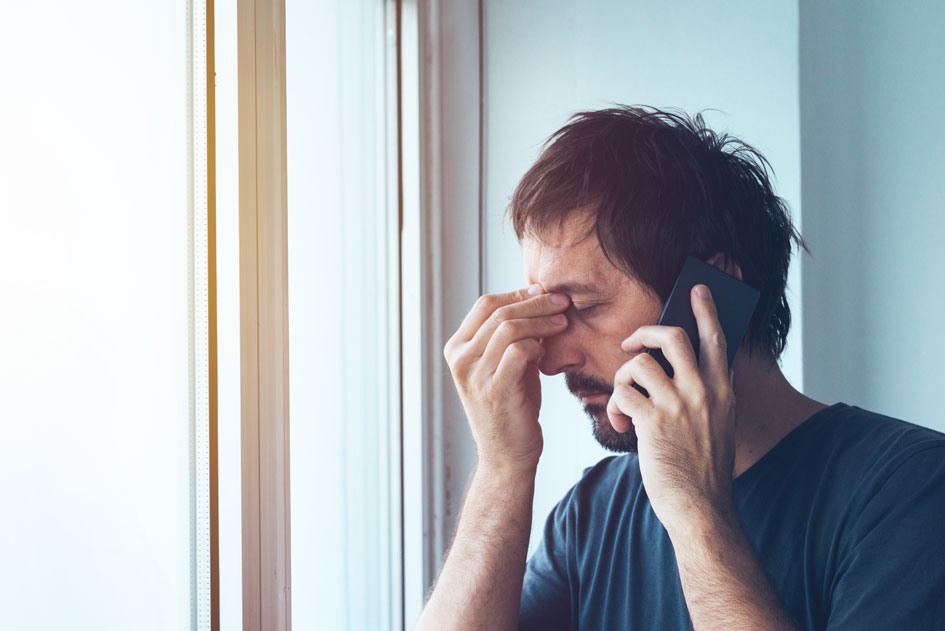 HAs dealing with tenants with problems sometimes face anger. One way of mitigating that is to make sure that HAs are able to solve tenant problems quickly. Joe Bradbury looks at how HAs can mitigate tenant anger with failing heating systems.