Sustainable Housing
paragraphs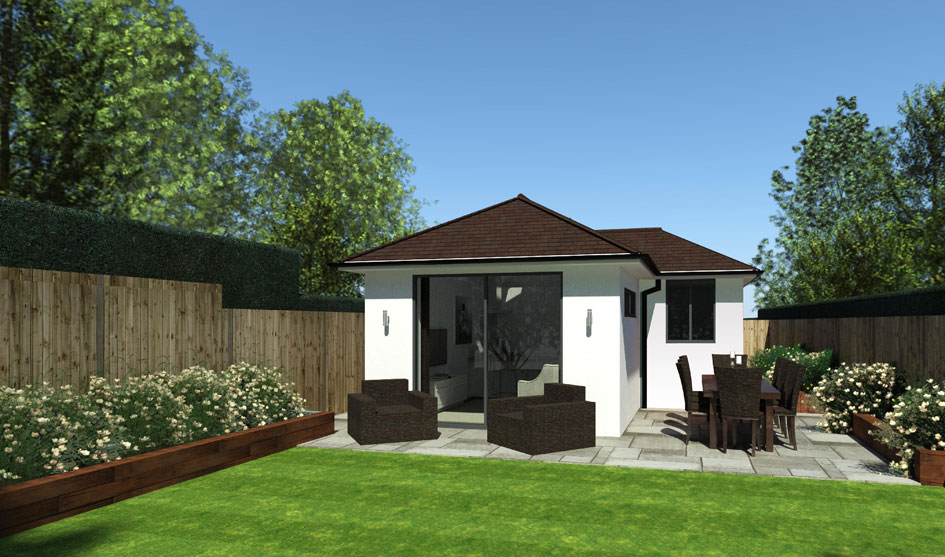 The resounding message to new Government is clear - we need affordable, well designed and energy efficient homes that address the significant issues of fuel poverty and climate change. Sustainable building methods and renewable energy are pivotal in delivering a sustainable solution.
We live in a time where people are beginning to wake up to the threat of climate change. Something must be done. Increased onus now rightly resides on housebuilders to deliver sustainable and energy efficient homes as part of the greater effort to reduce CO2 emissions, energy consumption and waste as an industry. These environmental considerations will transform how our buildings are constructed, what materials are used and which methods are employed.
paragraphs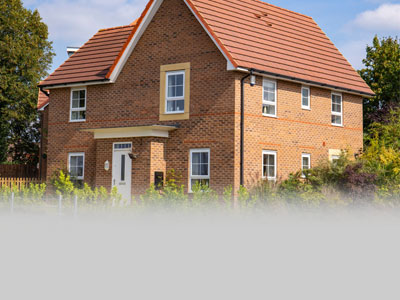 Our world is mostly built out of unsustainable materials. Bricks, concrete, steel, glass, and wood. All of these substances are practical and relatively cheap to produce which is why they are so popular (although the cost is rising), but there is growing concern over the long-term impact their production is having on the planet. It is estimated that the production of these building materials accounts for five per cent of all manmade carbon emissions — and nearly two-thirds of all the materials end up on a landfill site and are not recycled. 
So perhaps it is time to look beyond the traditional materials that currently sustain the housing market. Here are five emerging sustainable materials that could be the bricks-and-mortar of tomorrow's world: 'Programmable cement' Cement is perhaps the most ubiquitous building material of the lot, but there are problems with cement.