covid-19
paragraphs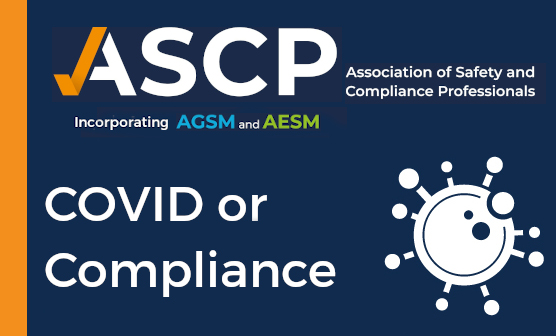 The Association of Safety and Compliance Professionals (ASCP) has joined forces with CORGI Technical Services to launch a nationwide campaign, in a bid to reduce the spread of the COVID-19 virus across social housing.
Calling on the Government to support the social housing sector, both organisations have come together in partnership with social landlords across the UK, to campaign for an extension to regulatory gas services and safety check deadlines to be granted.
The ASCP, who through its 800 members is responsible for gas safety in over 2.5 million social homes, has received an avalanche of industry support from local authorities and housing associations, with hundreds responding to highlight their concerns and add their weight by also contacting their local MPs for support.