cost of energy
paragraphs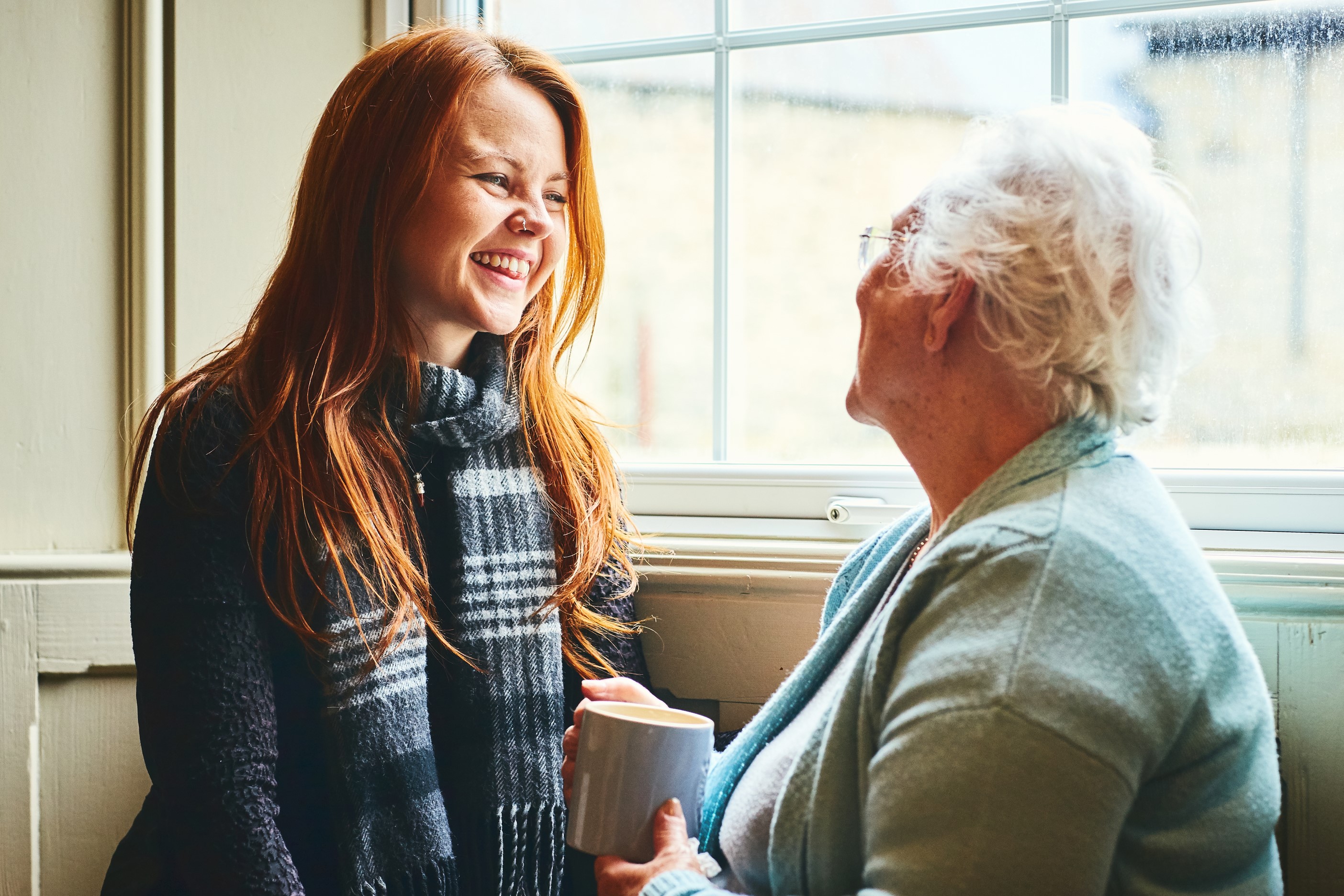 A new scheme that local authorities can invest their Local Authority Delivery Scheme (LADs) and Home Upgrade Grant Scheme (HUGs) budgets in has received backing from British Gas and So Energy.
paragraphs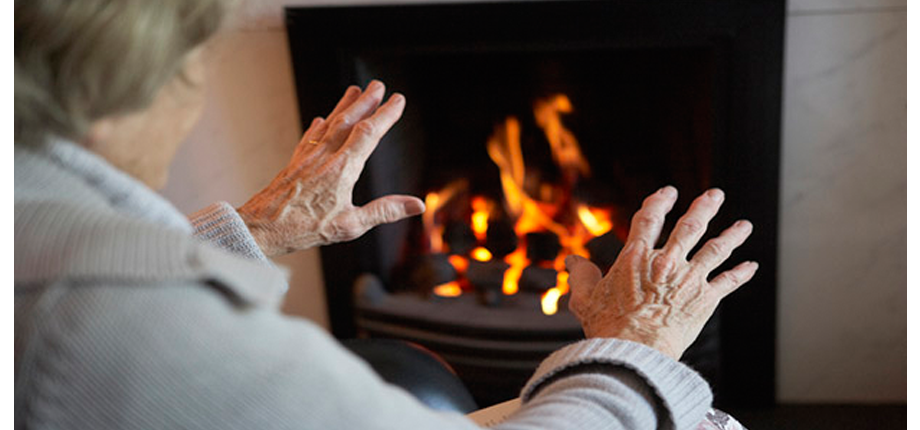 The cap on fuel prices will rise in October, increasing the gap between the cost of energy and what people can afford by 9%. This will undoubtedly worsen the issue of inadequately heated homes nationwide.  What can social housing providers do to help their tenants avoid falling into the fuel poverty trap? Joe Bradbury of Housing Association Magazine discusses:
Rising costs
It has now been confirmed that annual energy bills for five million vulnerable households will increase by up to £47 after the UK industry regulator raised the cap on prices for the second time this year on the back of higher wholesale costs.