residents
paragraphs

Social landlords are increasingly realising that the Internet of Things (IoT) can bring many benefits directly to their organisations through improved maintenance efficiencies, investment optimisation and compliance. It is also increasingly clear that there are many benefits to residents including improving health, safety and wellbeing while also providing opportunities to help them save money. This isn't just anecdotal evidence, but is clearly backed up by recent research HomeLINK carried out with over 50 landlords. Figure 1 indicates that the resident related benefits such as tackling fuel poverty and improving living conditions and energy efficiency are among those most associated with IoT adoption in social housing.
paragraphs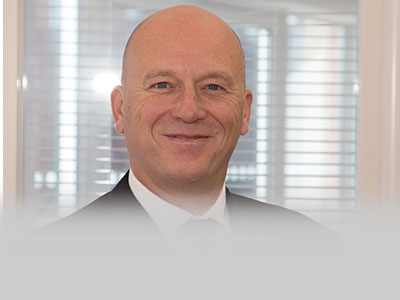 In light of new changes to the housing health and safety regulations regarding cladding which have arisen amid the Grenfell Tower investigations, Housing Association magazine editor Victoria Galligan spoke to Dr Nigel Glen – Chief Executive Office of the Association of Residential Managing Agents.
For months the Secretary of State for Housing, Communities and Local Government, the Rt Hon James Brokenshire MP has been warning landlords of at-risk properties to get on and remove dangerous cladding. In early December Mr Brokenshire announced a change to the housing health and safety regulations, to force the landlords to make good these works with no apparent financial risk to the leaseholders.