Evinox Energy
paragraphs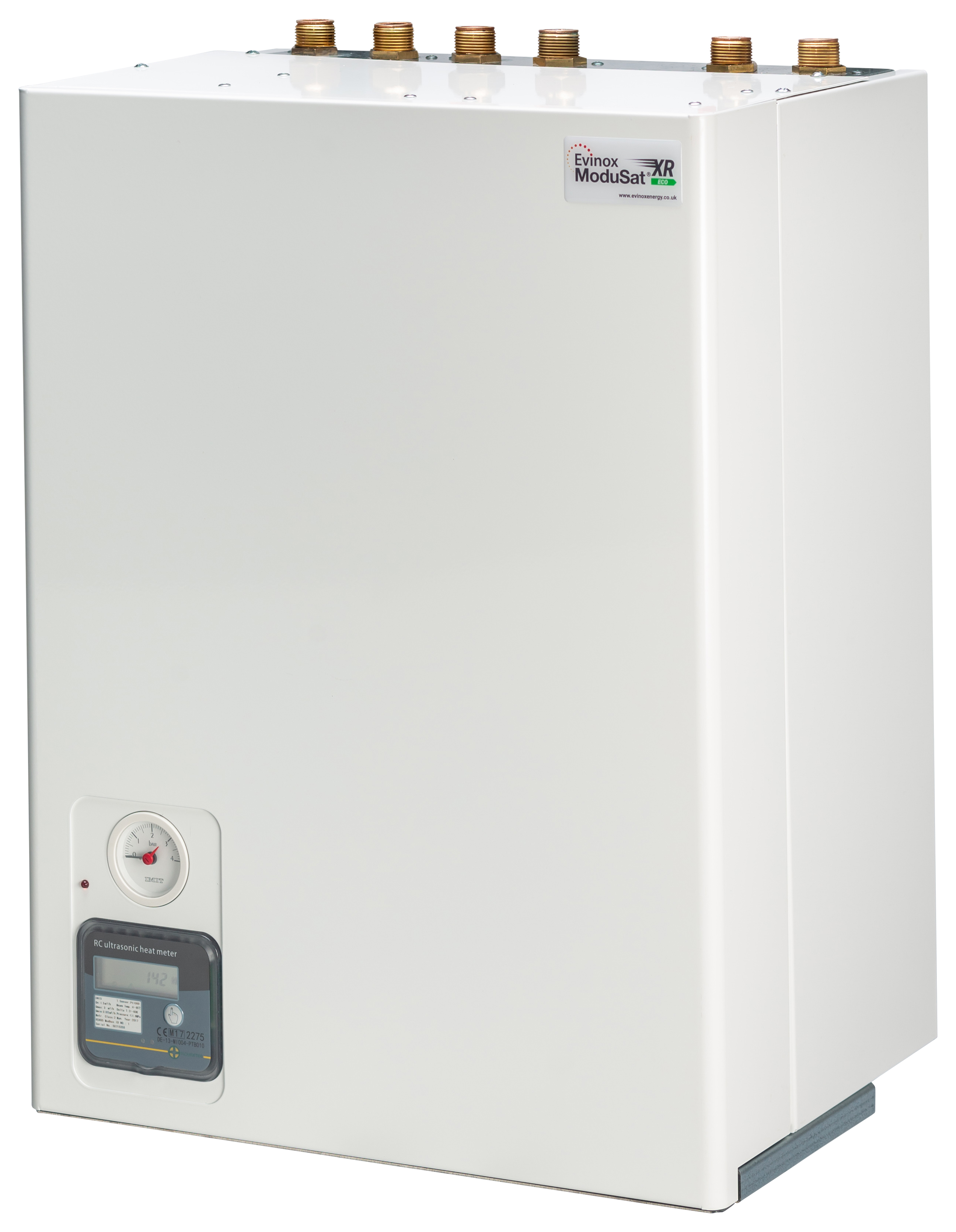 With over 15 years of HIU supply under their belts, Evinox has unveiled their latest range of ModuSat® XR 'Smart' Heat Interface Units, which provide M&E Contractors and Consulting Engineers with a "whole lot more" for a "whole lot less" due to the myriad of hidden extras.
Smaller, more compact dimensions; the ability to deliver high performance at low primary flow temperatures; TCP/IP communications connectivity; and new, lower output models to allow cost-effective compliance with the latest industry design standards are but a few of the ways Evinox ModuSat XR models offer more features, value and performance - but with less space requirements, lower heat network operating conditions, and less time on site to install, commission, support and maintain - than ever before.
paragraphs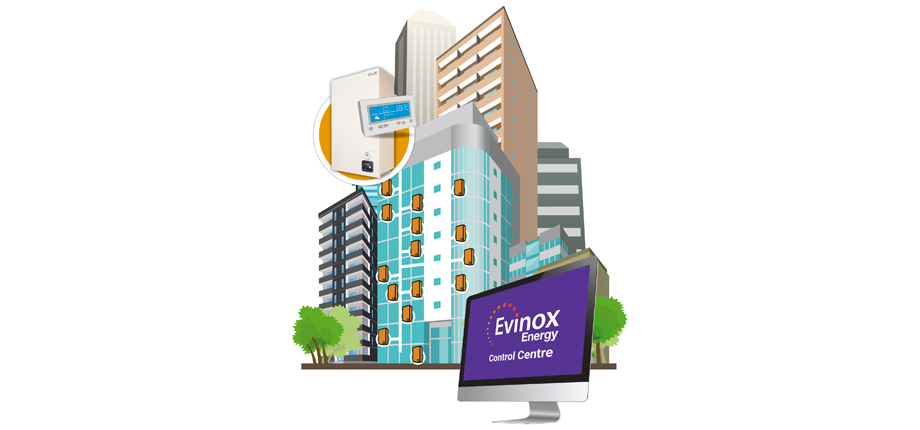 For any residential building project, it would be fair to say that time saved on site is hugely beneficial for developers, contractors and housing associations alike, helping to reduce project costs and enabling residents to occupy properties as quickly as possible. With this in mind, Evinox Energy has introduced remote commissioning and warranty validation for their ModuSat heat interface units (HIUs), which can significantly reduce the cost of commissioning and time spent on site by engineers manually checking and adjusting settings.
Many other heat interface units for communal and district heating developments require an engineer to physically attend site to set-up every individual unit manually, adding time and cost to the project. Evinox's electronically controlled ModuSat HIU's feature SmartTalk communication technology and can be connected over the internet to remote servers, enabling Evinox to check the operation of each unit remotely and adjust settings where required.