HIU's
paragraphs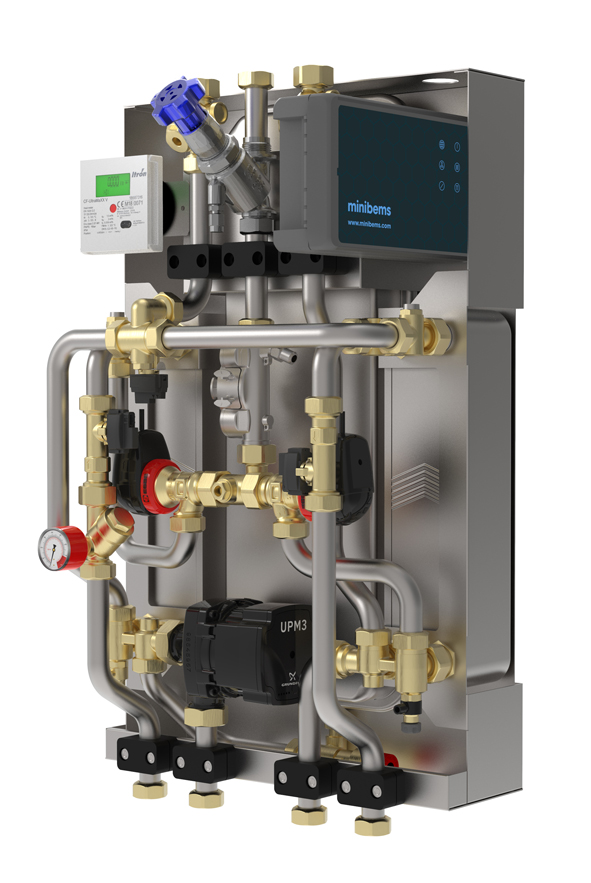 As part of Essco's ongoing commitment to improving the efficiency of UK heat networks, their latest EDGE heat interface unit has been tested to the BESA HIU standard. Test results include a WVART of just 28°C1 and a quick domestic hot water response, meaning the EDGE-T comes out top for communal and district heating performance.
paragraphs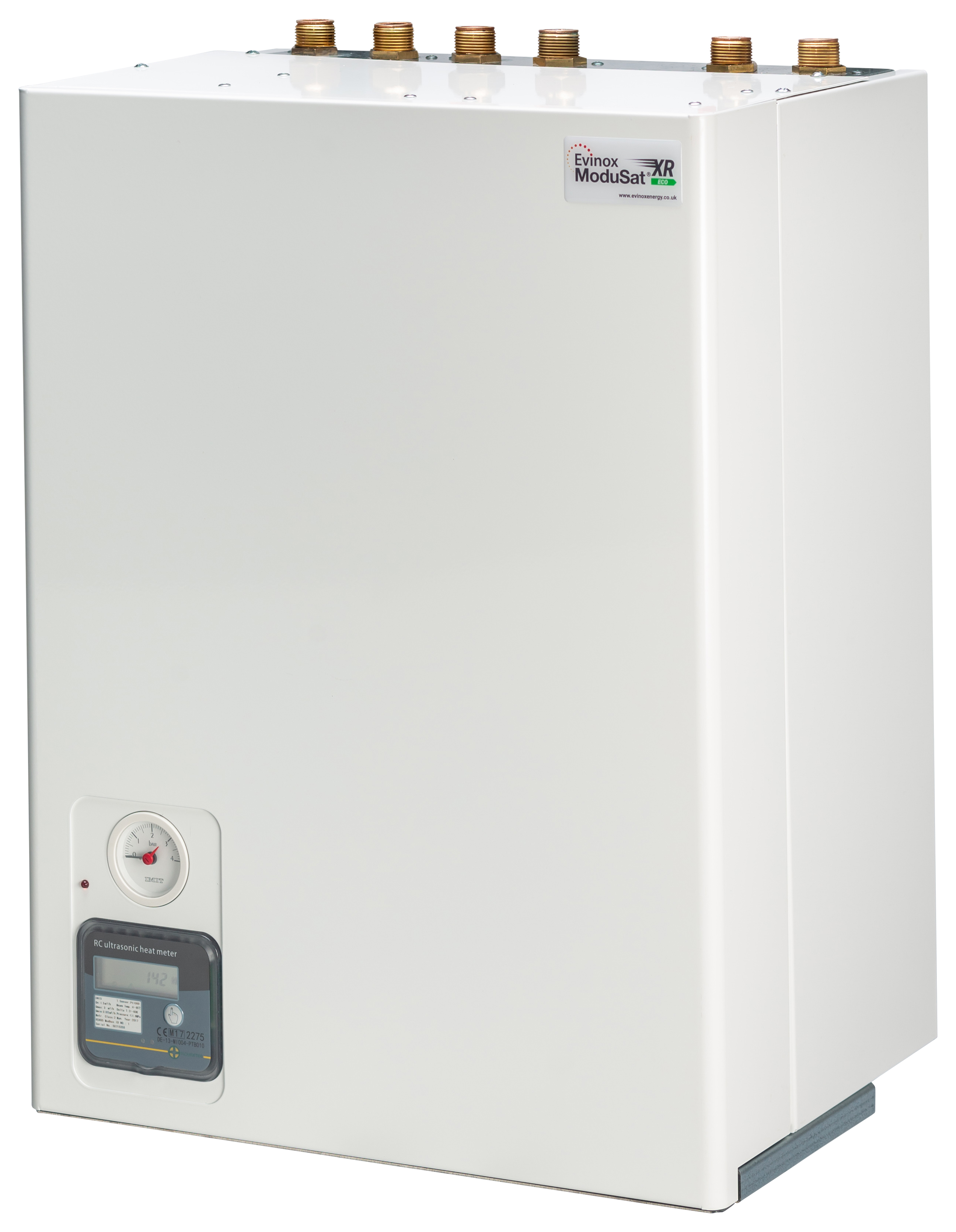 With over 15 years of HIU supply under their belts, Evinox has unveiled their latest range of ModuSat® XR 'Smart' Heat Interface Units, which provide M&E Contractors and Consulting Engineers with a "whole lot more" for a "whole lot less" due to the myriad of hidden extras.
Smaller, more compact dimensions; the ability to deliver high performance at low primary flow temperatures; TCP/IP communications connectivity; and new, lower output models to allow cost-effective compliance with the latest industry design standards are but a few of the ways Evinox ModuSat XR models offer more features, value and performance - but with less space requirements, lower heat network operating conditions, and less time on site to install, commission, support and maintain - than ever before.
paragraphs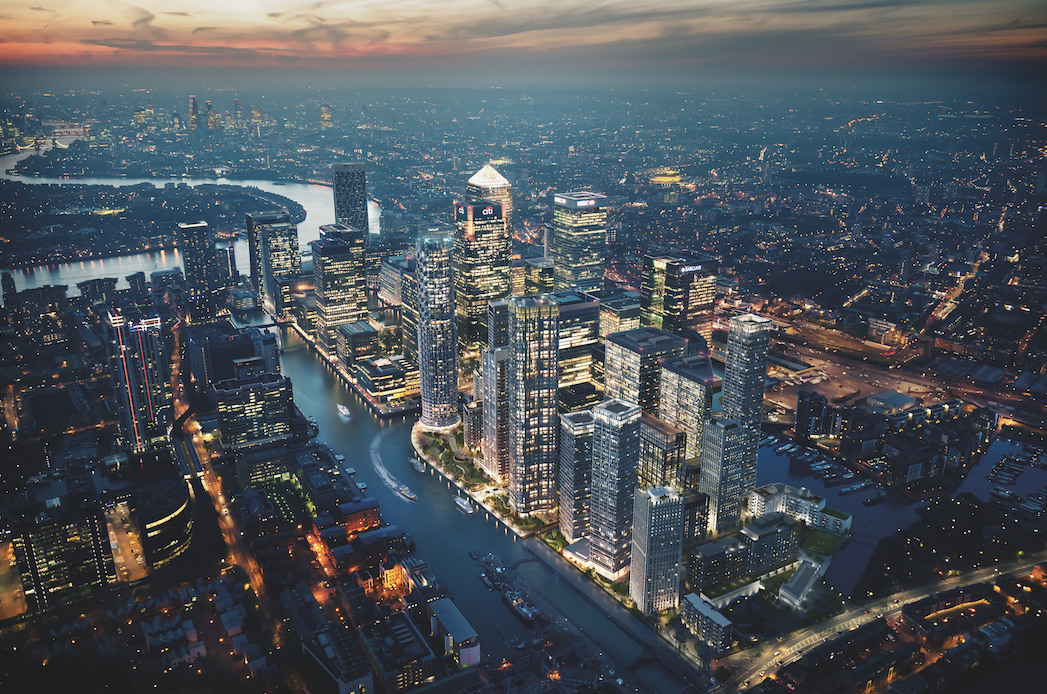 A new urban district is being created in London's Canary Wharf, with Evinox Energy supplied heating and cooling interface units for 1330 apartments