paragraphs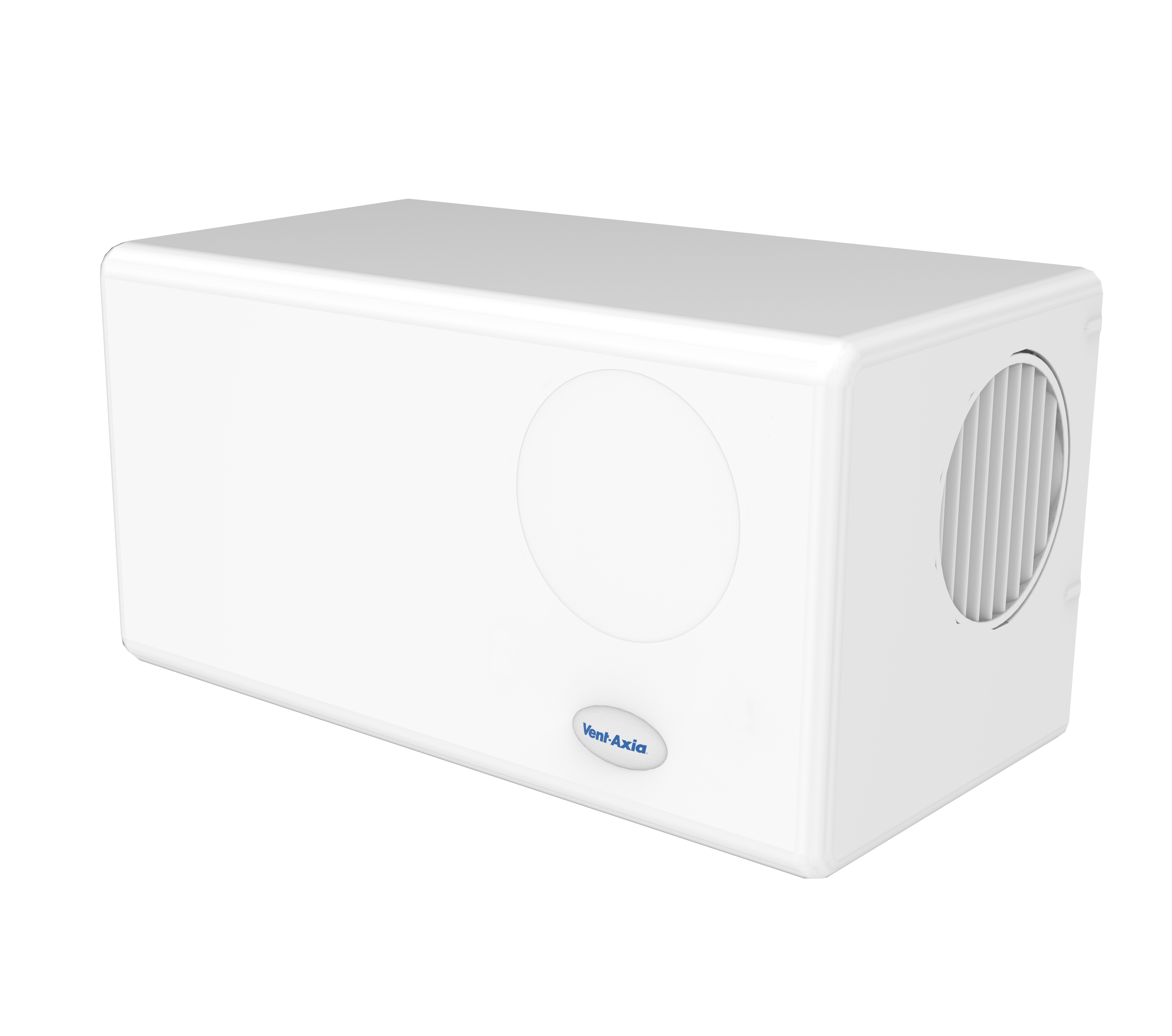 Offering a totally new way of thinking about Positive Input Ventilation (PIV), Vent-Axia's innovative new Lo-Carbon PoziDry Compact Pro is the ideal solution for combating condensation and mould in problem properties without a loft. Ultra small and light, the unit can fit in the smallest of spaces and a removable inner cartridge makes installation and maintenance a breeze.
Vent-Axia has spent considerable R&D time thinking outside the box to come up with an innovative solution inside the box. The unique PoziDry Compact Pro has been designed to be the smallest on the market, making it easy to install even in the tiniest apartments. Half the size of conventional boxed PIV units the PoziDry Compact Pro is still powerful enough to effectively tackle condensation and mould. With the unit's cross section measuring only 200mm by 200mm the PoziDry Compact Pro is so small that it can fit inside the decorative boxing that is used to cover its ducting.
paragraphs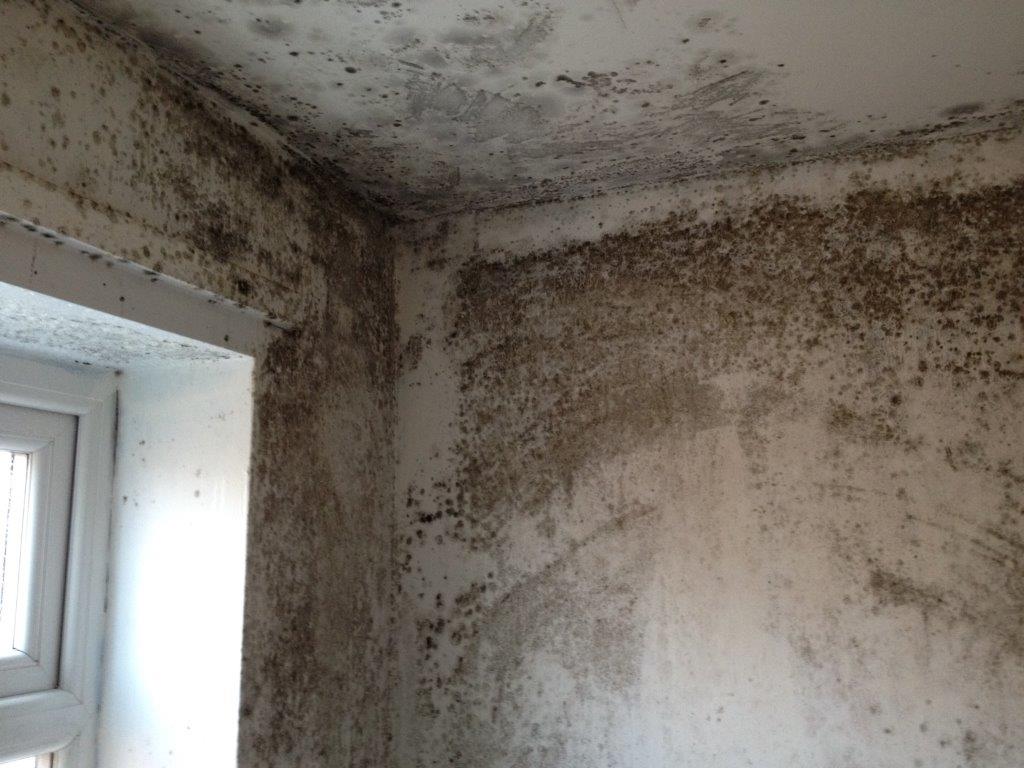 The twin blight of condensation and mould causes damage to property and ill health for residents and can be an every-day problem for many housing association landlords.
paragraphs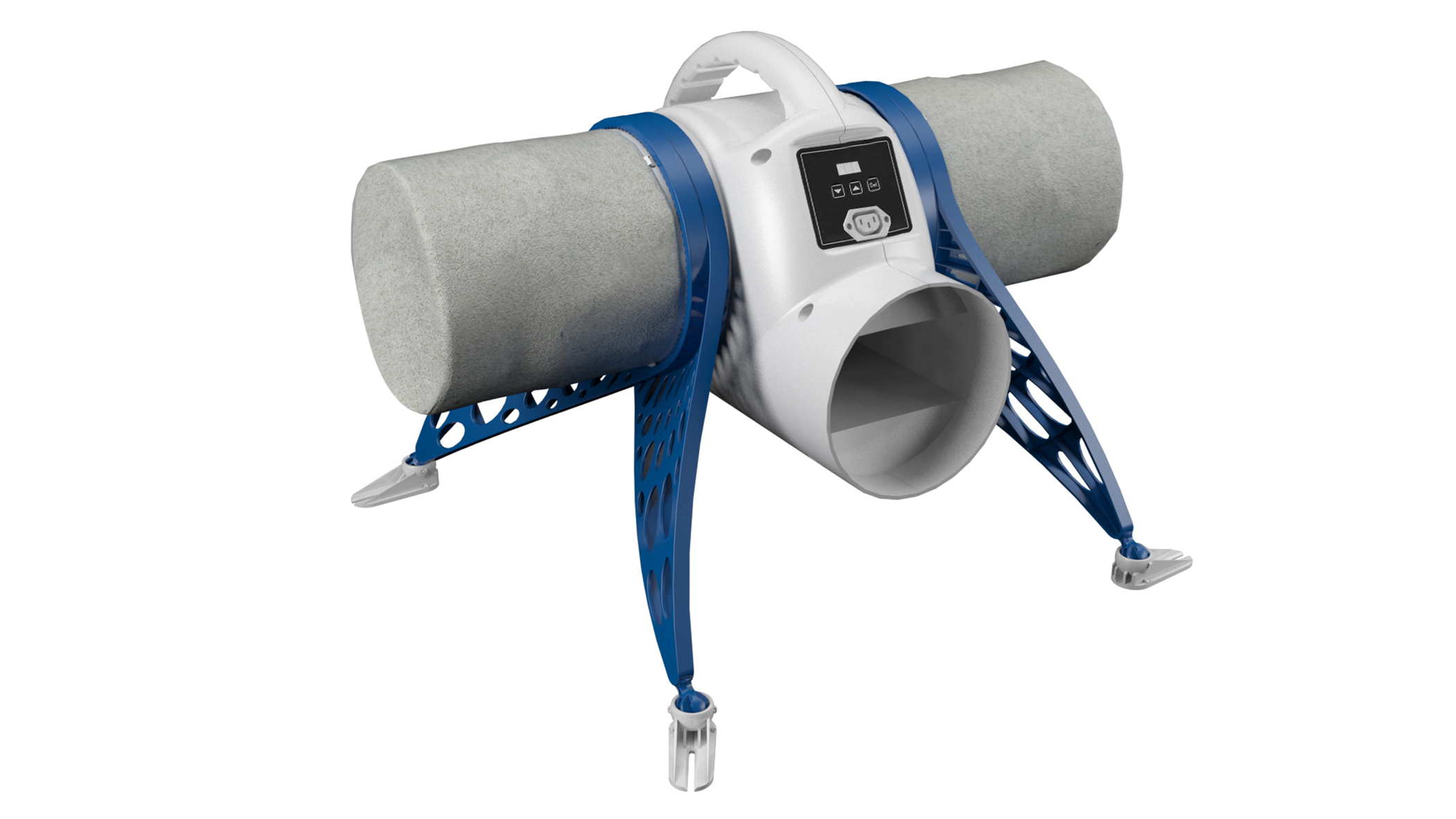 Vent-Axia's next generation PoziDry Pro™ Positive Input Ventilation (PIV) unit has been updated to include a Radon mode to help tackle the problem of radon gas in affected areas.