joinery
paragraphs
British composite doorset and fire doorset specialists Unity Group has capped a £600,000 investment in production equipment and technology with the commissioning of a new machine that has doubled output.
Made in Britain members Unity Group, which comprises Unity Doors and JCK Joinery (a bespoke timber door specialist for more than 150 years), chose a fellow British manufacturer, Stuga Machinery, for its latest investment – Stuga's best-selling ZX5 sawing and machining centre.
The ZX5 separates the machining and sawing functions, and by running both concurrently, Unity meets its daily requirements in one shift, with time to spare, when previously it was two shifts.
paragraphs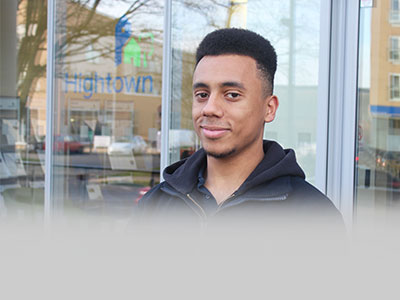 A housing association has highlighted the positive impact that apprenticeships and traineeships have on individuals, businesses and the economy.
Hightown Housing Association says 19-year-old Levi Pierre apprentice has shown great potential and will become a role model for future learners.
Levi, who lives in Hemel Hempstead, spends four days a week at Hightown as a Property Maintenance Apprentice and one day a week studying at West Herts College for his Property Maintenance qualification.