plumbing
paragraphs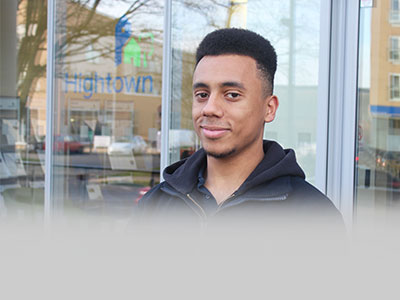 A housing association has highlighted the positive impact that apprenticeships and traineeships have on individuals, businesses and the economy.
Hightown Housing Association says 19-year-old Levi Pierre apprentice has shown great potential and will become a role model for future learners.
Levi, who lives in Hemel Hempstead, spends four days a week at Hightown as a Property Maintenance Apprentice and one day a week studying at West Herts College for his Property Maintenance qualification.
paragraphs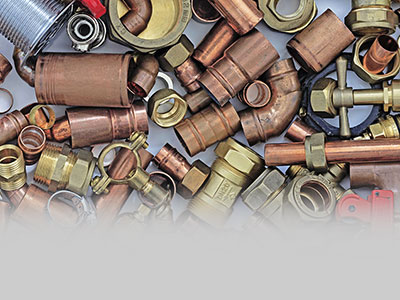 Whether it's the kitchen sink or the shower, there's a good chance that all social housing tenants will experience plumbing problems in their home at some point. The Water Regulation Advisory Scheme (WRAS) recently commissioned a study into the most common plumbing issues in the home, with dripping taps and leaking pipes being the leading problems reported.
Many of these can be prevented by using properly tested products and hiring a qualified plumber or installer, ensuring that water systems or fittings meet the requirements of the Water Supply (Water Fittings) Regulations and Scottish Water Byelaws.