maintenance
paragraphs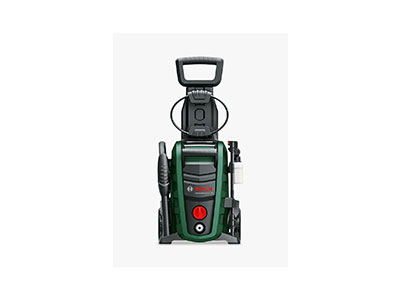 Editor Victoria Galligan tackles a driveway and car in much need of a clean, with the new and improved pressure washer model from Bosch…
Jet washing is a regular task for housing providers as a variety of vehicles, paving and equipment need a good clean once in a while. And this model caters for the variety or different jobs you might face with a clever adjustable nozzle – so I got cracking on my dull-looking driveway and dusty car.
The 3-in-1 nozzle on the UniversalAquatak performs 10% better than its predecessors, according to Bosch, and allows the jet to be concentrated on a tiny area for cleaning in tight nooks and crannies. This 'pencil jet' setting can be adjusted to a rotary mode, or a fan spray for cleaning larger areas.
paragraphs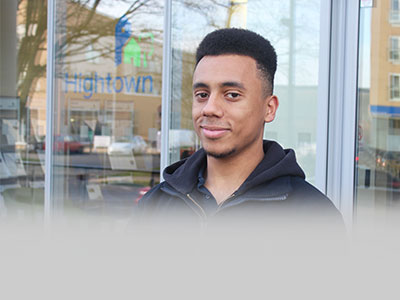 A housing association has highlighted the positive impact that apprenticeships and traineeships have on individuals, businesses and the economy.
Hightown Housing Association says 19-year-old Levi Pierre apprentice has shown great potential and will become a role model for future learners.
Levi, who lives in Hemel Hempstead, spends four days a week at Hightown as a Property Maintenance Apprentice and one day a week studying at West Herts College for his Property Maintenance qualification.