door closers
paragraphs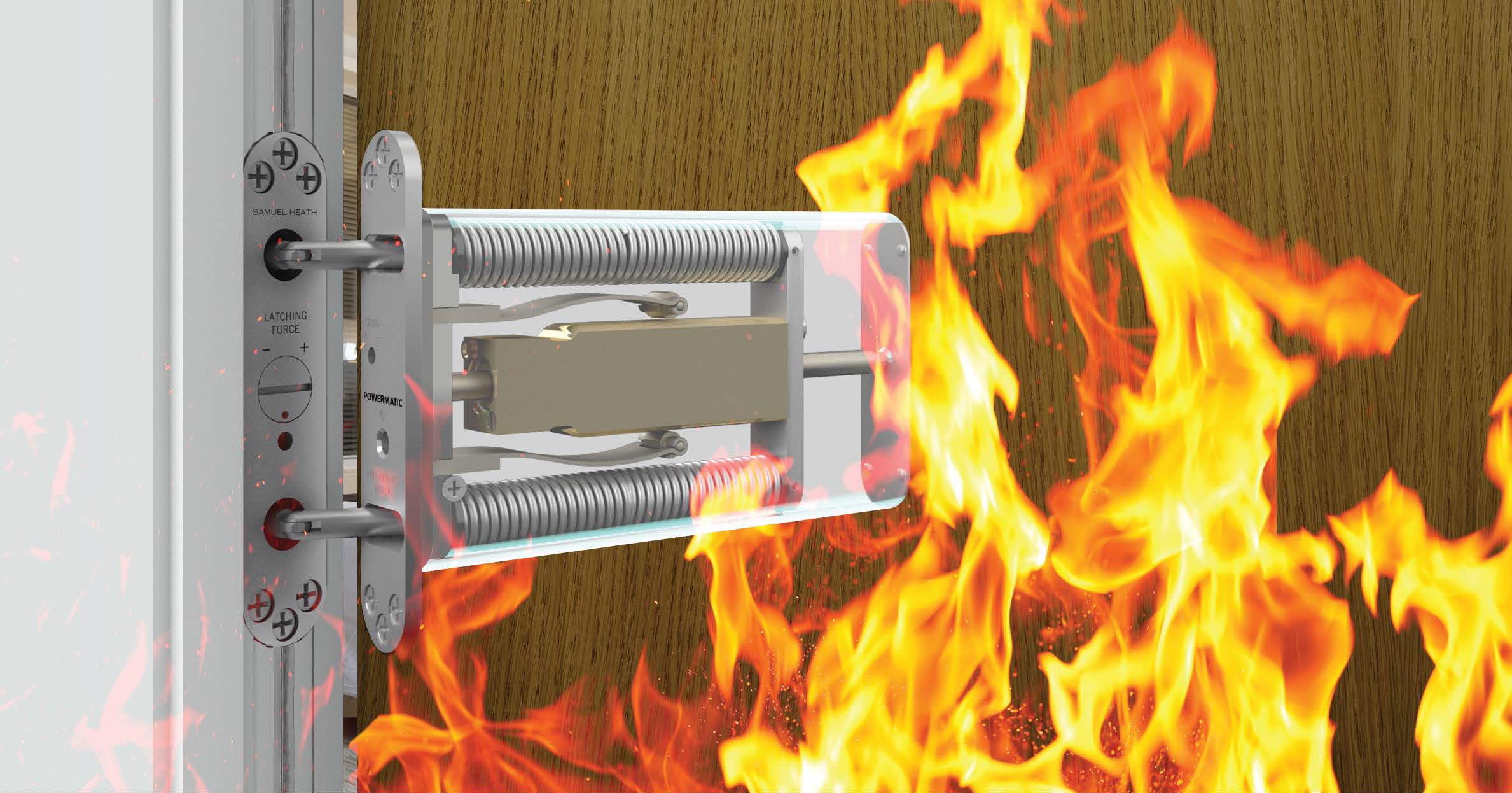 British designed and manufactured, Powermatic controlled, concealed door closers designed for increased tenant safety are growing in popularity for use on fire doors in high-rise flats, apartments and HMOs.
paragraphs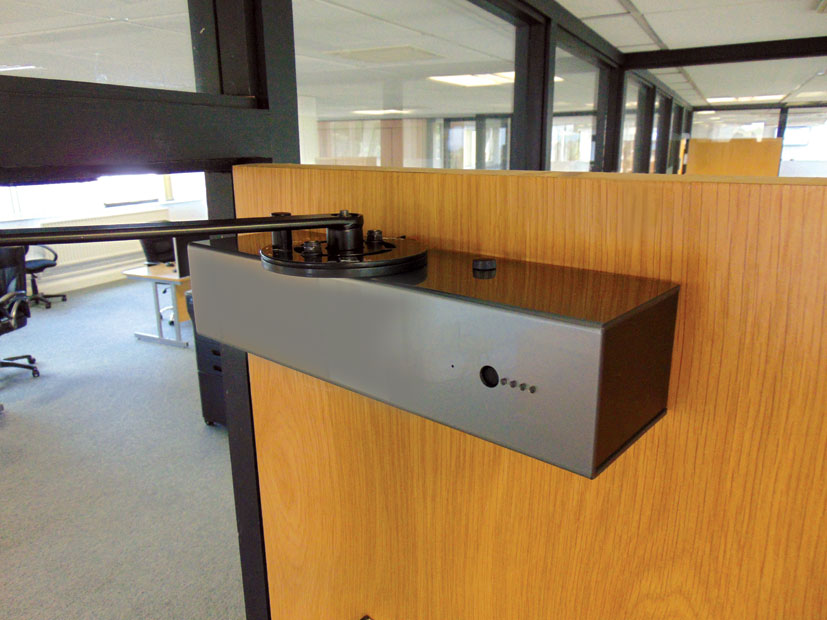 Visiting customers over the past few weeks, something that has come up in conversation is the problem of residents damaging or disabling fire door closers. This is not only a safety issue, but it also invalidates the insurance and can lead to big fines for non-compliance with fire regulations.
In sheltered housing, many front doors are fire doors and therefore fitted with door closers. This ensures the door will be closed in the event of a fire, and the spread of fire and smoke will be prevented. Residents will then have more time to evacuate safely or can remain in a fire safe compartment until the emergency services arrive.