external walls
paragraphs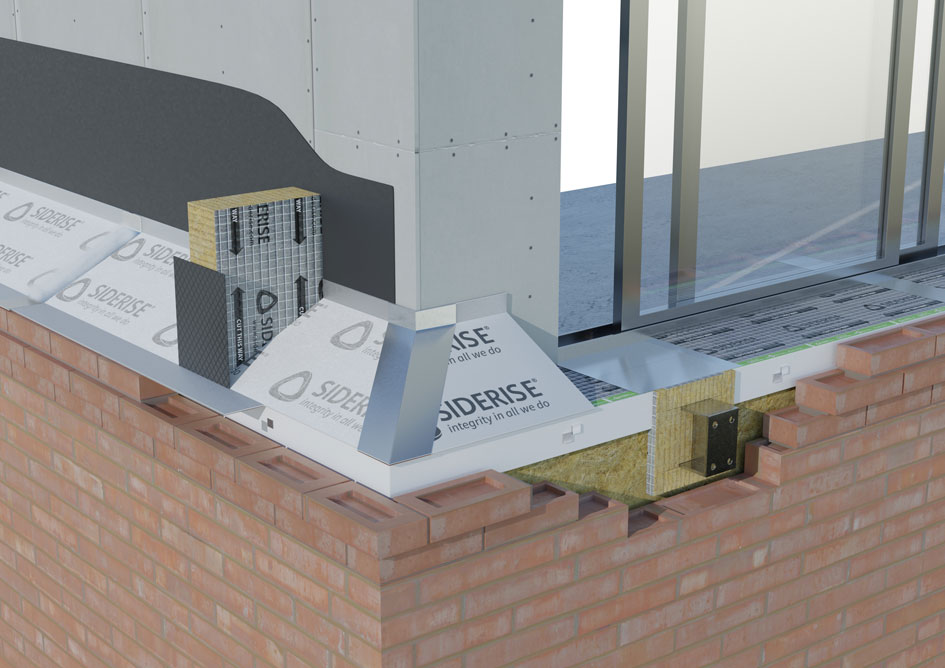 Siderise has launched a suite of new passive fire protection products specifically engineered for masonry facades, making it easy for specifiers and developers to choose the right protection for their buildings.
paragraphs
These are exciting times for INCA, the Insulated Render and Cladding Association, the trade association solely focused upon external wall insulation (EWI), a cladding form used in both refurbishment and new build sectors. The market for EWI is seeing a healthy growth, membership of INCA is flourishing and in its 40th year, the association is now launching a new brand image to propel it into its next phase of development.
Within the public sector, INCA provides a valuable service to building professionals through the supply of essential information and guidance and a directory of members able to tackle residential and commercial buildings in need of fabric improvements in their energy efficiency. Through the use of high performing insulation and a range of facade finishes, low, mid and high rise buildings can be improved beyond recognition. INCA is an association representing specialists of all sizes with a track record of professional knowledge and experience.
paragraphs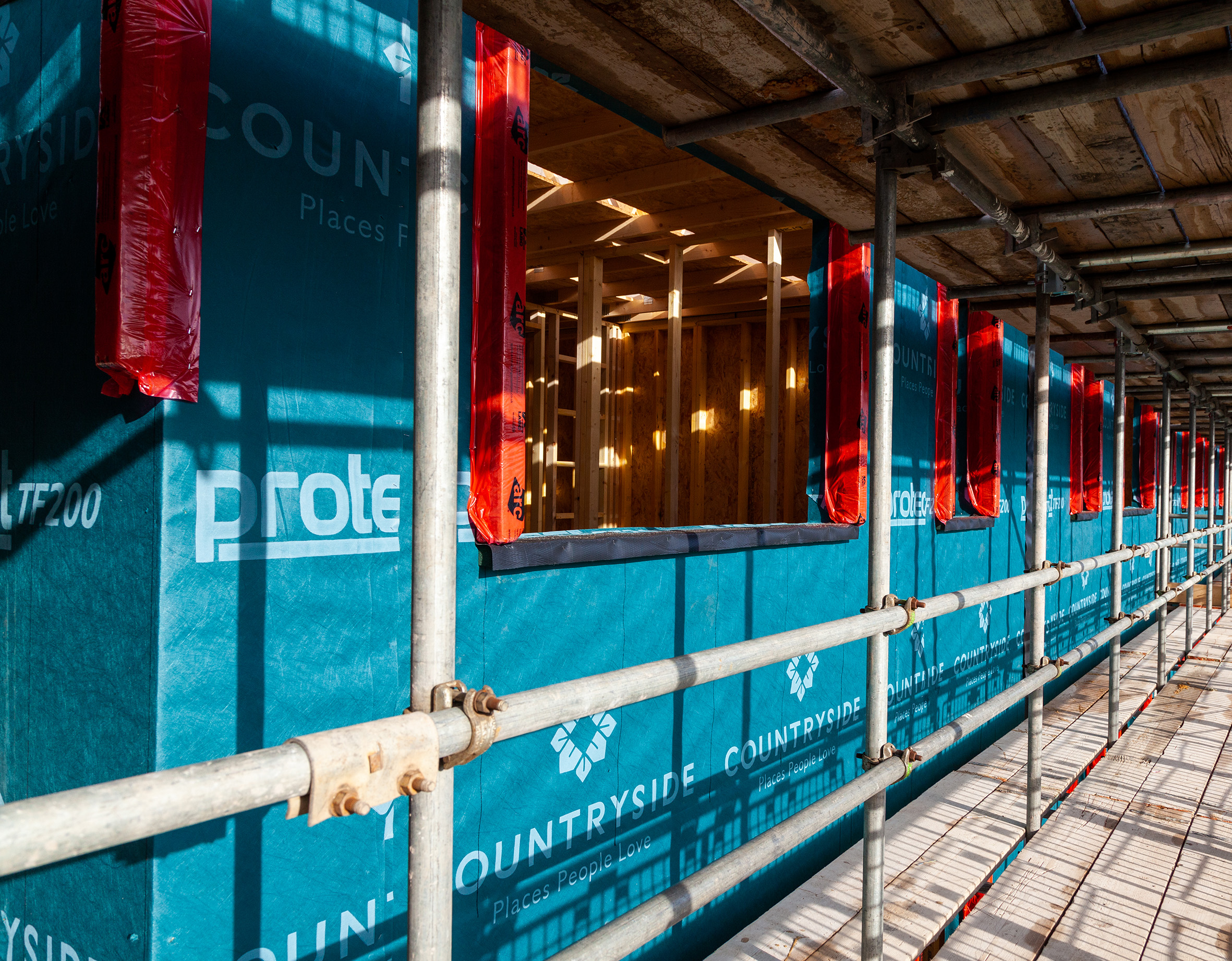 A combination of wall and roofing membranes from Glidevale Protect has been specified and installed on a new build social housing scheme built by Countryside Properties PLC, working in partnership with the affordable housing provider, emh group.
The Protect TF200® breather membrane, branded as Countryside Properties, has been used on all external walls to offer protection during construction and to allow water vapour to escape into the external wall cavity, minimising the risk of condensation within the structure.  All pitched roofs across the site feature Protect VP300, the LR vapour permeable underlay, providing a secondary line of defence to the roof covering, ensuring water tightness and suitable wind uplift resistance to meet the wind zone requirements of the site's location.