cladding systems
paragraphs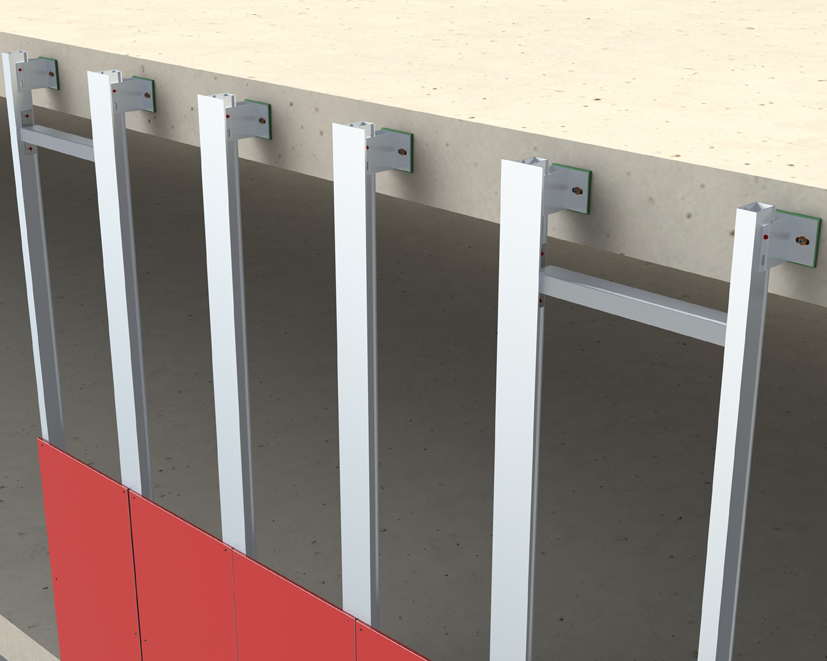 SFS, the global leaders in building envelope systems has launched its new generation NVF2F vertical cladding support system. Created by NVELOPE, part of the SFS business, the system enables floor-to-floor span rainscreen façades to be installed quicker than ever before with fewer components and a stronger end-result.
The heavy-duty aluminium bracket and rail system has been re-engineered to offer increased strength for vertical rainscreen cladding that is designed to span floor-to-floor. The result is a back-frame system which has one of the highest strength to weight ratio for conventional vertical rainscreen support systems that fixes directly into the concrete floor slabs. This makes the NVF2F ideal for multi-storey buildings, including car parks, residential apartment blocks and commercial developments.
paragraphs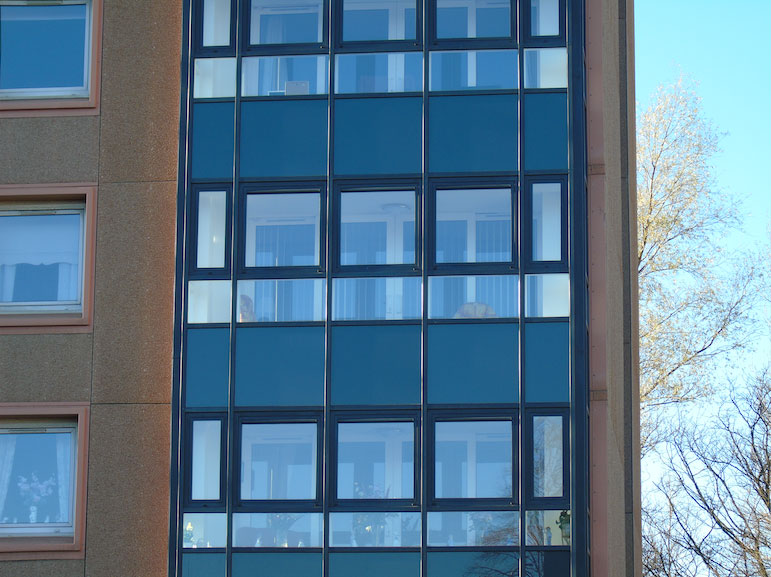 Jason Leech assesses the implications of an important new guidance document, deriving in part from the Grenfell disaster, and having far-reaching implications on the selection of spandrel panels for high-rise buildings.
paragraphs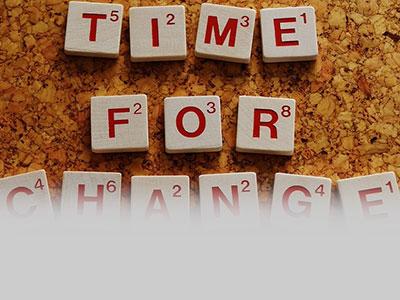 Government has listened to concerns and will consult on banning the use of combustible materials in cladding systems on high-rise residential buildings
The government has today welcomed Dame Judith Hackitt's Independent Review of Building Regulations and Fire Safety, and has made a series of commitments to make sure people living in high-rise buildings are safe.